Associate Dean of Undergraduates Don Ostdiek retiring
Associate Dean of Undergraduates Donald Ostdiek will retire at the conclusion of the 2017-18 academic year, according to an email from Dean of Undergraduates John Hutchinson.
Ostdiek has assumed many roles during his 21-year tenure at Rice. In addition to his job as associate dean, he is Rice's Title IX coordinator and Policy Studies Program director.
The announcement of Ostdiek's retirement comes months after the Student Judicial Programs reporting system was restructured due to a romantic relationship between Ostdiek and SJP director Lisa DeLaTorre. In April, Hutchinson said he believed there were no violations of university policy by Ostdiek or Delatorre.
---
---
Some of Ostdiek's greatest accomplishments, according to Hutchinson, include establishing the Student Wellbeing Office, building the Sexual Violence Prevention and Title IX Support program and overhauling the SJP sanctions policy.
In 2012, Ostdiek received special recognition from the Rice Board of Trustees for his contributions to the university. At the time, Hutchinson wrote in his nomination letter to the board that Ostdiek had made a positive impact on the university.
"For many of us in administration at Rice, Don is a key player," Hutchinson wrote. "Without question, he has made Rice a better place for undergraduate and graduate students alike."
In an email to Rice faculty and staff, Hutchinson said Ostdiek would be missed by the Rice community.
"All of us at Rice are grateful to Don for his innovation, his dedication and his commitment in making this a better campus," Hutchinson said.
Multiple attempts to reach out to Ostdiek for comment on his retirement were unsuccessful. Hutchinson declined further comment on Ostdiek's decision to retire.
According to Hutchinson, incoming Dean of Undergraduates Bridget Gorman will choose Ostdiek's replacement.
---
---
More from The Rice Thresher
NEWS 7/3/19 1:46pm
"He loved to cook, was an excellent chef and often invited whole gaggles of us over to his apartment, working in the kitchen and talking poetry to whoever was nearby while others lounged by the pool," Johnson wrote. "When I joined the faculty at Rice, he showed me the way, provided an atlas, a compass through the morass of elite academia, and after the presidential election that first semester, often talked me off the proverbial ledge of rage or despair."
NEWS 7/1/19 10:23am
A new coffee shop on the first floor of McNair Hall is projected to open for business this September, according to Peter Rodriguez, dean of the Jesse H. Jones Graduate School of Business. According to Rodriguez, several external vendors are currently competing for a contract. Whichever vendor is selected will choose the baristas who will staff the coffee shop and the types of coffee and food offered, Rodriguez said.
NEWS 6/14/19 12:15pm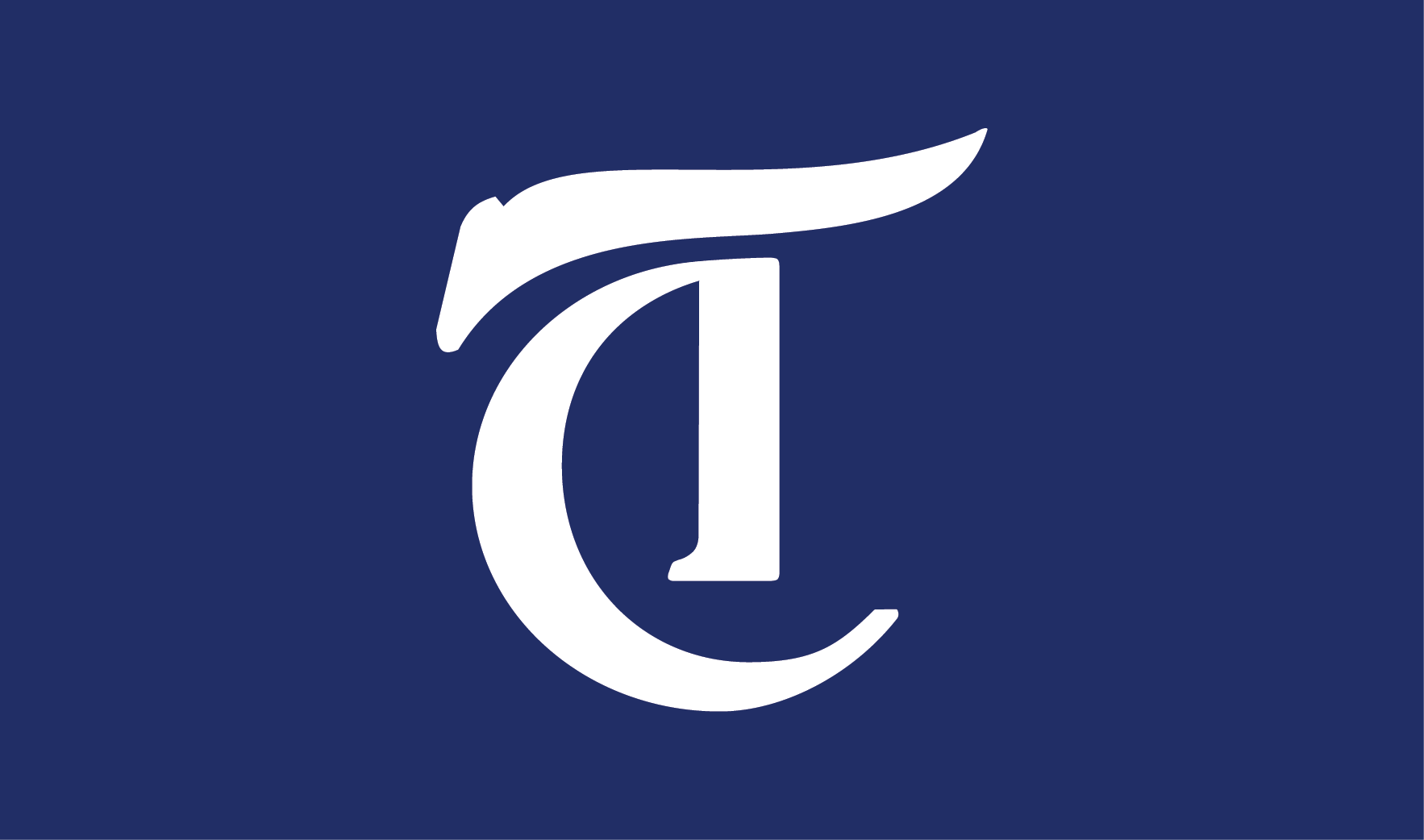 A task force on slavery, segregation and racial injustice has been established by the university, according to an email sent by President David Leebron and Provost Marie Lynn Miranda. In the email, sent out on Tuesday, Leebron said that the task force was created to learn about instances of racial injustice in Rice's past and examine ways to promote diversity and inclusion in its future.
---
Comments