​Student organizers hoping Kaepernick panel sparks discussion on protest in sport
When San Francisco 49ers quarterback Colin Kaepernick took a knee during the national anthem in protest of racial injustice two football seasons ago, junior Ben Schragger, a McMurtry College student and a pitcher for the baseball team, said he was unsure how to react.
"I'm a huge football fan, and people always asked me what I [thought] of the protests," Schragger said. "I didn't feel like I was knowledgeable enough to answer those questions."
This semester, Schragger and a team of six other students, including five student-athletes, studied the effects of protest in sports, focusing especially on the impact of Kaepernick. On Wednesday, April 11, they are hosting a panel called "The Kaepernick Effect" during which experts will discuss both the responses to and outcomes of the quarterback's actions.
---
---
The panelists are Nate Boyer, Sean Jones and David Brown. Houston Chronicle columnist Jerome Solomon will moderate. Boyer is a former Green Beret and NFL player. He was the person who encouraged Kaepernick to kneel instead of sitting during the national anthem, and he remains close friends with Kaepernick. Jones is a former NFL player and Super Bowl champion who now hosts a sports radio show in Houston. Brown was the Dallas police chief from 2010 to 2016. Will Rice College freshman Miles Lester, who is one of the organizers of the panel and played on the men's basketball team this year, said the group sought out panelists who would have diverse thoughts on the subject.
"Our goal was never just to inform people of why Kaepernick is right," Lester said. "Our goal has always been to engage everyone in a discussion and see both sides, see as many opinions and see where they're coming from and what forms their opinion. At the end of the day we want to engage and have an open dialogue on the topic."
Although the group said they wanted to include a panelist currently on a Rice athletic team, Schragger said it was impossible to find an athlete willing to share his or her views on the matter.
"Everyone we talked to had an initial interest and after further thinking about the serious consequences that come with social activism as an athlete, all of them ended up declining," Schragger said.
Lester said the men's basketball team talked about Kaepernick's protest before the season, but early in the year, the players received a text from the captains saying the team would stand for the national anthem. Schragger said the protest never came up among the baseball team. According to Schragger, there are a number of reasons why few college athletes have joined Kaepernick's cause.
"I think that, especially for football, you're playing college football to make a name for yourself to try to get drafted," Schragger said. "It works for basketball and baseball too. If you protest, you run the risk of x number of teams in the NFL or the NBA or the MLB saying 'you're not on our draft board anymore.' You saw it with Colin Kaepernick in free agency; it's a business decision."
The panel was announced in March on Twitter, and the public could begin reserving tickets on March 30. Schragger said the response to the panel has been mixed.
"I've had [replies] in all caps in anger that we're even hosting something like this," Schragger said. "A lot of people see the title and assume it's a panel where we're going to say why it's great that Colin Kaepernick is protesting. On the other side, we've had people say, 'Oh my gosh, we're so excited, I wish I was in Houston to join you.'"
McMurtry College junior Simone Bergsrud, who also helped to organize the panel, said she encountered resistance from a surprising entity.
"I reached out to [Raising] Cane's [Chicken Fingers] to sponsor us, and Cane's is always really quick to respond," Bergsrud said. "I've used them for four other events at this university. They responded to my email that 'As a brand, Cane's tries to stay clear of any controversial topics and partnerships.' We were a little put back by that."
The panelists were able to find alternate sponsors for the event, which will be held at 7 p.m. on Wednesday, April 11 in Keck Hall. Bergsrud said she is looking forward to hearing what the panelists have to say.
"I'm excited to share the whole journey of sport protest," Bergsrud said. "I think [the panelists] are going to express that this is not something new, this is something that has been going on since the inception of sport. The feeling of being oppressed and free agency in general; it's not a new concept. Kaepernick is bringing it back to life."
---
---
More from The Rice Thresher
SPORTS 2/20/19 1:04am
A five-run third inning was enough to carry the University of Texas, Austin to victory on a soggy night at Reckling Park, as Rice baseball fell to the Longhorns 11-4.
SPORTS 2/20/19 12:57am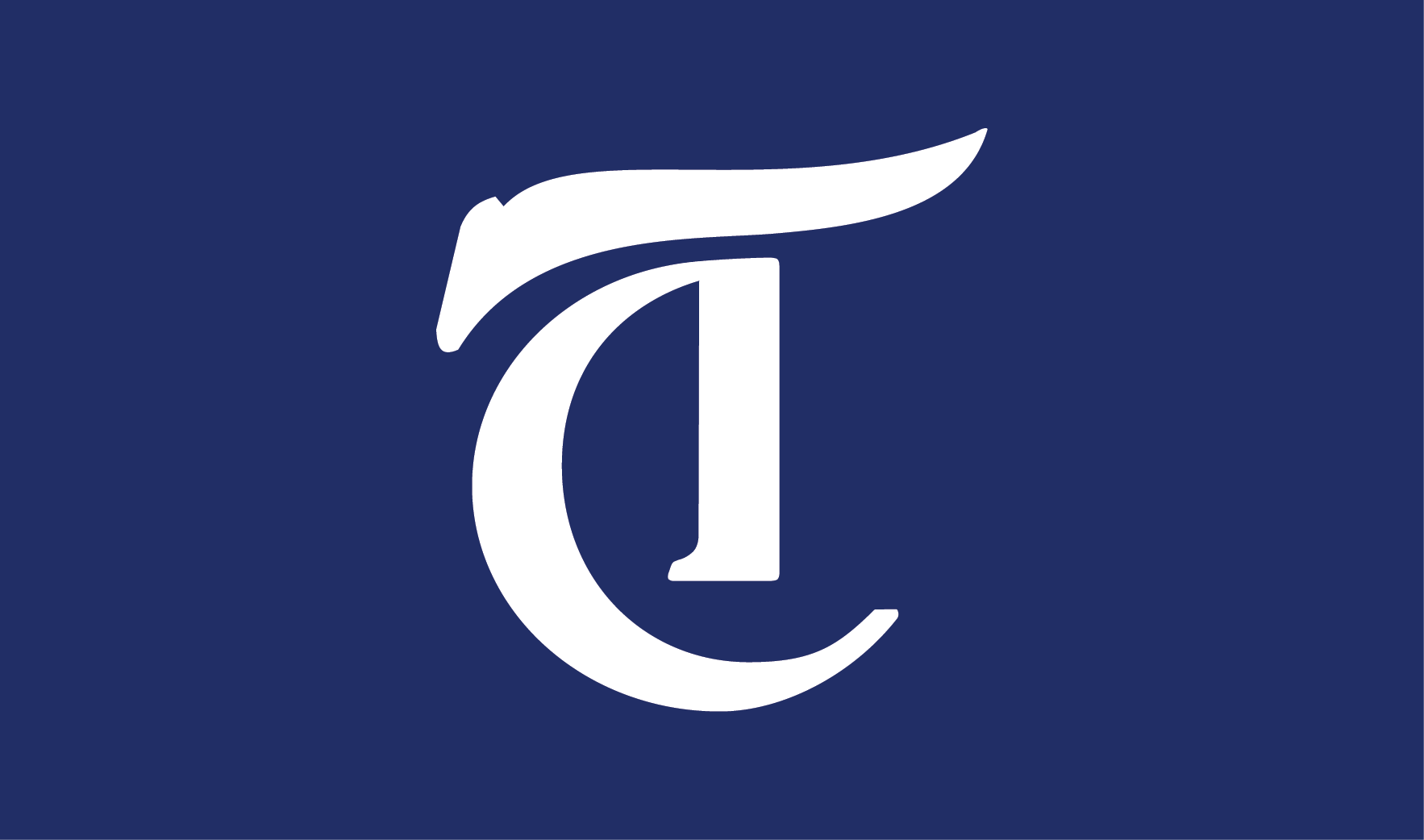 The Rice men's tennis team's weekend road trip to Tennessee resulted in two losses, to Middle Tennessee State University and Vanderbilt University.
SPORTS 2/20/19 12:56am
With two outs in the bottom of the ninth inning and freshman outfielder Antonio Cruz on first base, in a tie game during the Rice Owls' home opener against the University of Rhode Island, junior second baseman Cade Edwards hit a double.
---
Comments