'Breaking the Silence': Congressman hosts panel on campus sexual assault
Students, politicians and activists strove to "break the silence" about sexual assault on college campuses at Rep. Ted Poe's (R-Texas) sexual assault panel on April 23.
Panelists discussed changing the culture on American campuses, supporting legislation that provides victims with qualified assistance and acting as responsible citizens in their communities.
Poe said he got the idea for the panel when former Rice Student Association president Justin Onwenu explained the Critical Thinking in Sexuality program to him during a campus visit. Onwenu represented the Rice community on the panel alongside Dean of Undergraduates John Hutchinson, three Republican congressmen and local sexual assault professionals at Shell Auditorium.
---
---
"The reason we headed to Rice is because Rice is on the forefront of this issue, in dealing with [sexual assault]," Poe said.
Hutchinson said problems of domestic violence and unwanted sexual encounters are endemic to American culture. According to Hutchinson, Rice's CTIS program represents the "Gold Standard" in trying to change the culture on college campuses and every venue in the country.
"That course is our effort to change the culture, to help students understand that they need to change their expectations of themselves and of others in their communities, and to understand that what has been normalized is far from normal, and what's been considered acceptable is far from acceptable and is instead illegal," Hutchinson said.
Mike Rondini spoke on the panel about his daughter Megan Rondini's experience after being sexually assaulted in 2013 while attending the University of Alabama. There was no Sexual Assault Nurse Examiner or Sexual Assault Forensic Examiner at the hospital Megan went to after being assaulted, according to Rondini.
According to Rondini, Megan's rape kit was never assessed, criminal investigators never took blood samples because she had already admitted to drinking and the offense was listed as Special Inquiry, a crime not recognized by the state of Alabama. Megan was diagnosed with depression, anxiety and PTSD, and eventually took her life in 2016.
Rep. Pete Olson (R-Texas) of the 22nd district encouraged the audience to support the Megan Rondini Act that Poe proposed to Congress in July 2017. According to Poe's website, the act requires hospitals to have a Sexual Assault Forensic Examiner available at all times or to have a plan in place to get the victim to another nearby hospital with a SAFE.
Nancy Downing, a nursing professor and Sexual Assault Nurse Examiner for Texas A&M University, said SANEs — registered nurses who have undergone additional training to care for patients affected by sexual trauma — are vitally important and that every survivor of violence deserves one.
"We know patients need to have health concerns addressed, and we also address their mental and physical well-being and connect them to critical resources," Downing said.
Additionally, Downing said SANEs can improve the quality of evidence collected to aid the investigation and prosecution of sexual assault perpetrators, connect victims to legal advocates and provide testimony in trials.
Rep. John Culberson (R-Texas) said it is important to be responsible friends and citizens and treat others with respect.
"It begins with each one of us looking after each other, protecting one another," Culberson said. "And being careful about where you are and what you're doing, and not drinking too much, and being thoughtful and careful about things."
Culberson said as part of his role on the House Appropriations Committee, he made sure that the appropriations bill in 2018 has $483 million in it for protecting women against violence. The 2017 Omnibus Appropriations Bill granted $481.5 million to Violence Against Women programs.
Chris Kaiser, director of public policy and general council for the Texas Association Against Sexual Assault, said federal programs addressing sexual violence are foundational to all survivors and more services are needed.
"This whole array of services works, we know that," Kaiser said. "You can ask any survivor who has accessed these services."
STRIVE liaison Mahdi Fariss said though he was excited about the opportunity to hear leaders from beyond Rice share their thoughts on the issue and that the panelists were strong, he was disheartened by "bloviating on the part of congressmen," such as Culberson listing his political accomplishments.
"I didn't even feel like they were talking about sexual assault," Fariss, a McMurtry College junior, said. "I came, I sat for an hour and a half and I'm coming away with a sense of lack of direction from our leaders."
---
---
More from The Rice Thresher
NEWS 2/14/19 2:36pm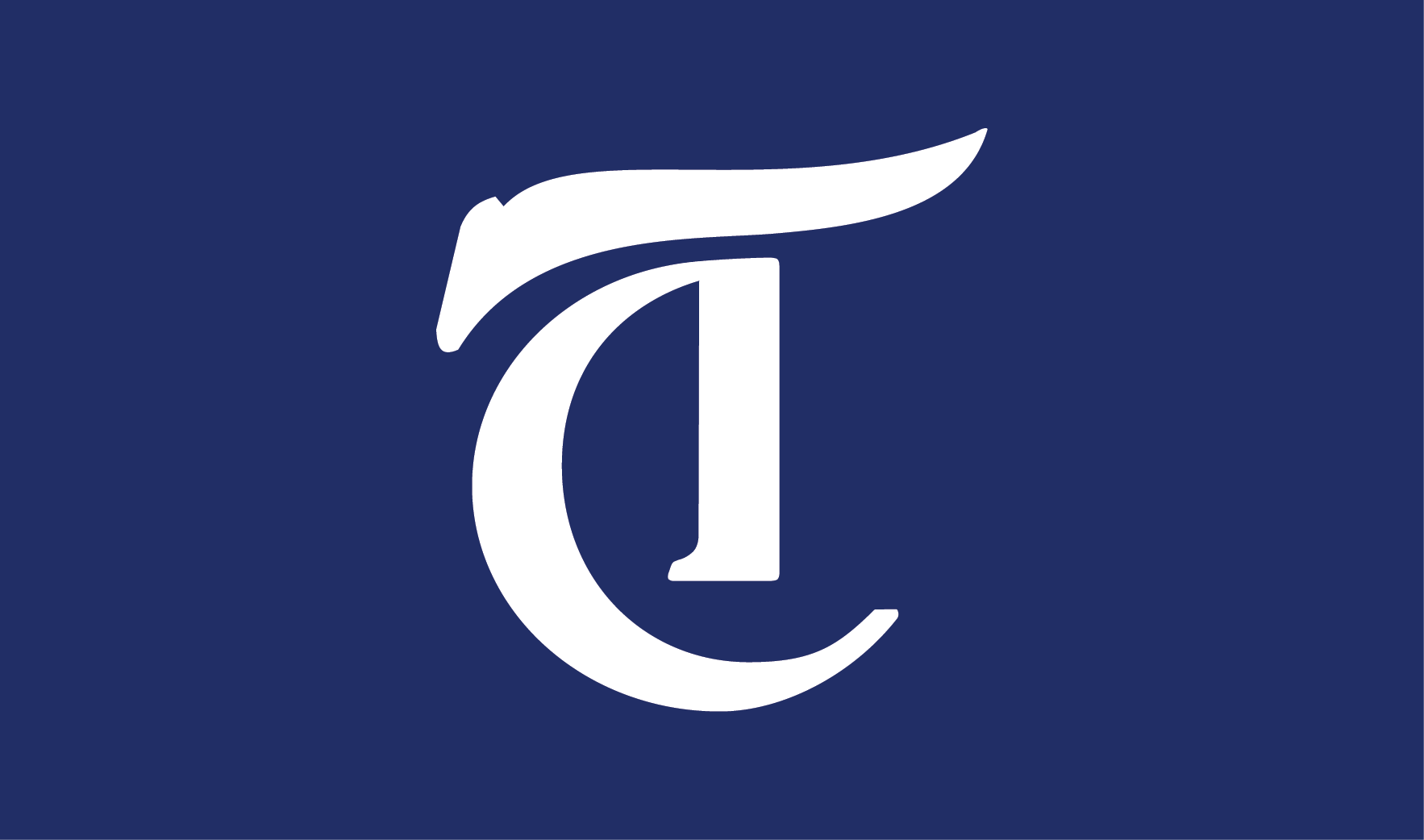 Director of Elections Morgan Gillis said this year he abided by a previously unenforced Student Association bylaw that prohibits individuals who run for elected positions at their residential colleges from then running for elected positions in the Student Association.
NEWS 2/13/19 12:35am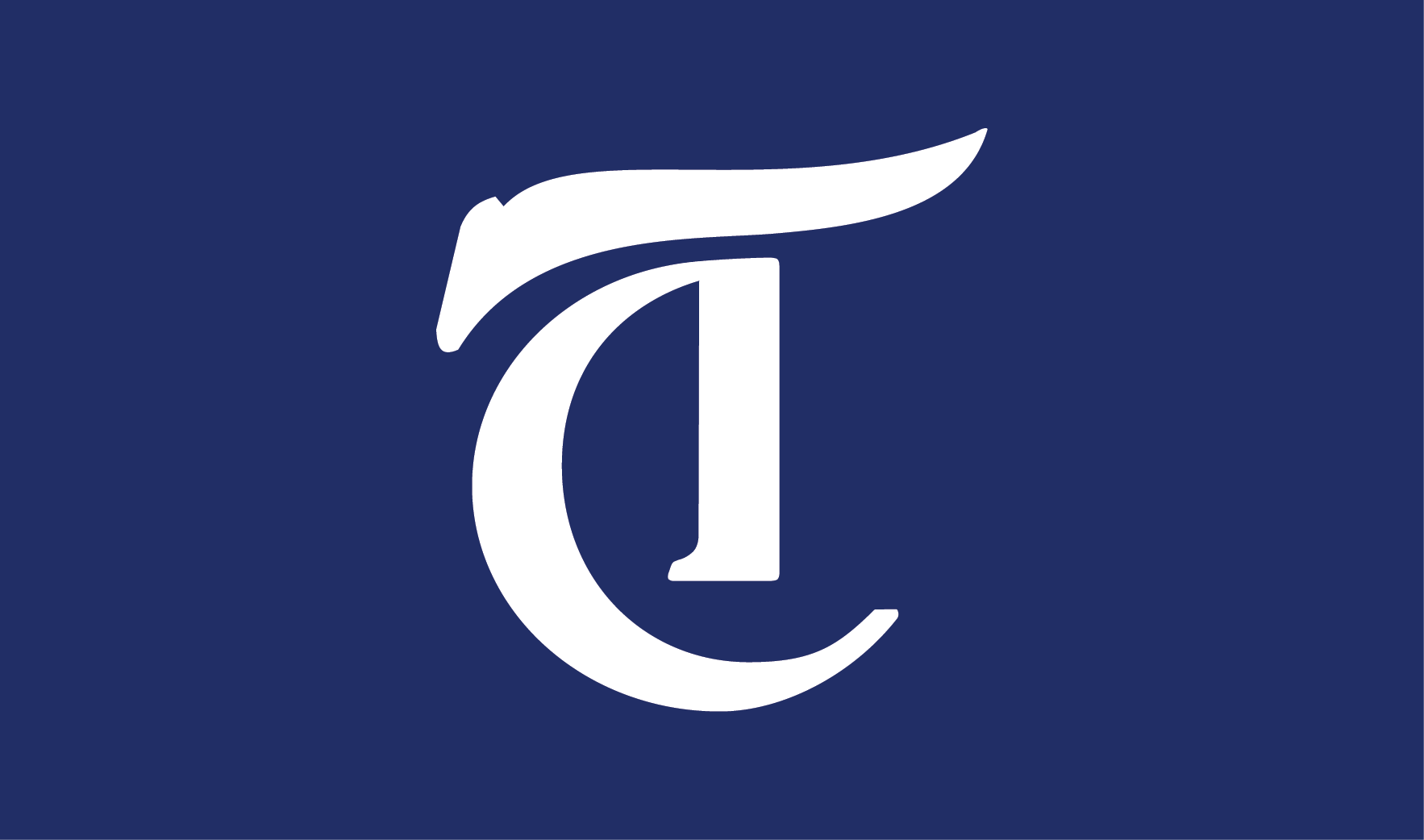 The Student Association Senate voted not to include a constitutional amendment to increase annual student fees to support the Green Fund on the general election ballot by a vote of 12 yes to nine no, with five members abstaining.
NEWS 2/13/19 12:29am
Rice University and the University of Texas Health Science Center at Houston are partnering to create a direct-entry program into McGovern Medical School for humanities students aiming to increase intellectual diversity amongst doctors, according to the Rice Office of Public Affairs.
---
Comments