Women's basketball's falls in WNIT second round
The University of New Mexico defeated Rice 93-73 in Albuquerque Tuesday night
Photo by Rice Student Media | and Rice Student Media The Rice Thresher

Rice women's basketball had its season come to an end on Tuesday night, falling 93-73 at the University of New Mexico in the second round of the Women's National Invitational Tournament. The Owls finish the year with a record of 23-10, just one win shy of the program record set in 2004-05.
Rice pulled ahead by as many as five points in the early going, but New Mexico closed the first quarter on a 12-2 run to take a 21-14 lead after the initial period. The Lobos then continued to pile on, outscoring the Owls 20-11 in the second quarter to push its lead to 41-25 at the half. From that point on, Rice never trimmed the deficit below 13 points. The teams traded baskets for the duration of the second half, and the Lobos eventually prevailed by 20.
Despite the loss, sophomore guard Erica Ogwumike put up 31 points on 11-for-19 shooting. The 31 points were the most scored by any Owl this season; she became the first Rice player to score 30 or more points since 2015. She also scored her 557th point of the year, passing former player Pat Krieger for the second-highest scoring season in Rice history.
---
---
The Owls came up short of advancing to the WNIT third round for the first time since 1999. After finishing fifth in Conference USA and earning the second most wins in school history, the Owls graduate just one senior, senior guard Wendy Knight. They will add sophomore transfer Nancy Mulkey to their roster for next season, and senior guard Shani Rainey is expected to return from an injury that kept her sidelined for the duration of this year. Rice will also add two freshman recruits, both of whom were nominated for the McDonald's All-American Game earlier this year.
---
---
More from The Rice Thresher
SPORTS 3/19/19 10:38pm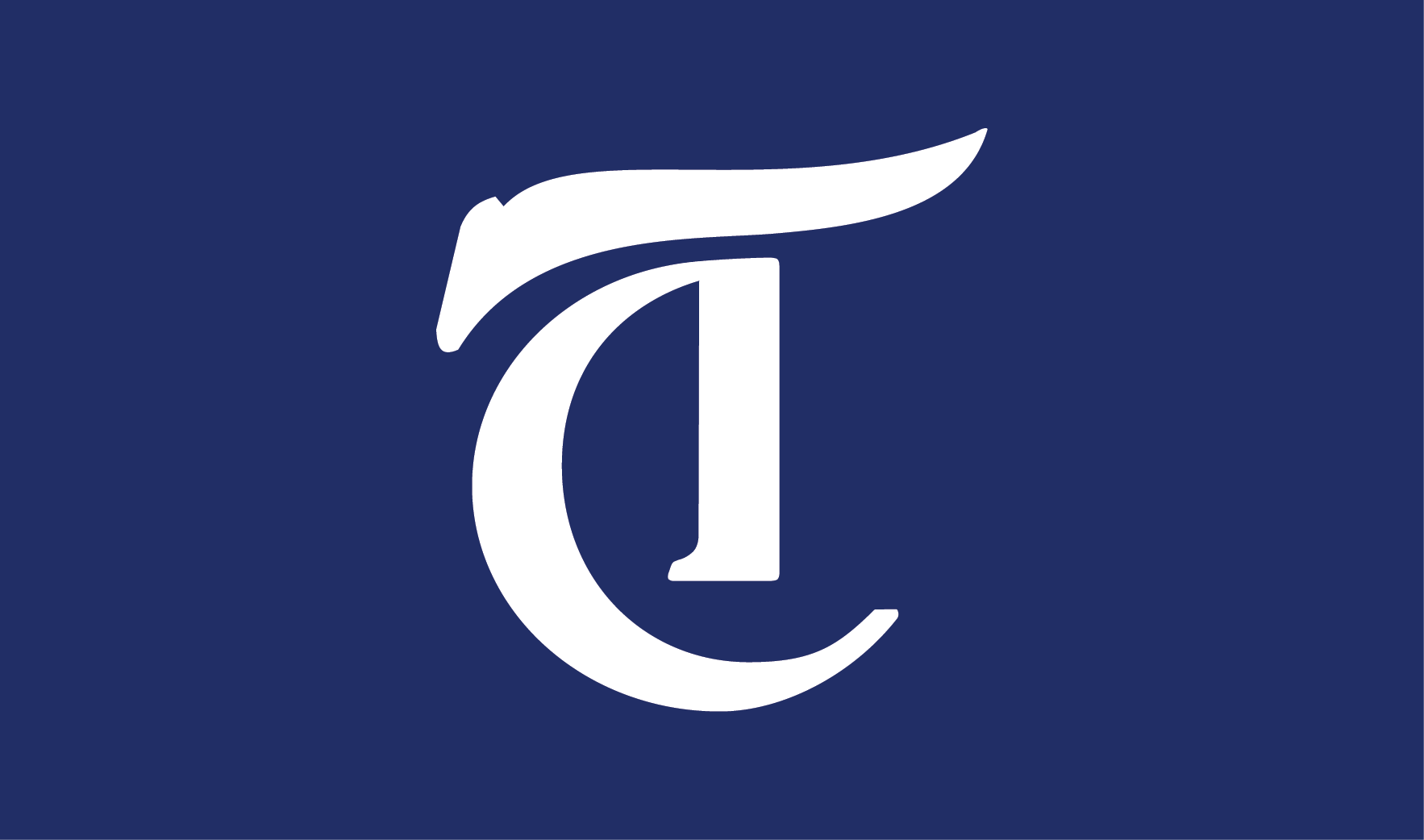 On Monday, ESPN (somewhat prematurely) released the bracket for the 2019 NCAA Women's Basketball Tournament. Like many of you readers, I was shocked to see that Rice was a No. 12 seed.
SPORTS 3/19/19 10:37pm
Sophomore tennis player Sumit Sarkar grew up taking the subway to the U.S. Open every year from his home in New York City.
SPORTS 3/19/19 10:35pm
The regular season and conference tournament champion Rice Owls are headed to the NCAA tournament for the first time since 2005. Even though the Owls moved up three spots in the Associated Press poll to No. 21, they were selected as the No. 12 seed in the Chicago region of the tournament bracket.
---
Comments