Rice community members attend 2018 Women's March
"It's not all white women, but if there are women of color and LGBTQ women that are telling you you're not intersectional enough, you should probably listen to that," McCain said.
"I'm not ovary-reacting," one bright orange sign read over the crowd. It waved among hundreds of others at the 2018 Houston Women's March last Saturday, many of which were wielded by Rice University students.
"Last year was just a march and people didn't know if it would be a one time thing and then lose all momentum from there, but this year solidified that it's become a movement," Meredith McCain, a Duncan College sophomore who organized a meeting point for Rice students, said. "People feel more empowered and motivated. This is allowing populations who have felt unrepresented and maybe even unmotivated to finally come out and do something about it."
Students met at the Sallyport at 8 a.m. to travel to a pre-march rally that began an hour before the march organized by Laura Moser's campaign, a Democratic candidate for Texas' 7th Congressional District.
---
---
McCain, the secretary of the Rice chapter of American Association of University Women, organized transportation to the pre-march rally after another Rice student, Jeana Nam, suggested attending a rally to get a more intersectional view of women's issues. According to McCain, the leadership of last year's women's marches was accused of ignoring or erasing women of color's experiences and concerns while focusing on white feminists.
"It's not all white women, but if there are women of color and LGBTQ women that are telling you you're not intersectional enough, you should probably listen to that," McCain said.
Leaders of the Black Lives Matter: Houston, American Civil Liberties Union Texas and Clinic Access Support Network spoke at the pre-march rally among others from organizations focused on women's rights.
Blake Coleman, a Brown College freshman, attended both the rally and the march and said he appreciated seeing the intersectional aspects.
"There were also a lot of signs and cheers related to Black Lives Matter and queer issues as well," Coleman said. "Overall, I loved it and highkey loved seeing people in Houston care about such an important cause that definitely needs more light."
null
Once the marchers arrived at city hall, they were met by speakers such as Mayor Sylvester Turner, former Mayor Annise Parker and women from different advocacy groups. McCain said the speeches were calls to action with an intersectional and local focus, but some that focused on issues such as gun control and food deserts expanded the breadth of the rally.
"I feel like if you didn't fall in line with some of those issues you might feel alienated from the women's march in general," McCain said. "It's like, 'we are progressives, we believe in women's rights, but we also believe this, this, this, and this. Anyone who believes otherwise is obviously against us and against basic human rights.' And I don't think that's necessarily the best message to continually promote among the women's march."
Jones College junior Sarah Asson said the women's march in London, where she is studying abroad, focused both on local and American issues.
"I was surprised how much Donald Trump and the U.S. dominated the conversation even here," Asson said. "It was just so cool to see this movement happening in another part of the world, and feel connected to women here and back home."
McCain said she encourages others to be more active regarding issues they are passionate about.
"One of my friends has mentioned before that Rice is unusual for having such an informed population but not doing much about it," McCain said. "I think we could have gotten an even bigger crowd from Rice, because of the amount of people who support things like women's rights."
---
---
More from The Rice Thresher
NEWS 6/14/19 12:15pm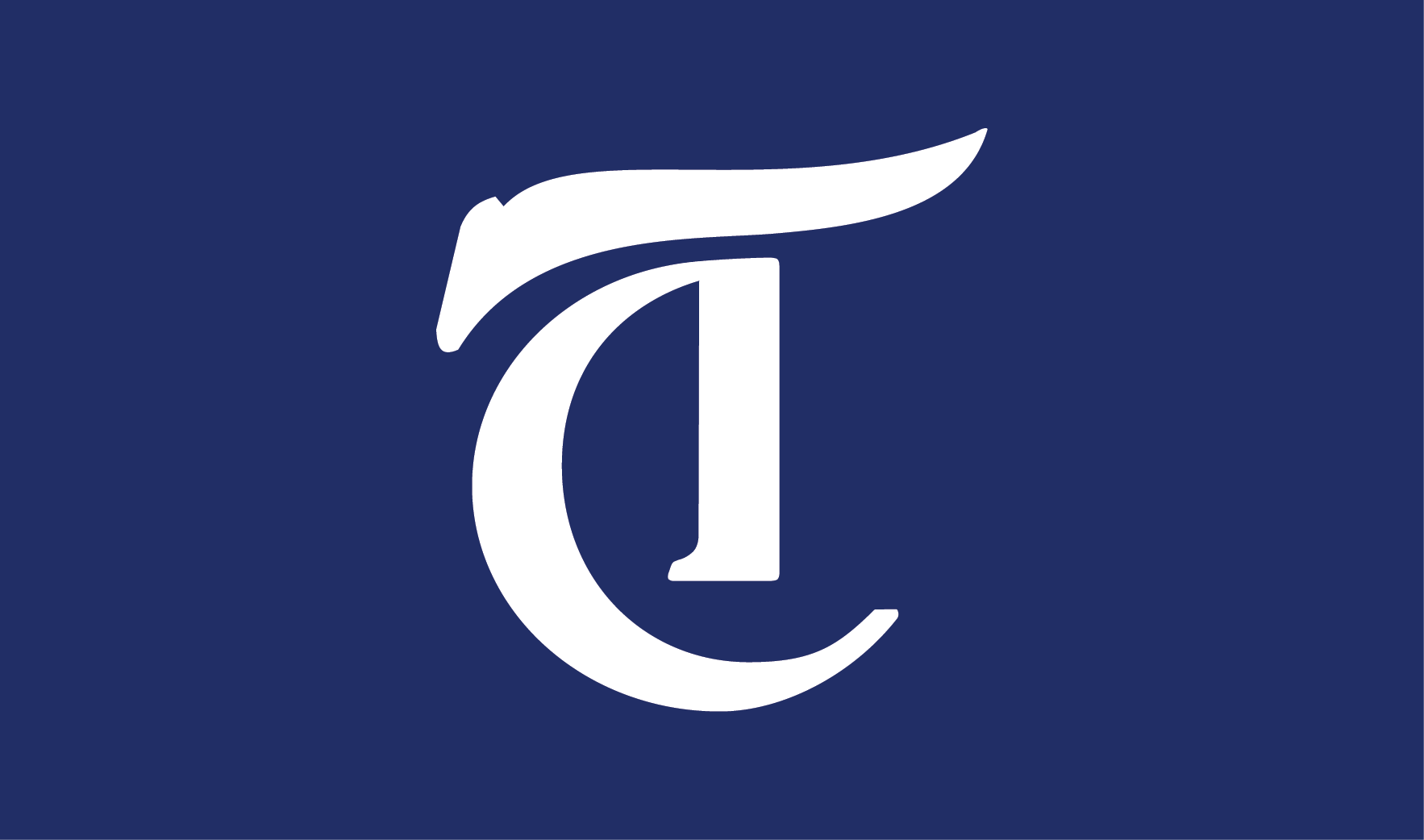 A task force on slavery, segregation and racial injustice has been established by the university, according to an email sent by President David Leebron and Provost Marie Lynn Miranda. In the email, sent out on Tuesday, Leebron said that the task force was created to learn about instances of racial injustice in Rice's past and examine ways to promote diversity and inclusion in its future.
NEWS 5/28/19 10:14am
Provost Marie Lynn Miranda announced that she will be stepping down from her role as provost, a position she has held for the last four years, at the end of June, in an email sent last Sunday. Miranda will go on sabbatical for the 2019-2020 academic year, after which she plans on reassuming her faculty position in the department of statistics, according to Miranda's email. Her decision follows the diagnosis of her youngest child with cancer last year.
NEWS 5/17/19 4:07pm
"The broader university has a strategic plan — the V2C2 — and then each of the different schools are tasked with coming up with their own strategic plan," Karlgaard said. "So I think there is a question about, 'Should the general student body be involved in each of those strategic plans? If you are an English major, should you have input in the engineering strategic plan? If you are a non student-athlete, should you have input into the athletics strategic plan?'"
---
Comments