Women's tennis duo Hodge, Zhang acing early season tests
A University of Texas at Austin women's tennis player rolled her eyes after another pinpoint shot in a series of excellent lobs from Rice senior Lindsey Hodge.
That particular point came in with the score 6-3, 4-2 in favor of UT's Dani Wagland and Marta Perez-Mur. At that juncture, the Owls' doubles pairing of Hodge and fellow senior Wendy Zhang caught notice of the Longhorns' dismay and looked at each other with confidence.
The team's conviction paid off. Hodge and Zhang came back to earn a 3-6, 6-4, 7-6 (8) victory, overcoming a talented UT team in the championship match of the 2017 Intercollegiate Tennis Association Texas Regional Championships on Oct. 17.
---
---
Hodge said the humorous "eye-rolling" incident was a spark-plug in the Owls' demeanor.
"At some point in the second set, I was at the net and Wendy was at the baseline, and the other girls were lined up with one up and one back also," Hodge said. "Wendy hit a few consecutive lobs over the girl at the net, and I saw her blatantly roll her eyes during the point. I was trying not to laugh, but it was very fitting because we were doing a good job of frustrating them and keeping balls out of their strike zone."
Key moments in Rice's championship victory included securing four consecutive games to take the second set and capturing a dramatic 10-8 advantage in the final tiebreak, which guaranteed Zhang and Hodge a bid in the Oracle ITA National Fall Championships on Nov. 1-5 in Indian Wells, California.
Zhang argued the biggest factor in the Owls' comeback victory was remaining locked-in despite the rigors of a five-day, five-match tournament.
"We had some very good competition at regionals," Zhang said. "Our key to success was to keep our focus and competitive level high at all times. We played one point at a time and didn't give anything away. Sticking to our game plan and competing hard allowed us to win the tournament."
To overcome the rigors of playing five matches in less than one week, Hodge said the pair rewarded themselves with a bowl of frozen yogurt each night after a victory. The Owls ate frozen yogurt so frequently Zhang complained she was "really tired" of the creamy dessert by the end of the trip. Hodge shrugged and said it was the "reward for victory."
Hodge admitted that repetition is just a part of her diet (and her tennis acumen).
"I think I had toast with peanut butter and jelly for four days straight," Hodge declared when detailing her tournament superstitions.
The duo's success at ITA regionals should not come as a surprise to anyone familiar with Rice women's tennis. Hodge and Zhang were ranked 45 and 104, respectively, in last year's final ITA national singles rankings. Following their final victory in the regional tournament, Hodge and Zhang are 5-0 in doubles play this season. What's even more promising, Zhang argues, is that both players pair top-shelf talent with an unrelenting drive to improve.
"I am pretty confident playing doubles with Lindsey moving forward," Zhang said. "We saw potential in ourselves, in each other, and in us together as a pair. I am working on some specific shots in practice recently that hopefully can improve our doubles even more. We will be facing some of the best doubles teams in the country next week and I am looking forward to the competitions coming up."
Hodge insisted that this year will be the duo's most dominant season to date.
"I honestly don't believe that we, both as a doubles pair and as a team, have a ceiling this year," Hodge said. "We've had some success the last few years winning conference, but this year, we hope to make it farther than that. We want to make it to the NCAA tournament and hopefully have a deep run and make it to Wake Forest for the Sweet 16."
---
---
More from The Rice Thresher
SPORTS 3/19/19 10:38pm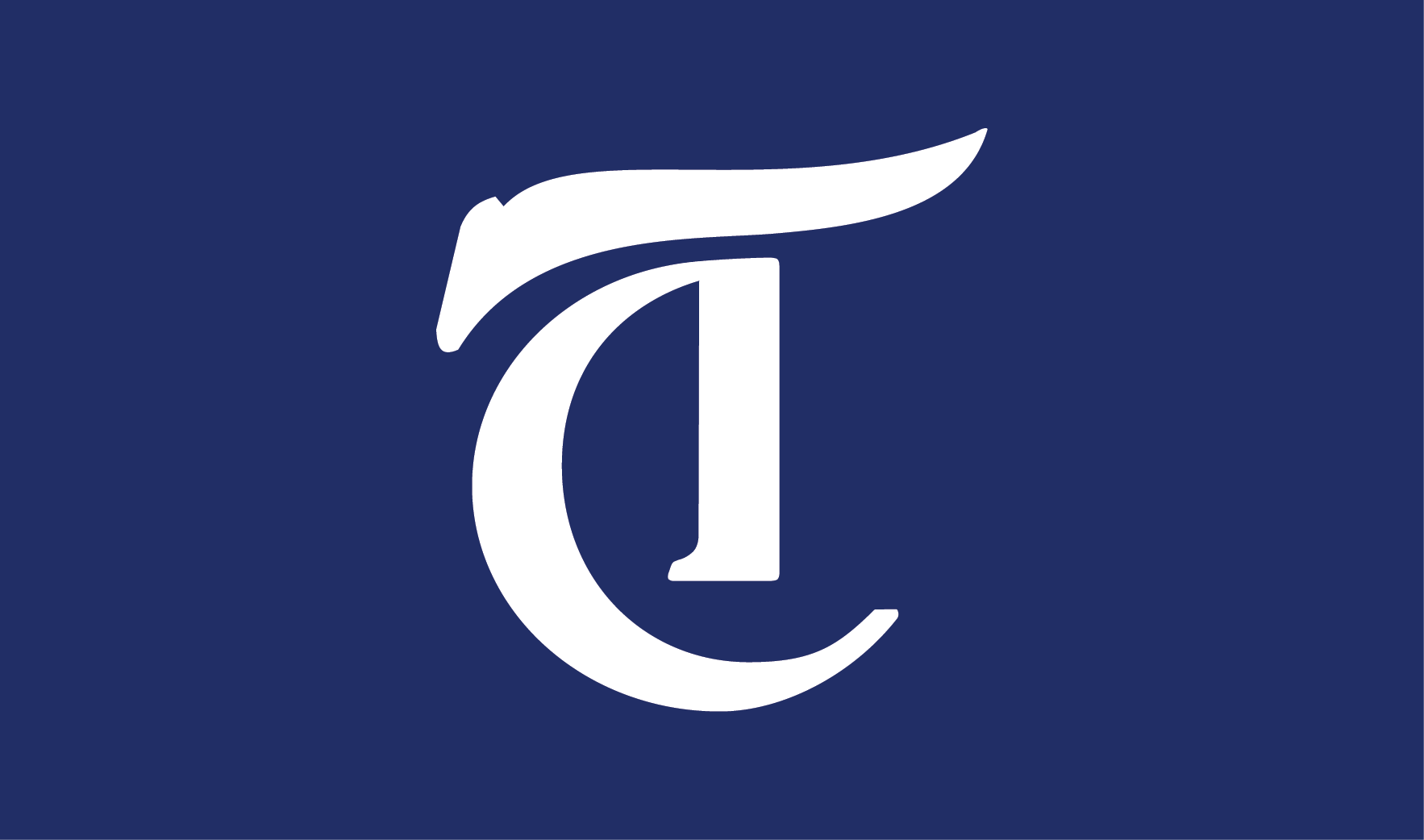 On Monday, ESPN (somewhat prematurely) released the bracket for the 2019 NCAA Women's Basketball Tournament. Like many of you readers, I was shocked to see that Rice was a No. 12 seed.
SPORTS 3/19/19 10:37pm
Sophomore tennis player Sumit Sarkar grew up taking the subway to the U.S. Open every year from his home in New York City.
SPORTS 3/19/19 10:35pm
The regular season and conference tournament champion Rice Owls are headed to the NCAA tournament for the first time since 2005. Even though the Owls moved up three spots in the Associated Press poll to No. 21, they were selected as the No. 12 seed in the Chicago region of the tournament bracket.
---
Comments