Women's club soccer heading to second national tournament in three years
Rage Cage, Rage Cage, Rage Cage, five, four, three, two, one!
This chant prompts the beginning of a drinking game known as "Rage Cage," familiar to most every Rice undergraduate.
Despite its popularity at Rice, Rage Cage just doesn't quench the thirst of the Rice women's club soccer team. Instead, the team, which recently qualified for its second National Intramural and Recreational Sports Association tournament in three years, prefers "Gato-Rage Cage," with beer replaced by lukewarm fruit punch Gatorade. Sound appetizing?
---
---
The women's club soccer team might be the only team in the U.S. that pregames with Gato-Rage Cage, but it's hard to disagree with the results. The Owls have captured three wins to just one loss in the year, with an overall record of 3-1-3. Their only defeat was a tight 1-0 match against the University of Texas at Austin. The Owls have beaten Sam Houston State University, Stephen F. Austin State University and St. Edward's University. Furthermore, the team took powerhouses Louisiana State University, University of Houston and Tulane University each to a draw.
Junior attacking center midfielder Quinn Mathews is still unsatisfied with the team's record. Mathews said her team outshines every opponent in all facets of the game aside from goal scoring.
"Our record is 3-1-3, but even though this is a decent record, it does not accurately reflect the skills of our team," Mathews said. "We usually out-skill the other team, but when it comes to actually making shots, we have a hard time putting them in the goal. We are very good at pinging passes around the other team and possessing the ball for most of the game, which is why we can compete with [players] that are way larger than us."
Mathews is not the only club soccer player brimming with confidence. As the team's co-captain, with senior Caroline Krawczyk, Mathews inspires conviction in her teammates and empowers them to let loose on the pitch. The Owls' leadership has enabled freshman outside midfielder Morgan Laaksonen to lead the team in scoring four goals, an impressive feat for a young player on a team of veterans. On the back end, Rice's defense plays fast and loose with complete confidence in senior goalkeeper Kelsi Wicker. When firing on all cylinders, this Rice women's club soccer team is as disciplined, skilled and competitive as any Owls squad in recent memory.
This combination of talent and experience has helped Rice qualify for the national tournament. This year, the NIRSA tournament is in Phoenix. Unfortunately, the long trip will require airfare, hotel fees and numerous other expenses. According to Mathews, fundraising on campus will take place soon so the team can obtain travel funds.
"We are beyond excited to go to nationals," Mathews said. "When we went two years ago, we had a record of 1-1-1 and we have increased our skills substantially in the last two years, so we know that we can actually compete this time."
The team has a GoFundMe page open to collect donations for the trip to Phoenix. According to Mathews, they are also setting up events like bake sales to raise money. Both Krawczyk and Mathews stressed the importance of student donations and noted that the club soccer team would not be able to compete against the best teams in the country without fundraising support. According to Krawczyk, a trip to nationals would offer the team's seniors the perfect opportunity to showcase four years of hard work, determination and grit.
"We went to nationals two years ago, but the team has far improved since then," Krawczyk said. "I am excited to compete with top teams again this year and hopefully win our bracket. The teams we will compete against have a much larger student body than Rice and far better funded athletics, but I believe our team is strong enough to compete with these high caliber opponents."
After NIRSA nationals, Rice women's club soccer will continue to expand--the team has already doubled in size over the past three seasons. According to Mathews, the team environment and competitive atmosphere have made her club sports experience void of regret.
"Growing up, soccer was always my favorite sport," Mathews said. "When I came to Rice two years ago, I wanted to keep playing the sport, which is why I tried out for the club team. This being my third year playing, I don't just play to play the sport, though. I play for the team. A lot of my closest friends have actually come out of playing soccer and I know I will always have the team to rely on."
To donate to the women's club soccer team's national tournament, find the GoFundMe page titled Rice Women's Club Soccer Nationals.
---
---
More from The Rice Thresher
SPORTS 3/19/19 10:38pm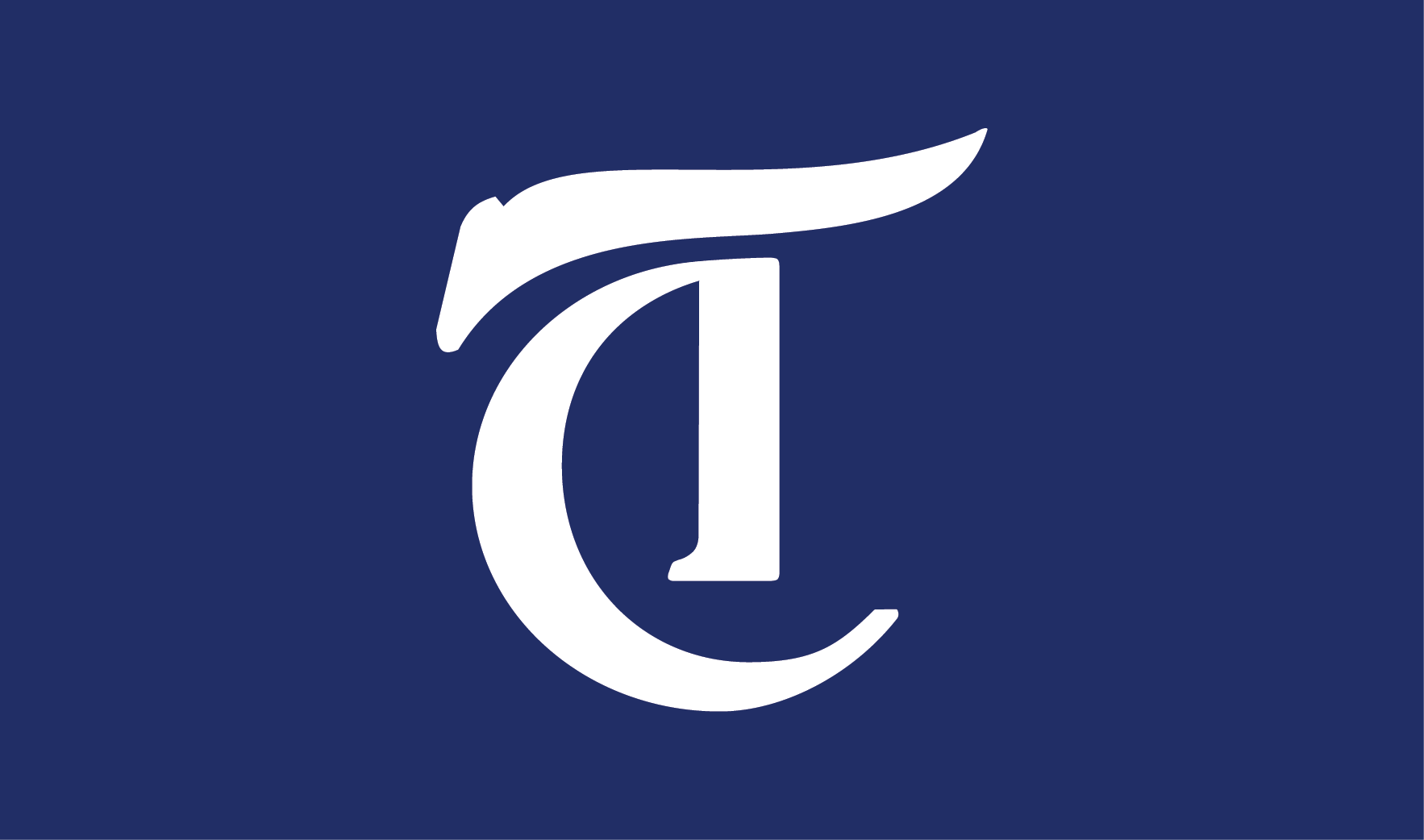 On Monday, ESPN (somewhat prematurely) released the bracket for the 2019 NCAA Women's Basketball Tournament. Like many of you readers, I was shocked to see that Rice was a No. 12 seed.
SPORTS 3/19/19 10:37pm
Sophomore tennis player Sumit Sarkar grew up taking the subway to the U.S. Open every year from his home in New York City.
SPORTS 3/19/19 10:35pm
The regular season and conference tournament champion Rice Owls are headed to the NCAA tournament for the first time since 2005. Even though the Owls moved up three spots in the Associated Press poll to No. 21, they were selected as the No. 12 seed in the Chicago region of the tournament bracket.
---
Comments