The Final Kauntdown: ​V2C2 must include athletics
For those who read more than just the sports section of the Thresher, you should know about Rice's Second Vision for the Second Century. The Student Association is collecting 100 ideas for the V2C2 through various events around campus. But I'm going to share my idea for Rice's second century in a different way – right here.
I live in Massachusetts. When I go home from college and tell people I go to Rice University, responses range anywhere from a blank stare and an 'Oh, that's nice' to the classic 'What, you mean the food?'
Rice is one of the best schools in the country. And it is a shame that it is not recognized as such all over the United States. It's not just about pride. If a recruiter in New York does not recognize Rice, he or she is a lot less likely to hire a Rice graduate for an entry-level job. When a high school senior in Boston has never heard of Rice, he or she is highly unlikely to apply. I almost didn't; the only reason I applied was because my high school college counselor knew about Rice and encouraged me to research it.
---
---
Rice has to do more to promote its brand. So here's my vision for the second century: Get Rice into a Power 5 athletic conference.
Athletics may not seem like the right way for Rice to spread its brand. But consider this: You've heard of the University of Notre Dame. You've heard of Vanderbilt University. You've heard of Duke University. You know they're great schools. You also see them on television week in and week out, competing at the top level of Division I sports. Some of you probably also know Emory University. It's also one of the nation's top schools. But its athletic teams compete in Division III. Poll the U.S. population and ask if they've heard of Vanderbilt, then ask if they've heard of Emory, and I would bet anything on Vanderbilt winning. By a lot.
Sports certainly aren't the only way to make Rice more well-known, but they may be the easiest way. Ivy League schools are world-renowned for their academics and cutting-edge research, but their reputations are built as much on historical prestige as anything. The Massachusetts Institute of Technology is famous for its research and superb academic programs, but Rice doesn't have its resources. A reputation built on academics alone works in some cases, but not many.
So why not try athletics? Before posting comments about how you came to Rice because of its lack of athletic culture, hear me out. Rice will never be Texas A&M University or the University of Alabama. My hope is for Rice to be like Northwestern University. It should compete in a top-level conference, appear on ESPN, CBS and FOX a couple times a year in football and basketball and occasionally compete for a spot in the NCAA basketball tournament. These appearances will expose Rice to people all over the nation. Fans of college athletics will watch a Rice game, see picturesque shots from around campus and hear the announcers talk about how great a university it is.
Easier said than done, obviously. Director of Athletics Joe Karlgaard said Rice has been hoping to join a Power 5 conference since he took the job in 2014. It has had opportunities to make that leap, most notably during the Big 12 non-expansion saga of 2016, but it has come up short each time.
Moving to a top conference will require a commitment by both the athletic department and the administration, not just ideologically but financially, too. It will require an investment of money in the athletic program, whether for hiring top coaches, recruiting nationwide or advertising the teams to Houstonians. The administration may also have to lower admission standards for athletes. The process will not be easy and may take a long time, but it will be worth it if it means a more recognizable university.
As Karlgaard told me last week, at its best, athletics can further the university's brand and benefit all members of the community. The V2C2 draft includes important goals such as expanding Rice's research footprint and improving Rice's undergraduate education, but improving Rice athletics' national brand is vital as well. Right now, it is just a vision, and a lofty one at that. It's up to President Leebron and Karlgaard to make it a reality.
---
---
More from The Rice Thresher
SPORTS 2/20/19 1:04am
A five-run third inning was enough to carry the University of Texas, Austin to victory on a soggy night at Reckling Park, as Rice baseball fell to the Longhorns 11-4.
SPORTS 2/20/19 12:57am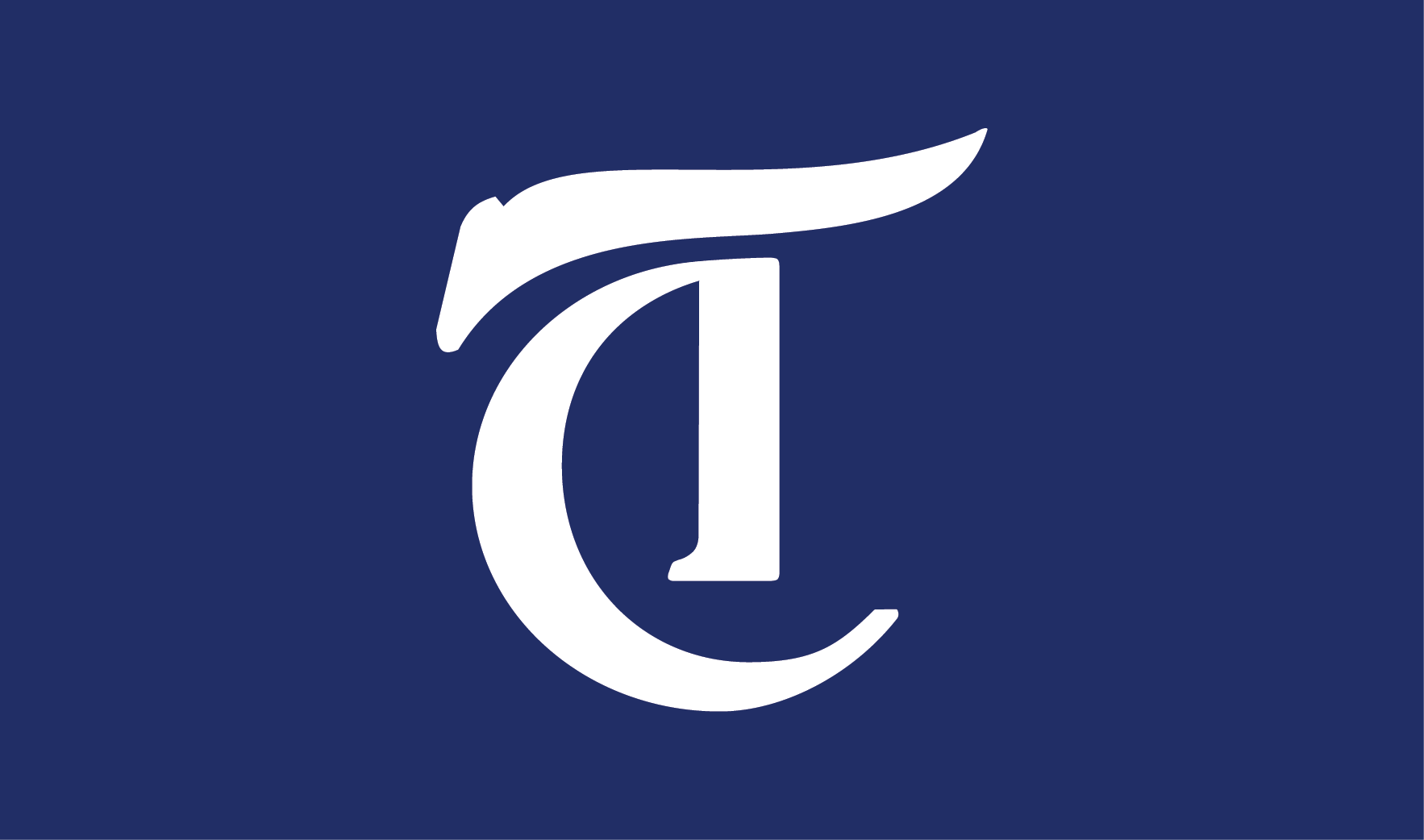 The Rice men's tennis team's weekend road trip to Tennessee resulted in two losses, to Middle Tennessee State University and Vanderbilt University.
SPORTS 2/20/19 12:56am
With two outs in the bottom of the ninth inning and freshman outfielder Antonio Cruz on first base, in a tie game during the Rice Owls' home opener against the University of Rhode Island, junior second baseman Cade Edwards hit a double.
---
Comments