Rice football must build a winning culture
It's the perfect Saturday night: Hundreds of trucks are tailgating, thousands of students are waving their arms in unison and a crowd of over 50,000 is cheering on your school's pride and joy, a program with a rich tradition and history — your football team.
Close your eyes and picture this moment shared by students at universities across the country.
Rousing, isn't it? A dream, perhaps?
---
---
For students at Rice University, this dream has never come true.
Not during last year's game against Baylor University. Not during this year's home opener against Florida International University. The only exception may be for a few students who witnessed the Cougar tradition in a blowout to the University of Houston at TDECU Stadium, but does that really count?
For a university with a proven track record in academics, with a proven social and party culture, with a proven residential college system, our football team has yet to prove its worth to the student body.
Don't believe me? Go to any home game. You'll be lucky to find more than 200 fans in the student section. One could assign ourselves blame for our apathy, but the underlying cause perpetuates our entire football program.
The Rice football team lacks a winning culture.
From the administration, to the athletic directors, to the coaching staff, to the players, to the students, to the fans, and to everyone affiliated with the Rice football program, it's crystal clear: there is a lack of investment in a winning football team.
Take the decision to retain Head Coach David Bailiff after Rice finished last season a meager 3-9 with two wins to Conference USA bottom-feeders University of North Carolina, Charlotte and the University of Texas, El Paso, for example. Our athletic directors witnessed a team win only one in four games, finish last in C-USA and miss a bowl game for the second straight year; yet, they remained complacent.
Florida Atlantic University finished with an identical record to Rice last season. And what did they do? They fired head coach Charlie Partridge and replaced him with Lane Kiffin, a man with coaching experience at the University of Alabama, the University of Tennessee, the University of Southern California and the Oakland Raiders. Kiffin has experience coaching at the highest levels of football. Sure, FAU is still 1-3, just like Rice — but at least their athletic department knew it was time to make a change when their football program was underwhelming.
I respect Bailiff. He is an outstanding representative for the university and has led Rice to several bowl wins. But this game is all about "what have you done for me lately?" and right now, our football team hasn't done much at all.
This doesn't excuse the student body for not showing up to games. Every one of us must take the responsibility to support our student-athletes more seriously and attend Rice sporting events. We are all one student body, and we can join together by cheering for our Owls.
We also desperately need a more exciting stadium environment. Sure, there may be 50 Rice students who love college football enough to happily sit and watch the game. But for everyone else, the game day experience needs a little more beef. New and frequent crowd chants, improved on-field performances and a revamped tailgating experience would bring hundreds of Rice students from their dorm rooms to Rice Stadium.
I can think of a multitude of ways to improve the Owl fan experience. Unfortunately, no change will drastically impact our football program unless the administration demands more from athletics, athletics demand more from coaches and coaches demand more from players.
We cannot sit back and let this time go to waste. For our athletic department, the success of Rice football is an acknowledgment of their professional success. For our students, each of us has four years to leave this university better than we found it — and it starts with making Rice football games more exciting, more loud, and more hype. Our players deserve it. Our students deserve it. Together, we can make that Saturday night dream a reality.
---
---
More from The Rice Thresher
SPORTS 2/20/19 1:04am
A five-run third inning was enough to carry the University of Texas, Austin to victory on a soggy night at Reckling Park, as Rice baseball fell to the Longhorns 11-4.
SPORTS 2/20/19 12:57am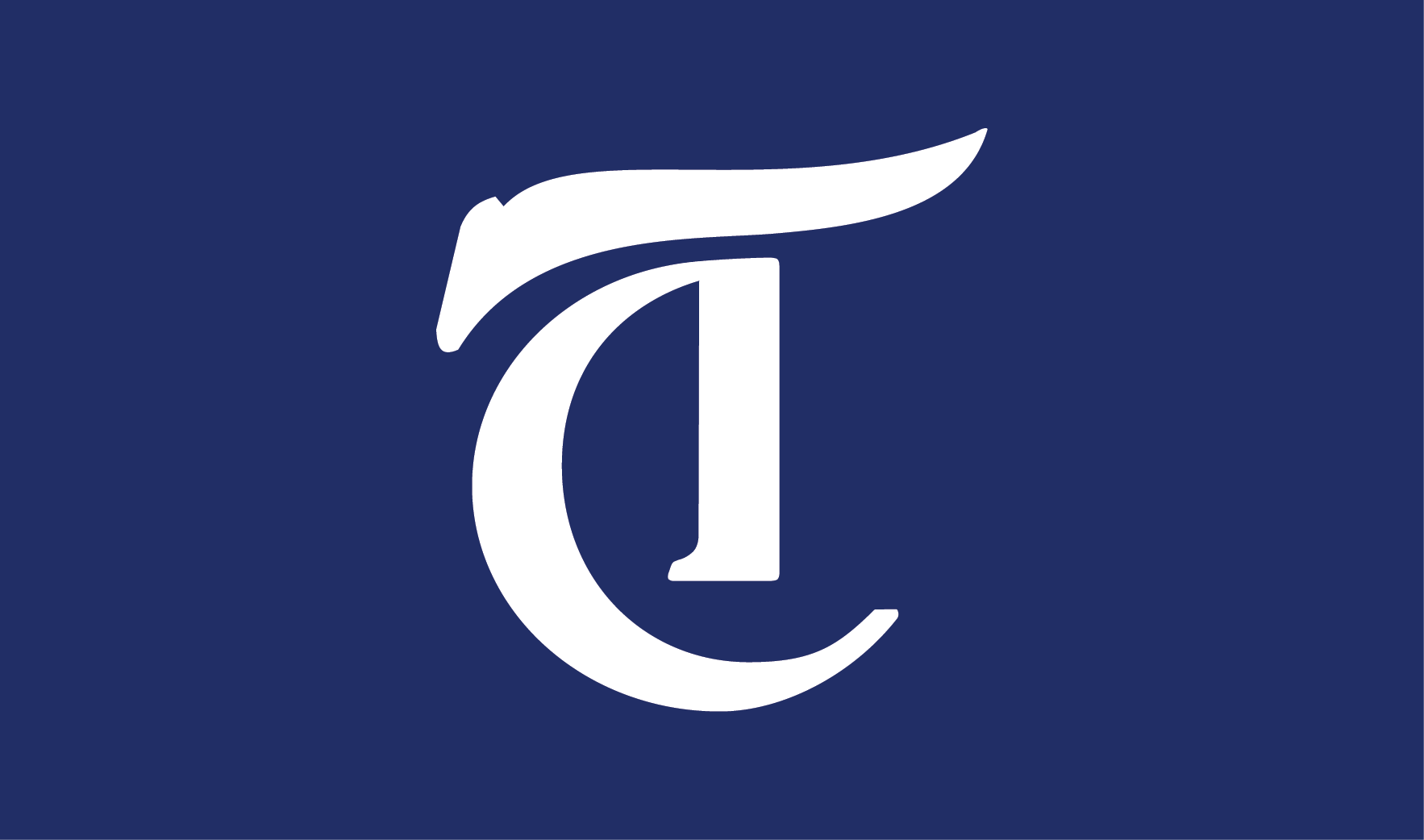 The Rice men's tennis team's weekend road trip to Tennessee resulted in two losses, to Middle Tennessee State University and Vanderbilt University.
SPORTS 2/20/19 12:56am
With two outs in the bottom of the ninth inning and freshman outfielder Antonio Cruz on first base, in a tie game during the Rice Owls' home opener against the University of Rhode Island, junior second baseman Cade Edwards hit a double.
---
Comments