Harvey: A not so natural disaster
I am from New Orleans, so Hurricane Harvey is just another in a string of devastating storms in my life. I've seen the same phenomena storm after storm. People are concerned for their environment when a hurricane destroys it, but will not change their way of living to protect themselves from the same damage in the future.
Climate scientists have linked the high surface temperature of the Gulf of Mexico (0.5 degrees Celsius hotter than last summer and over 1 degree Celsius from the average late summer temperature in 1950) to the massive amount of rainfall. The increased sea level also contributed to a higher storm surge. Furthermore, scientists have linked the melting of glaciers in Antarctica to the altered atmospheric circulation at mid-latitudes that caused the storm to pause over Houston. Climate scientist Kevin Trenberth wrote that as much as 30 percent of the rainfall from Harvey is attributable to human-caused global warming.
Storms like this are never a surprise to climate scientists. How many times have we heard that global warming will cause more frequent and severe weather events?
---
---
More than 60 people have been confirmed dead due to Hurricane Harvey, and thousands more die every year from climate change-related disasters, such as droughts, food shortages and extreme weather events. These deaths were avoidable, but we are living in a society that trades these lives for efficiency, comfort and oil. We, as a society, have committed mass manslaughter.
The U.S. has the second highest per capita carbon footprint in the world (16.2 tons). Compared to a global average of 4.5 tons, Americans are emitting a disproportionate amount of greenhouse gases, and our own Harris County is the top polluting county in the country.
null
Oftentimes people say that individual actions don't impact the environment. Maybe that's true — one person recycling or carpooling probably won't change the fact that our planet will soon be unlivable. However, the only thing stopping individual actions from being powerful is many individuals believing they are not. We all must change the way we live if we want to make a difference. As Al Gore put it, our entire society needs to mobilize with the goal of ending the climate crisis. Americans are either in denial of climate change or assuming someone else will come fix the mess we made. No one is fixing it, because no one person or group can. We must all take on the responsibility to heal this planet.
To have a positive influence on our environment, we cannot depend only on others' individual actions; we must resist individually. By resisting the social norms that contribute to climate change, we can strengthen a much larger movement toward sustainable living. We must resist the rules in our society that drive pollution and impede progress. American culture tells us always to pick what is easiest and most cost-effective, not what creates the least harm to our environment. Of course, less fortunate Americans have no choice but to pick the cheapest options, which are often the least sustainable. But if you are a person who can afford to sacrifice a little bit of money and time to resist the status quo, doing so would help literally everyone on this planet. For instance, you can decide to bike or use public transportation instead of buying gasoline for your car or you can call your representative and make it known that you are against oil subsidies. In lieu of listing every act of resistance and action I can think of, I encourage you to question your actions and beliefs constantly to make sure you are deciding to act responsibly rather than selfishly, as you have been told to do by society. If you are not actively resisting pro-oil and gas laws, industries and practices that contribute to climate change, then you are endorsing climate change.
Many Rice students have volunteered to clean up after Harvey. This is responsible and praiseworthy , but it is only the first step. The next step is never forgetting the fear and sorrow felt last week and doing anything we can to stop it from happening again.
---
---
More from The Rice Thresher
OPINION 2/13/19 12:33am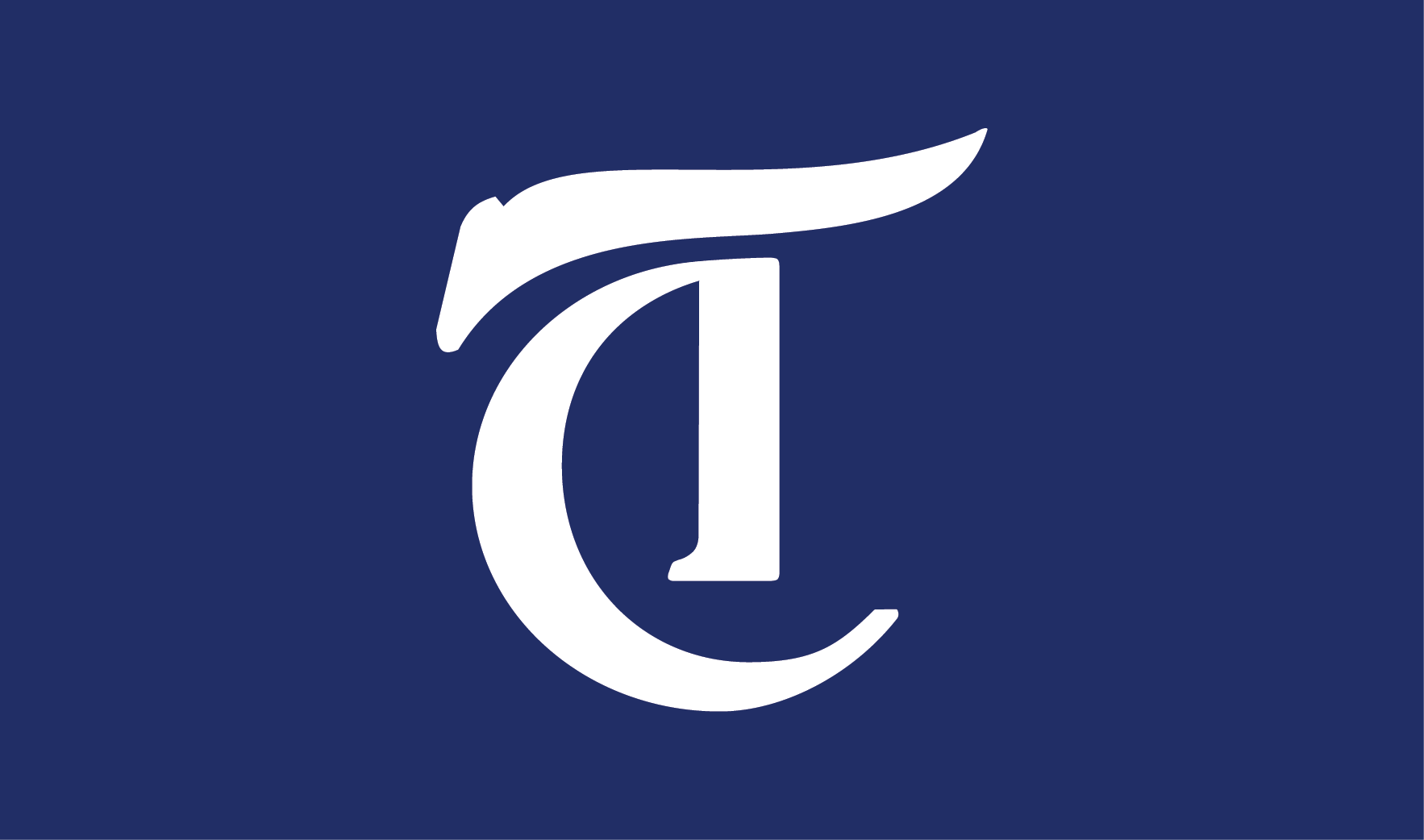 Revelations related to Virginia Governor Ralph Northam's blackface appearance led to similar discoveries at Rice — in our very own Campanile yearbooks.
OPINION 2/12/19 10:40pm
Rep. Dan Crenshaw (R, TX-2) won't pay his interns — and it's because he thinks they are unworthy of pay.
OPINION 2/12/19 10:36pm
When asked about the inspiration behind the name "Ion", President David Leebron described Rice's planned innovation hub as "embodying the ever-forward motion of discovery."
---
Comments