Onwenu, Ravella win SA races
Former Sid Richardson College Senator Justin Onwenu won the 2017 election for Student Association president with 38 percent of first-choice votes. Wiess College Senator Revathi Ravella won the race for SA External Vice President with 63 percent to Baker College Senator Rushi Bhalani's 35 percent. Referenda to approve revised versions of the SA and Honor Council Constitutions passed with greater than 90 percent of votes in favor.
In the presidential race, current SA EVP and former Wiess Senator Hannah Todd came in second with 32 percent of first-choice votes. Todd launched a write-in campaign for the position an hour after voting opened. University Court member and former Will Rice College Senator Jake Nyquist came in third with 26 percent of first-choice votes.
Under the SA's voting system, voters rank ballot candidates and write-ins for each position in order of preference. Then, several 'rounds' of vote counting are carried out. In each, the candidate with the least votes is eliminated, then voters are allocated to the remaining candidate who was their next preference. In this election, the counting process took three rounds. In the first, write-in candidates other than Todd were eliminated; in the second, Nyquist was eliminated; in the third, Onwenu won with 64 percent of reallocated votes to Todd's 36 percent. This process is distinct from the two rounds of voting which will occur for SA positions: The second round general election will take place after Spring Break for SA Treasurer, Internal Vice President and other subsidiary organization positions.
---
---
Despite the fact that some part-time students were initially prevented from voting and the filing of a subsequent complaint against the Election Committee by current SA President Griffin Thomas, the presidential election had more recorded votes than any past SA race, with 1875 students voting. After a hearing, UCourt found the Election Committee in violation of three sections of the SA constitution and decided to extend the voting period for five days for part-time students who had not yet been able to vote.
At 48 percent of the undergraduate population, the turnout rate appeared to fall just short of the 2009 SA election, which narrowly surpassed 50 percent of eligible voters in a smaller student body; however, that election had the highest participation rate since at least the early 1980s, according to Thresher reporting.
This article was edited to correct Ravella and Bhalani's position to Senator. A previous version stated incorrectly that they are New Student Representatives.
---
---
More from The Rice Thresher
NEWS 7/3/19 1:46pm
"He loved to cook, was an excellent chef and often invited whole gaggles of us over to his apartment, working in the kitchen and talking poetry to whoever was nearby while others lounged by the pool," Johnson wrote. "When I joined the faculty at Rice, he showed me the way, provided an atlas, a compass through the morass of elite academia, and after the presidential election that first semester, often talked me off the proverbial ledge of rage or despair."
NEWS 7/1/19 10:23am
A new coffee shop on the first floor of McNair Hall is projected to open for business this September, according to Peter Rodriguez, dean of the Jesse H. Jones Graduate School of Business. According to Rodriguez, several external vendors are currently competing for a contract. Whichever vendor is selected will choose the baristas who will staff the coffee shop and the types of coffee and food offered, Rodriguez said.
NEWS 6/14/19 12:15pm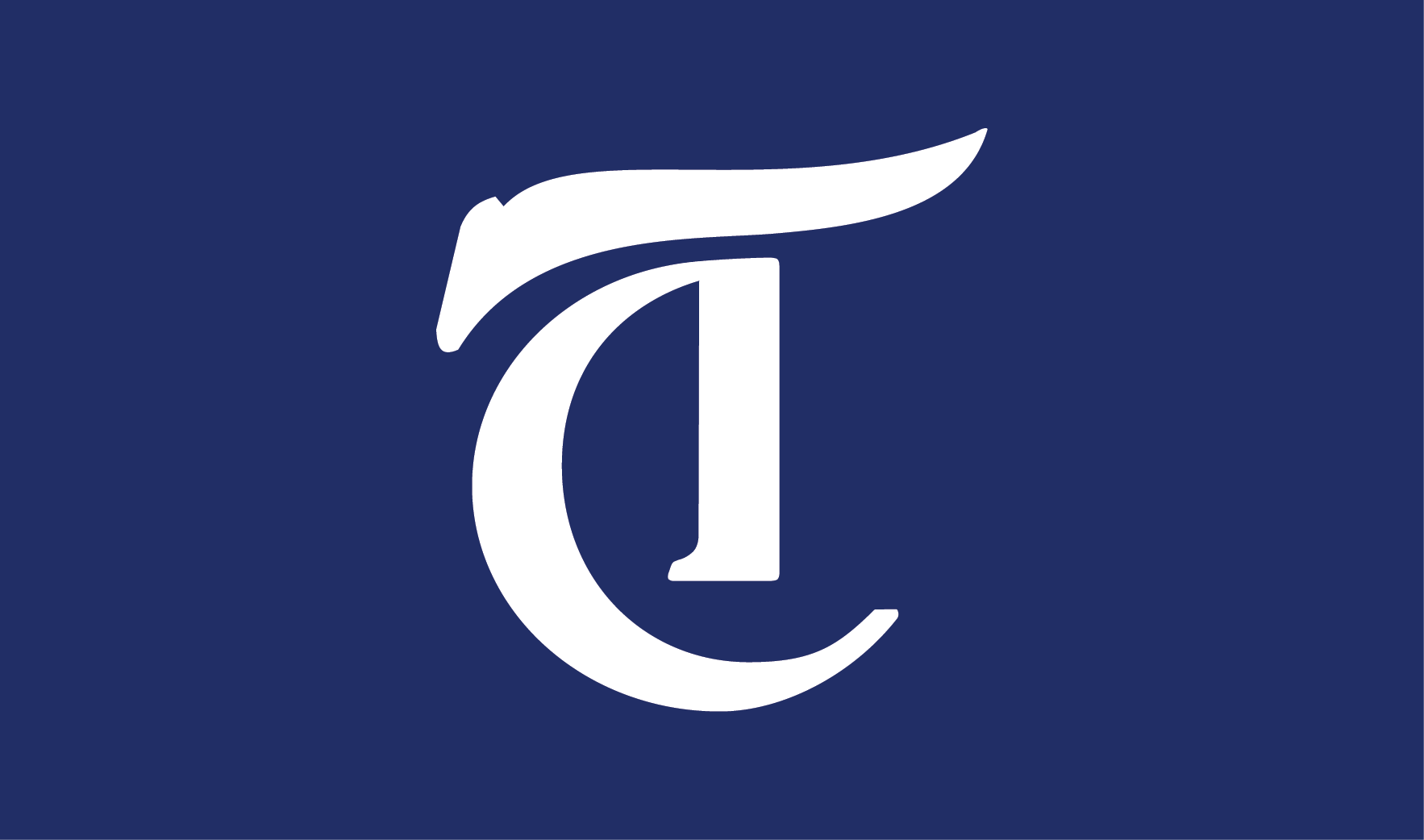 A task force on slavery, segregation and racial injustice has been established by the university, according to an email sent by President David Leebron and Provost Marie Lynn Miranda. In the email, sent out on Tuesday, Leebron said that the task force was created to learn about instances of racial injustice in Rice's past and examine ways to promote diversity and inclusion in its future.
---
Comments