"Get Out" proves smart social satire can be thrilling
It is a common trope in horror films for a dumb African-American character to first one to die. The very existence of "Get Out," the new horror/thriller written and directed by Jordan Peele of "Key and Peele" fame, merits praise for breaking the stereotypical mold and critiquing casual liberal racism. The fact that it is also one of the most intelligent, well-crafted films of the genre in years truly deserves to be witnessed and celebrated.
"Get Out" follows the story of young African-American photographer Chris (Daniel Kaluuya), who travels to the suburbs with his white girlfriend of four months Rose (Allison Williams) to meet her family for the first time. Nervous about the endeavor due to their potential racism, Chris is initially calmed by the hospitality and misguided liberalism of Rose's mother (Catherine Keener) and father (Bradley Whitford). However, his reluctant ease quickly dissipates after witnessing the unusual behavior of the family's black servants. From there, his paranoia only grows.
The film's story succeeds in subverting a number of expectations both in its plot and social commentary and in ways that one would never expect, so to reveal any more would be a disservice to the film. It is best viewed with as little exposure to its secrets as possible, which includes skipping the trailers that spoil a number of the movie's twists and turns. Peele's writing is clever and thoughtful, giving the audience consistently entertaining scenes that transform in meaning after certain revelations come to light later in the movie. The film's freshness makes it stand out among the glut of dumb horror movies that release every year, instead bringing it the film up to a level of insightfulness on par with the greatest satirical scripts.
---
---
The film also contains superb performances across the board which have to evolve as the plot unwinds. Kaluuya is fantastic as protagonist Chris, as he expertly demonstrates the fearful yet capable nature of the character. Williams is quite good as Rose, and Keener and Whitford are simultaneously kind and creepy as her parents. Caleb Landry Jones also provides a suitably hateable turn as Rose's brother. The film's standout though is Lil Rel Howery as Chris's best friend Rod. Howery provides the flick's comic relief, stealing every scene he appears in and bringing the house down with his hilarious line delivery.
However, the movie is not entirely perfect. The third act is somewhat rushed, and some fascinating plot details are not explored to the extent they could have been. Nonetheless, the film offsets these issues with its smart script, impressive performances, and subtly scathing social satire of racism. For many years, the majority of horror films have lacked the first two and none of them ever have the third. It is through these qualities that "Get Out" proves itself as a worthy addition to the horror pantheon as well as an excellent example of biting social critique.
---
---
More from The Rice Thresher
SPORTS 2/20/19 1:04am
A five-run third inning was enough to carry the University of Texas, Austin to victory on a soggy night at Reckling Park, as Rice baseball fell to the Longhorns 11-4.
SPORTS 2/20/19 12:57am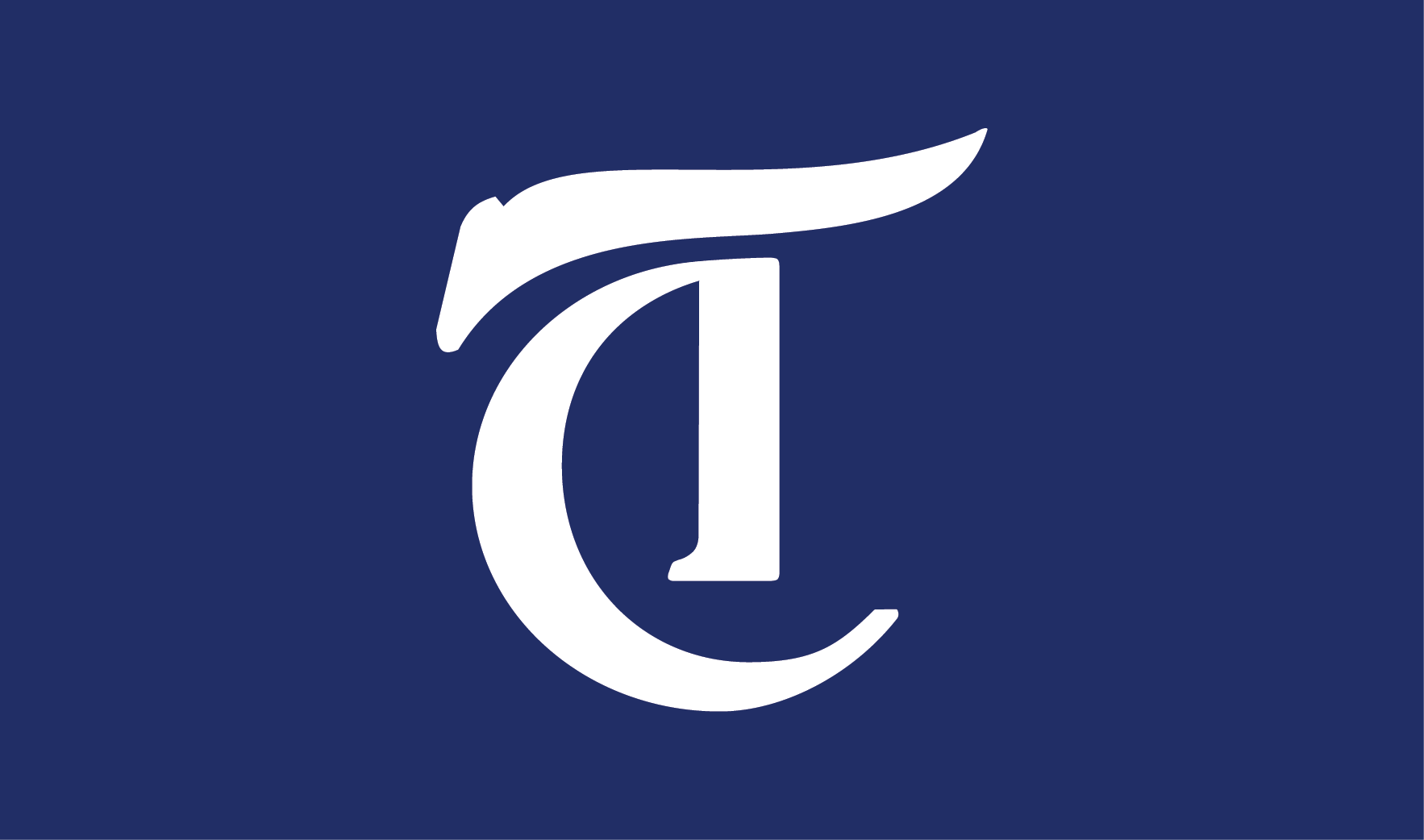 The Rice men's tennis team's weekend road trip to Tennessee resulted in two losses, to Middle Tennessee State University and Vanderbilt University.
SPORTS 2/20/19 12:56am
With two outs in the bottom of the ninth inning and freshman outfielder Antonio Cruz on first base, in a tie game during the Rice Owls' home opener against the University of Rhode Island, junior second baseman Cade Edwards hit a double.
---
Comments