Our political act is learning
Elizabeth Myong is a Hanszen College sophomore
I was horrified to see the vandalism of the Berlin Wall segment. Frustrated. Ashamed. Disgusted. Disappointed. It's a crude, ignorant abuse of a monumental piece of history that encourages us to reflect on our past mistakes. Unfortunately, it reminds us that the hatred and discrimination that divided Germany in the early 20th century still haunts us today in the 21st century. But I refuse to feel oppressed by the vandalism and actions like it because I will respond by becoming a better participant in the classroom.
The graffiti's allusion to President-elect Trump makes it yet another misplaced expression of post-election sentiment. It reminds me of similar occurrences across the country that have made me feel confined in my position as a student and wishing I could do more. However, I've continued my undergraduate life per usual: Attend lectures, complete my homework, participate in class discussion. But these tasks can seem irrelevant and I've questioned: What good is it for me to discuss a text in class when I'm not directly impacting the world outside Rice? How can I simply read the news every morning when the world seems to be crumbling down?
"Receiving an education" can feel synonymous to apathy. But I think this is because I've bought into the post-election discourse of things happening "to" us that make us defenseless and our actions inconsequential; many Americans have indulged in this mentality for far too long.
---
---
Our time as undergraduates is valuable because it teaches us to overcome the ignorance and immaturity that has embedded itself in the national dialogue. I choose to channel my frustrations and disappointment into a college experience of integrity and the pursuit of knowledge. While there are many ways we can impact the local community, we shouldn't trivialize our role as students.
We can and should help in grassroots campaigns, involve ourselves in local elections and create a dialogue with our representatives. Fellow students have even volunteered for campaigns and worked for politicians, but these activities will always be peripheral to our role as students during our time in college.
While I expect and demand that disciplinary action be taken against any student responsible, I recognize that we need them in the lecture halls with us. The pathos part of me would like to condemn these students and advocate for their removal from campus; however, history continues to remind us that division and hatred are powerful but unproductive forces. More than anything, I hope these students will have the opportunity to re-evaluate how their education thus far is translating to their everyday life and the way they're communicating their opinions.
Similarly, many other Americans would benefit from more class time learning to constructively express their values without alienating their peers. We are all privileged to be in a position to practice these skills, and we should never forget that our time here has very real implications for the future of our country.
In the parting words of our first lady Michelle Obama, "Empower yourself with a good education. Then get out there and use that education to build a country worthy of you boundless promise. Lead by example with hope; never fear."
---
---
More from The Rice Thresher
OPINION 2/13/19 12:33am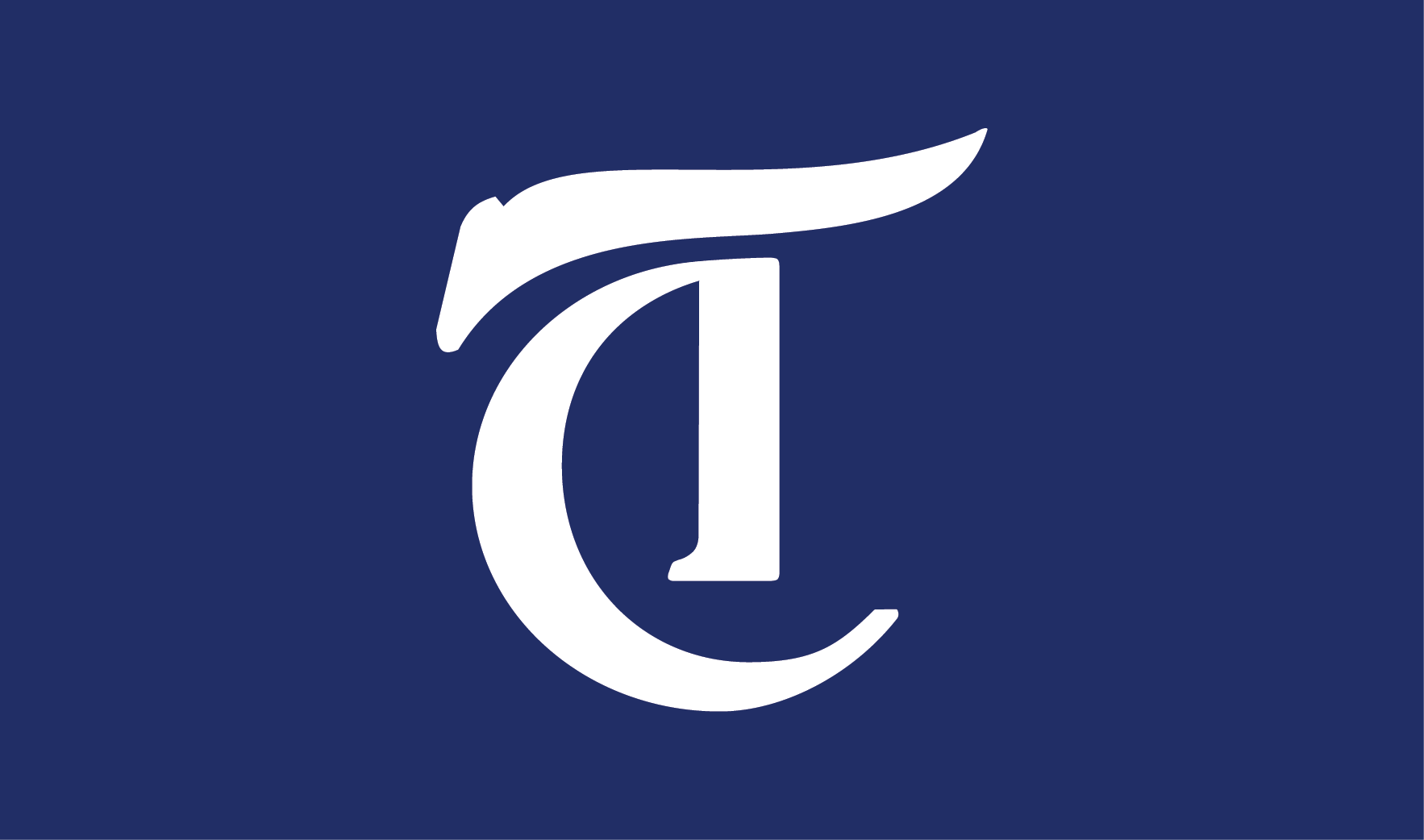 Revelations related to Virginia Governor Ralph Northam's blackface appearance led to similar discoveries at Rice — in our very own Campanile yearbooks.
OPINION 2/12/19 10:40pm
Rep. Dan Crenshaw (R, TX-2) won't pay his interns — and it's because he thinks they are unworthy of pay.
OPINION 2/12/19 10:36pm
When asked about the inspiration behind the name "Ion", President David Leebron described Rice's planned innovation hub as "embodying the ever-forward motion of discovery."
---
Comments