Lyons putting exclamation mark on strong Rice career
Senior linebacker Alex Lyons started playing football at only six years old. Now, as a seasoned veteran for the Rice football team, Lyons is a preseason All-Conference USA selection and pivotal leader in the Owls' defense.
Through five games in the 2016 season, Lyons has already registered 40 tackles, on pace for a career-high. Additionally, Lyons has broken up a pass play and assisted on a tackle for loss.
While high-marking statistics and numerous accolades note his individual success, Lyons is quick to deflect the attention away from himself and toward his teammates. According to Lyons, his focus has to remain on those who support him and not the numbers in the box score.
---
---
"A big part of my success is because of my teammates, those around me who push me everyday, and my family who is always supporting me," Lyons said. "I try not to pay attention to [the accolades] and keep my mind focused on the field."
Lyons' success and dedication to his teammates and the Owls' football team is not newfound. After a solid freshman year in 2013, Lyons flashed signs of brilliance during the 2014 season, positing 71 tackles, five tackles for loss and three sacks. Compiling those gaudy statistics, especially as a second-year player, drew massive amounts of attention. Lyons said he believes playing the game helped him push aside the distractions from the attention.
"When I got on that field, I was free," Lyons said. "I was home. I just loved it."
Lyons continued his dominant play in 2015, compounding his career totals with 77 tackles and 5.5 tackles for loss. The year catapulted Lyons into the ultimate leadership role: coach on the field. The additional responsibility has not changed his approach to the game, however. According to Lyons, he allows his play to speak for itself.
"I'm a lead by example kind of guy," Lyons said. "I make plays and try to keep guys encouraged."
Lyons will have to set a winning example if the Owls are going to make the postseason in 2016. Their current 0-5 start is Rice's worst since 2009, when Rice finished the season a paltry 2-10. For Rice to be bowl eligible, it will have to win six of its last seven games. Still, Lyons believes in his team as long as it remains motivated.
"When guys get their heads down, I tell them to keep their heads up," Lyons said. "You're going to make mistakes, but you rebound from it."
Additionally, many critics have commented on head coach David Bailiff's job security due to the unpromising start to the season. While some of those concerns may be valid, Lyons said he has full confidence in the character and ability of his coach.
"Coach Bailiff is a stand-up guy," Lyons said."He is a man of his word. Whatever he says he's going to do, he is going to do. That's what I want to be as a man in the future. I want to be a man of my word."
A combination of Bailiff, Lyons' teammates and Rice University as a whole has left Lyons reminiscing on his five years as a football player for the Owls. Lyons said he is thrilled he made the choice to come to Rice.
"Looking back I feel I couldn't have made a better decision," Lyons said. "Rice has been great to me, and I'm thankful to the opportunity it has provided."
Lyons and the Owls will be in action on Saturday, Oct. 15 when they host the University of Texas, San Antonio at Rice Stadium at 6 p.m.
---
---
More from The Rice Thresher
SPORTS 2/20/19 1:04am
A five-run third inning was enough to carry the University of Texas, Austin to victory on a soggy night at Reckling Park, as Rice baseball fell to the Longhorns 11-4.
SPORTS 2/20/19 12:57am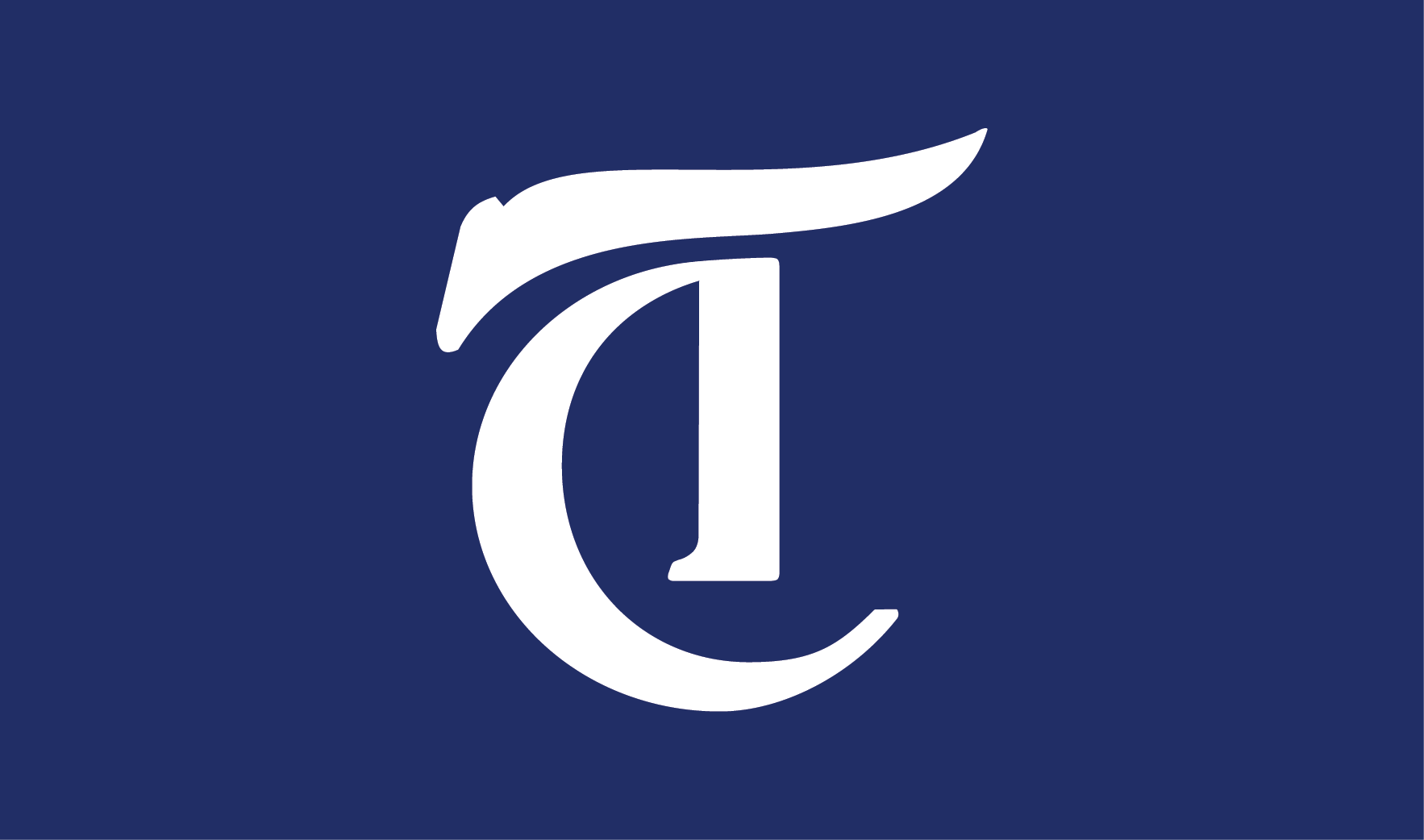 The Rice men's tennis team's weekend road trip to Tennessee resulted in two losses, to Middle Tennessee State University and Vanderbilt University.
SPORTS 2/20/19 12:56am
With two outs in the bottom of the ninth inning and freshman outfielder Antonio Cruz on first base, in a tie game during the Rice Owls' home opener against the University of Rhode Island, junior second baseman Cade Edwards hit a double.
---
Comments