How we should label mental health
Please explain to me why you would accommodate anyone directing a "stigma" against anyone (see "RAMHA brings National Mental Health Awareness Week to Rice")
'Advocacy for'
"Advocacy For" is the positive use of language to achieve positive goals. It is measured by the frequency of positive affirmations and the infrequency of negatives. As simple as that seems, recognizing the positives and the negatives in a society which confuses the two is often difficult.
---
---
The use of positives must be deliberate, constant and consistent, for it takes many positives to overcome one single negative. Though it is a rule of "Advocacy For" to present the positive, sometimes negatives are so well established, focusing on them can bring them clearly to people's consciousness.
In the simplest, most common of metaphors lie the most powerful negatives.
A first primer of 'don'ts'
Avoid the intransitive verbs "are" or "is" and thereby avoid the offensive labeling of people as "schizophrenics" or "a schizophrenic." Instead, use person-first language and name the illness, such as "He/she has schizophrenia."
Avoid the articles "the," "a," and thereby avoid "the" mentally ill, "a" depressive. Use "person-first" language, such as "people with bipolar disorder" or an "individual with depression."
Avoid using adjectives that label people. Instead, use substantives, naming their conditions.
Avoid "mental illness." Whenever you can, use the fully informative, specific diagnosis.
Avoid "mental illness" in the singular. Use the plural "mental illnesses" as there are many.
Avoid "mental" illness. Whenever possible, use illness instead. They are illnesses.
Avoid the innuendo "stigma" — it victimizes. Use instead "prejudice" or "discrimination," specifics which can be concretely addressed or redressed.
Avoid recounting "myths," as they are repeated in folk cultures well-known. Instead, inform and educate to truths.
Harold A. Maio, Retired mental health editor
---
---
More from The Rice Thresher
SPORTS 3/19/19 10:38pm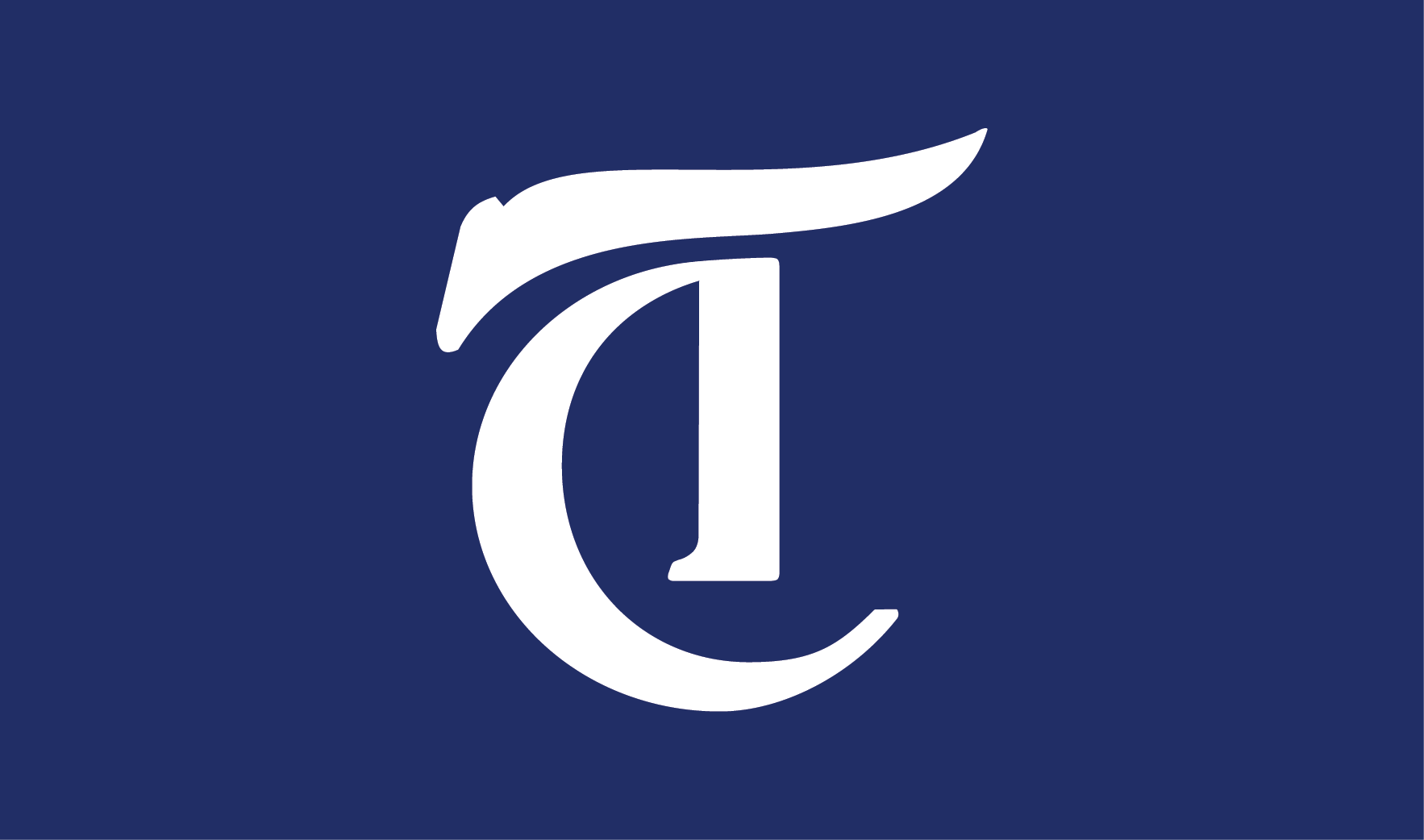 On Monday, ESPN (somewhat prematurely) released the bracket for the 2019 NCAA Women's Basketball Tournament. Like many of you readers, I was shocked to see that Rice was a No. 12 seed.
OPINION 3/19/19 10:16pm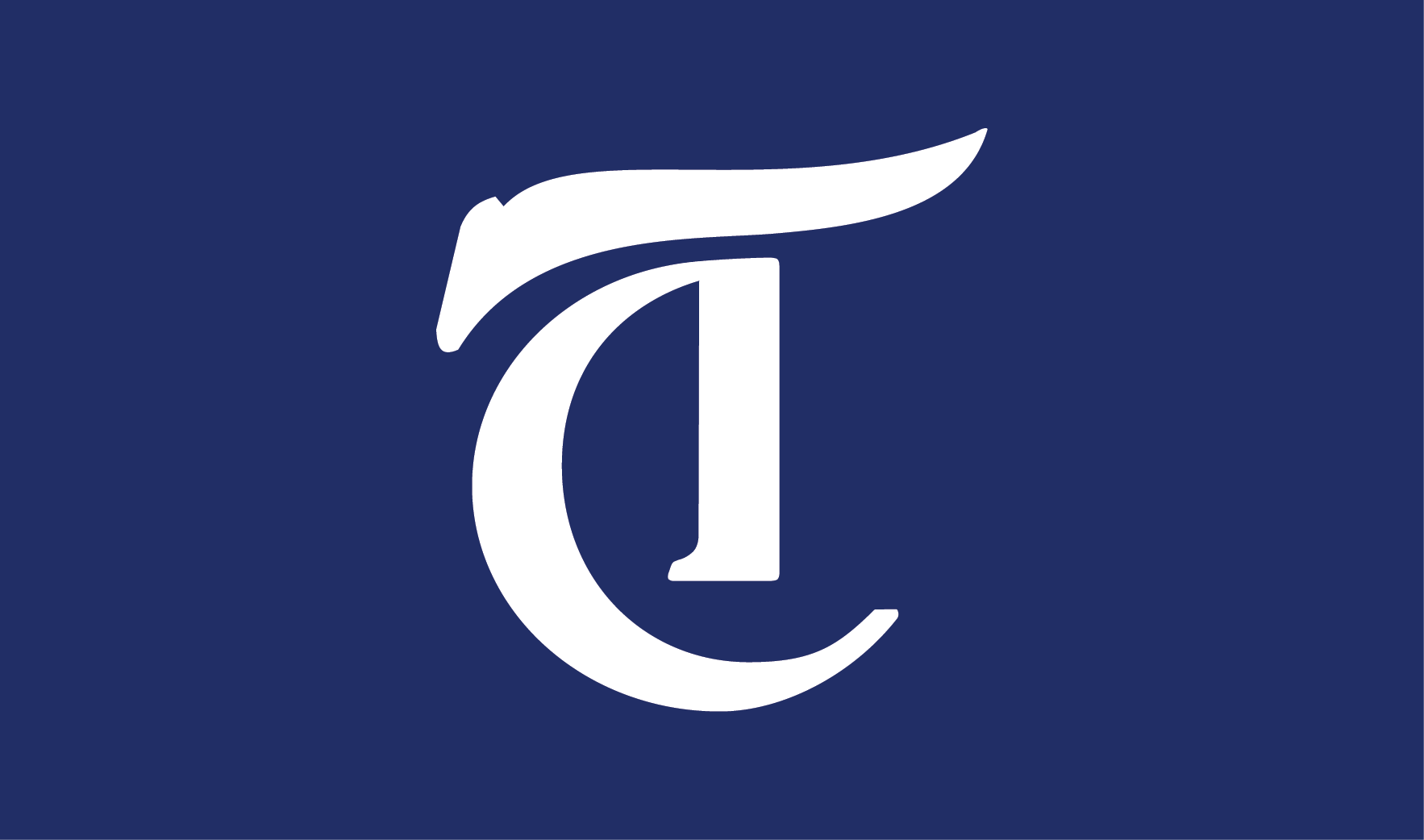 Though it reports to rank highest in race-class interaction, Rice is not the most socially aware campus in the United States by a long stretch, nor does it advertise itself to be.
OPINION 3/5/19 10:35pm
So many issues surround the Black experience at Rice that we doubt an entire edition of the Rice Thresher could do it justice, never mind a single piece. However, we make do with an op-ed, one which has already been slightly controversial.
---
Comments