Star coach leads standout club water polo team
When Antonio Merlo came from the University of Pennsylvania in 2014 to chair Rice's economics department, he came with a lot more than a knowledge of economics and an Italian accent. Merlo, also the newly appointed Dean of the School of Social Sciences, brought with him a passion and a deep understanding of water polo that he hopes will bring Rice's club team to an unprecedented level.
According to Merlo, he did not want to add commitments to his already busy schedule, but he changed his mind when he saw the Rice team playing his beloved sport last year.
"Once again, the call for passion came," Merlo said. "I was standing on the sidelines and then this amazing call came to me, saying, 'I think I can help this team.'"
---
---
Considering Merlo's rich history in water polo — he played on the Italian Youth National Team, joined a professional team in Italy, served as the head coach of the water polo team at University of Minnesota, founded the water polo program at New York University and coached the University of Pennsylvania water polo club team to an Ivy League Championship, finishing fifth in the country during the 2013 season — the Rice water polo team was glad to accept his help.
Now the team's head coach, Merlo said he believes his understanding of the game can help the team succeed.
"A huge part of my coaching philosophy is 'Let me see the talent I have, and how can I have this team play as well they possibly could?'" Merlo said. "I've been playing this sport for a long time so I understand and appreciate that there are many ways of playing this game."
According to junior co-captain Alan Wang, the new coach not only brings a vast knowledge of water polo to the team, but a powerful intensity that never fails to motivate them.
"He is a constant [source of] energy," Wang said. "He definitely brings out the best in us."
So far, that has translated into a 3-4 record on the year, including a 13-8 win against the University of Houston. It's a vast improvement from their 0-12 season last year, and junior co-captain Greg Campo said the success is making the game more fun for everybody.
"Now that we're getting better, it's fun to actually be competitive against the other teams, which is a thing that we didn't always used to be," Campo said, "Even in games that we lose, for the most part, we give them a fair fight."
Another key attribute to the team's success is graduate student Michael Shashoua, regarded as the team's best player. According to Wang, Shashoua performs as an exceptional goalie.
"That dude's a monster," Wang said. "He's 5-foot-10, but in the water, he might as well be 7 feet. He's really skilled, and he knows where he needs to be."
Shashoua played varsity water polo as an undergraduate student at the University of Southern California, where he won four consecutive Division I National Championships, before continuing his graduate studies at Pennsylvania, playing water polo under Merlo. Wang said his previous experience under Merlo allows Shashoua to thrive.
"He understands the coach's expectations," Wang said, "He helps us communicate with the coach better."
However, the water polo team is not just a one-man show. Junior Will Deaderick, who, like Campo, had never played water polo before coming to Rice, provides a scoring threat, and graduate student Andre Fagundes anchors the offense as a set (center of the offensive attack). According to Merlo, it will take more than just these three players for the team to succeed, as water polo is truly a team sport.
If I could say what my legacy would be for this team, it would be for them to learn to play as a team," Merlo said. "Respect the sport, appreciate the sport and understand that none of them individually can do much without the rest of the team."
Captains Wang and Campo noted that improving team chemistry by getting players to practice together more consistently will certainly translate into wins, but Merlo said it's about more than just winning.
"You learn to respect your opponent," Merlo said. "You learn to make sacrifices. You learn teamwork. It's a sport that teaches you a lot of important lessons about life because it is a beautiful sport."
---
---
More from The Rice Thresher
SPORTS 3/19/19 10:38pm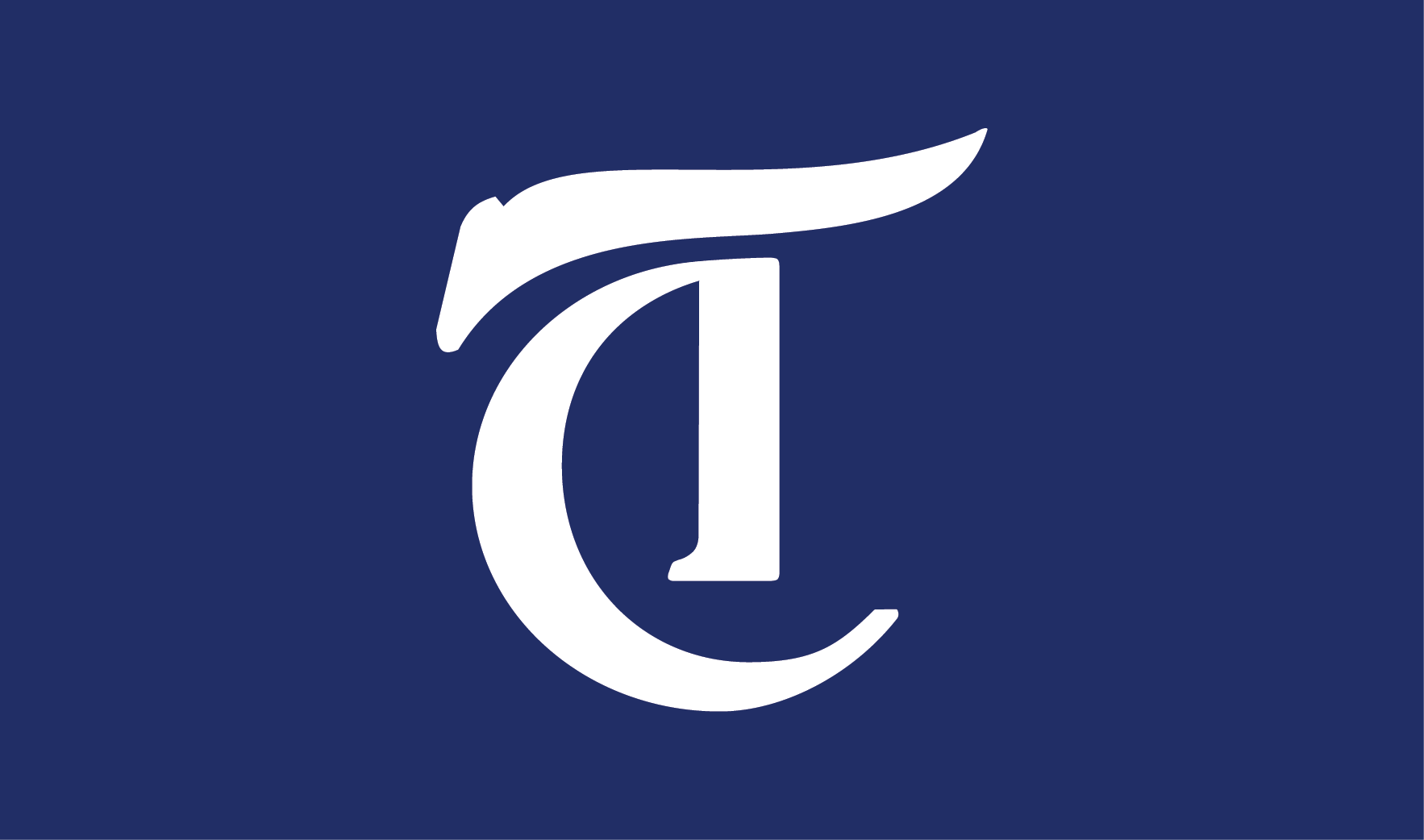 On Monday, ESPN (somewhat prematurely) released the bracket for the 2019 NCAA Women's Basketball Tournament. Like many of you readers, I was shocked to see that Rice was a No. 12 seed.
SPORTS 3/19/19 10:37pm
Sophomore tennis player Sumit Sarkar grew up taking the subway to the U.S. Open every year from his home in New York City.
SPORTS 3/19/19 10:35pm
The regular season and conference tournament champion Rice Owls are headed to the NCAA tournament for the first time since 2005. Even though the Owls moved up three spots in the Associated Press poll to No. 21, they were selected as the No. 12 seed in the Chicago region of the tournament bracket.
---
Comments