After hot start on defense, Rice falls to Baylor in home opener
Photo by Sean Chu | The Rice Thresher


Source: Sean Chu
In a game that made national headlines for the Rice Marching Owl Band's performance at halftime rather than the performance of the actual teams themselves, the Rice Owls fell to the Baylor University Bears by a score of 38-10, dropping the team to a record of 0-3 (0-1) on the season.
The game began as a defensive struggle, with both teams trading punts throughout the first quarter. Senior cornerback J.T. Blasingame intercepted senior Baylor quarterback Seth Russell to end a Bears drive, the only first quarter drive not to end in a punt. After the scoreless first quarter, the Owls opened the scoring in the second courtesy of a 24-yard field goal from sophomore kicker Hayden Tobola. Soon, however, Baylor got its up-tempo offense back on track. The Bears scored a pair of touchdowns to go up 14-3 — the second of which was aided by a head-scratching decision to send redshirt junior backup quarterback and receiver Nate German to punt. His punt traveled just five yards.
This was a game that, unfortunately, was marred by numerous poor decisions from the Rice coaching staff, the least of which was to send a backup quarterback to punt. At a point when Baylor led 7-3 and the game was more than within reach, this decision and its result — a 5-yard punt — undoubtedly reversed much of the positive momentum the Owls had built up, giving an explosive Baylor offense a short field, thereby helping to turn the tide of the game.
---
---
The teams would trade additional touchdowns to bring the score to 21-10, which brought about the turning point of the game: Senior Owls running back Darik Dillard broke free for a 59-yard run but fumbled deep into Baylor territory, throwing away the chance to at least bring the game to within a possession before the half. The Owls would never put together a serious scoring drive from that point forwards.
The team's offensive strategy was quite similar to the approach that failed them against Western Kentucky University and United States Military Academy. The Owls appear insistent on attempting to succeed with a horizontal passing game rather than a vertical one: Many of the team's passes were on screens and "swing" passes that were behind the line of scrimmage. While these types of plays can be effective, the Owls have been unable to turn this approach into a strong passing attack, and it was very evident that Baylor's defense was too quick and athletic to stretch the field horizontally.
Although the Bears are a respectable opponent, for the Owls to have 31 passing yards over the entire game (1.15 yards per attempt) is indicative of a poor offensive strategy. The end result was lots of third-and-long situations, for which the Bears often brought all-out blitzes that gave the team little chance of sustaining drives.
Some other coaching decisions were questionable as well. Rice played one-on-one coverage with junior Baylor receiver K.D. Cannon — a receiver who has been placed on the Biletnikoff Watch List for two consecutive years — when Baylor was deep into its own territory and just 15 seconds remained in the first half. Considering the team's inability to qualify for a bowl game last season, its coaching failures this year and its 0-3 start, one wonders just how quickly time may be ticking on the team's current coaching staff.
The Owls, however, did their best to take positives away from their loss, rather than to lament missing the opportunity at winning what could have easily been a much closer game. According to Bailiff, the team has improved as the season has progressed.
"We started this game tonight well, we're young, and we're getting better with every rep," Bailiff said. "To shut Baylor out in the first quarter is impressive, and we can build on this momentum."
Dillard also displayed some optimism with pieces of his team's performance as they prepare for the Conference USA slate to open full-time next week. He said the defense in particular has taken strides.
"It's disappointing to start the year 0-3, but if you really look at it I see a lot of improvement, especially in our defense," Dillard said. "Being able to hold a Big 12 opponent to no points in the first quarter is impressive. In our offensive line, I continue to see improvement, and that's a testament to how we practice and their ability to step up to the challenge."
As the Owls move on with the season, they will need to quickly right the ship. Though they are 0-1 within Conference USA and still in the mix to compete within the conference, their 0-3 record puts them in a very deep hole as they seek to return to a bowl game. Rice will need to go at least 6-3 the rest of the season to qualify for the postseason. Players like Dillard, however, are still finding a way to remain optimistic. According to Dillard, Rice still has a chance to put together a successful season.
"As we continue to improve and enter into our conference, we have to put together our passing game, our running game, continue to have our defense playing lights out and we'll be successful in Conference play," Dillard said.
Up next for the Owls is a matchup with the University of North Texas Mean Green, who have started the year 1-2 under first-year coach Seth Littrell. There is no doubt that the clash will be an intense one, with Rice fighting to avoid a 0-4 start and to keep its slimming hopes at a bowl game alive.
Bailiff, like his players, said he understands how big of a game this will be.
"All of our goals are still intact," Bailiff said. "They really start next week."

The Owls will face off with the North Texas Mean Green at home on Saturday, Sept. 24 at Rice Stadium as they look for their first win of the season.
---
---
More from The Rice Thresher
SPORTS 3/19/19 10:38pm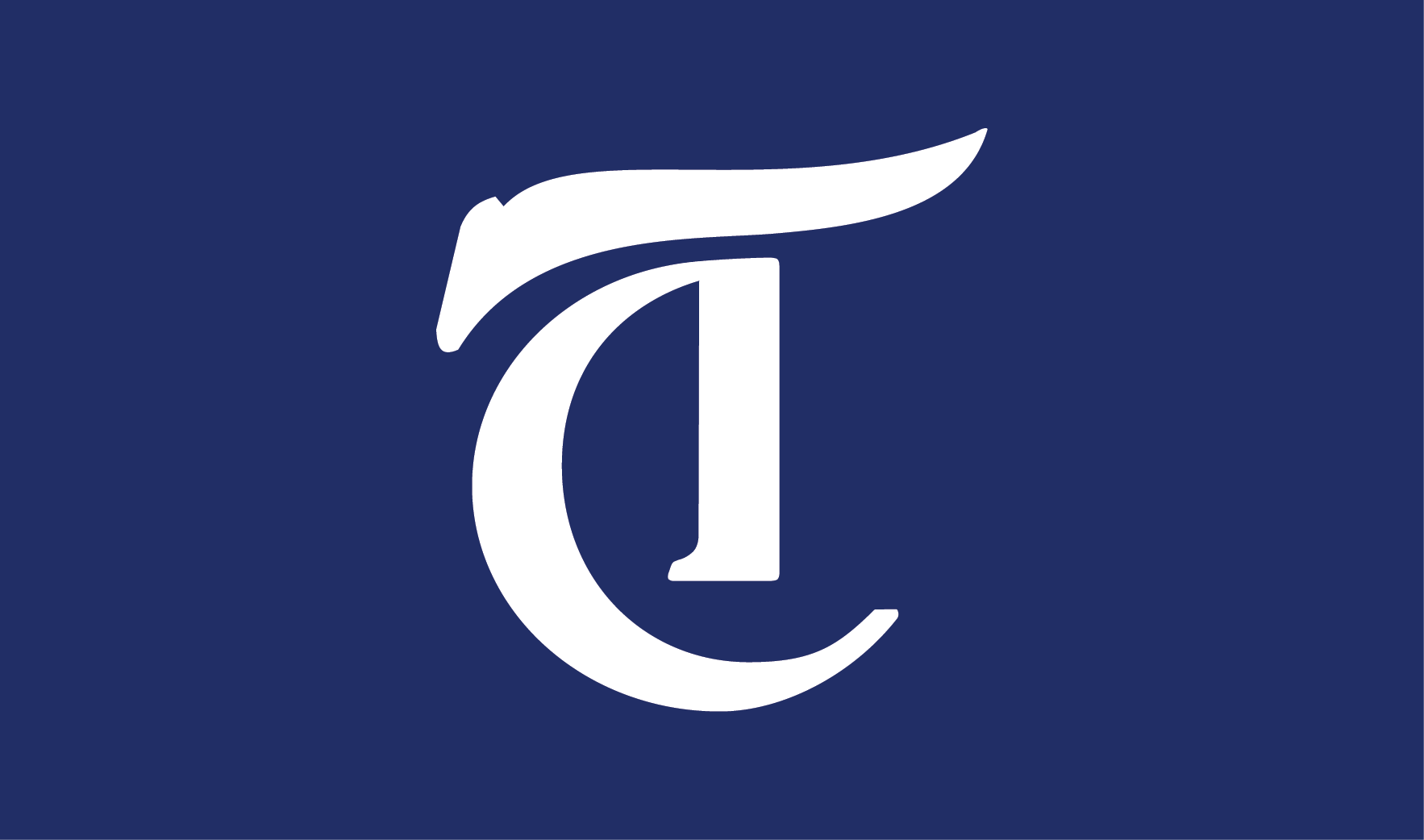 On Monday, ESPN (somewhat prematurely) released the bracket for the 2019 NCAA Women's Basketball Tournament. Like many of you readers, I was shocked to see that Rice was a No. 12 seed.
SPORTS 3/19/19 10:37pm
Sophomore tennis player Sumit Sarkar grew up taking the subway to the U.S. Open every year from his home in New York City.
SPORTS 3/19/19 10:35pm
The regular season and conference tournament champion Rice Owls are headed to the NCAA tournament for the first time since 2005. Even though the Owls moved up three spots in the Associated Press poll to No. 21, they were selected as the No. 12 seed in the Chicago region of the tournament bracket.
---
Comments