Football loses heartbreaker in double overtime
On the heels of an explosive rushing attack and a crucial fourth down stop to seal the game, the University of North Texas Mean Green stunned the Rice Owls at home, storming back from a 17-0 deficit to win the game 42-35 in overtime. The loss dropped Rice to 0-4 (0-2) on the season and delivered a significant blow to the team's bowl game hopes.
In search of their first win of the season and looking to resuscitate their bowl game hopes, the Owls came out hot to start the game. The Owls scored on each of their first three possessions while forcing North Texas into three-and-outs on their first two drives, taking a 17-0 lead through just over one quarter of play. From this point, however, turnovers began to plague the Owls: In its final four drives of the first half, Rice turned the ball over three times (two fumbles and one interception) and was forced into a three-and-out on the other. Thus, despite a first half in which the Owls held a three score advantage over their opponents, they went into halftime leading only 17-14.
Coming out of halftime, the teams traded scores for much of the third quarter. Ultimately, the Owls trailed 28-20 with 5:01 on the clock, needing senior quarterback Tyler Stehling to engineer a game-tying drive. He proved to be up to the task, as a 41-yard carry keyed a 74-yard drive. Stehling found junior tight end Robby Wells III for a two-point conversion that tied the game. Both teams scored touchdowns on their opening possessions of overtime. On their second possession, the Owls needed a touchdown to extend the game. The offense, unfortunately, was unable to deliver, as senior running back Darik Dillard was stuffed on a fourth down carry to win the game for North Texas.
---
---
Head coach David Bailiff said the team made numerous mistakes in the game, including turnovers and penalties.
"It's really tough when you race out to a 17-0 lead and then watch it slip away," Bailiff said. "Too many turnovers, too many penalties; we gave up some big plays to North Texas. We gave up a long run, gave up a long pass when we missed a tackle. We had eight penalties today, and they seem to occur anytime we do something where we pick up a positive play."
Dillard said the loss could be attributed to the team letting up after a very fast start.
"It wasn't surprising that we got out to the good start," Dillard said. "We can't let up. We have to stay focused the entire way, and that's something we really lost in the second quarter. And when you play a good team — especially a conference game — you can't afford that."
The Owls were able to defeat North Texas last year by a score of 38-24, so this result represents a step back from what was a disappointing 2015. The same can be said of the game against Army, who the Owls defeated 38-31 last year but lost to 31-14 this year. It is clear from these results that the Owls have regressed from a year ago, despite all of the optimism coming from Bailiff and the team's players heading into the season. It is also unfortunately clear the issues that plagued the team a year ago — a propensity to give up big plays, backbreaking penalties, and turnovers — have followed them into 2016.
There is still a long way to go in the season, but with a matchup against a Southern Mississippi Golden Eagles team that destroyed the Owls 65-10 last year on Homecoming night, things are not looking up.
Bailiff said he was to blame for the poor start to the season and vowed that his team would work to turn things around.
"All I know to do is to keep working through this," Bailiff said. "The guys in there are hurting, and I've got to look at everything we're doing and it starts with me. Players win these games, coaches lose them."
According to Stehling, the team must be unified in its effort to rebound from the winless start.
"We have to stay together," Stehling said. "We can't be pointing fingers at anybody. Offense and defense, we've got to stay together and move forward next week."
As the losses continue to pile up, one has to wonder what changes may be coming to the football program. This is Bailiff's 10th season as Rice's head coach, and he is currently in the third year of a five-year contract. Under his tenure, the Owls have put together what is probably the most successful stretch in Rice football history. The Owls have reached four bowl games and won the Conference USA championship in 2013. Perhaps more impressively, he has instilled an expectation of success, at least within Conference USA.
For the second consecutive year, however, it appears that the team will fall well short of those expectations. Though Bailiff has preached to his team and the media that there is "power in failure," just how much patience the school will have with such failure remains to be seen. The team's offensive strategy was particularly exposed in the first three games of the season, and in other facets of the game, the team has not been playing fundamentally sound football for the better part of two seasons, having committed many penalties, turned the ball over, and missed tackles, among others. Time will tell just what changes will come from a disappointing start to the season.
For now, though, the Owls will focus on their upcoming game against Southern Mississippi, the reigning Conference USA West division champions. Led by an explosive rushing attack and senior quarterback Nick Mullens, the Golden Eagles will be a handful for the Owls. To pull out a victory, they will not only need to start the game as they came out of the gates against North Texas, but also find a way to be consistent with that level of performance throughout all four quarters.
The Owls will look for their first win of the season on Saturday, Oct. 1 at 6 p.m. against the University of Southern Mississippi Golden Eagles (3-1 (1-0)).
---
---
More from The Rice Thresher
SPORTS 2/20/19 1:04am
A five-run third inning was enough to carry the University of Texas, Austin to victory on a soggy night at Reckling Park, as Rice baseball fell to the Longhorns 11-4.
SPORTS 2/20/19 12:57am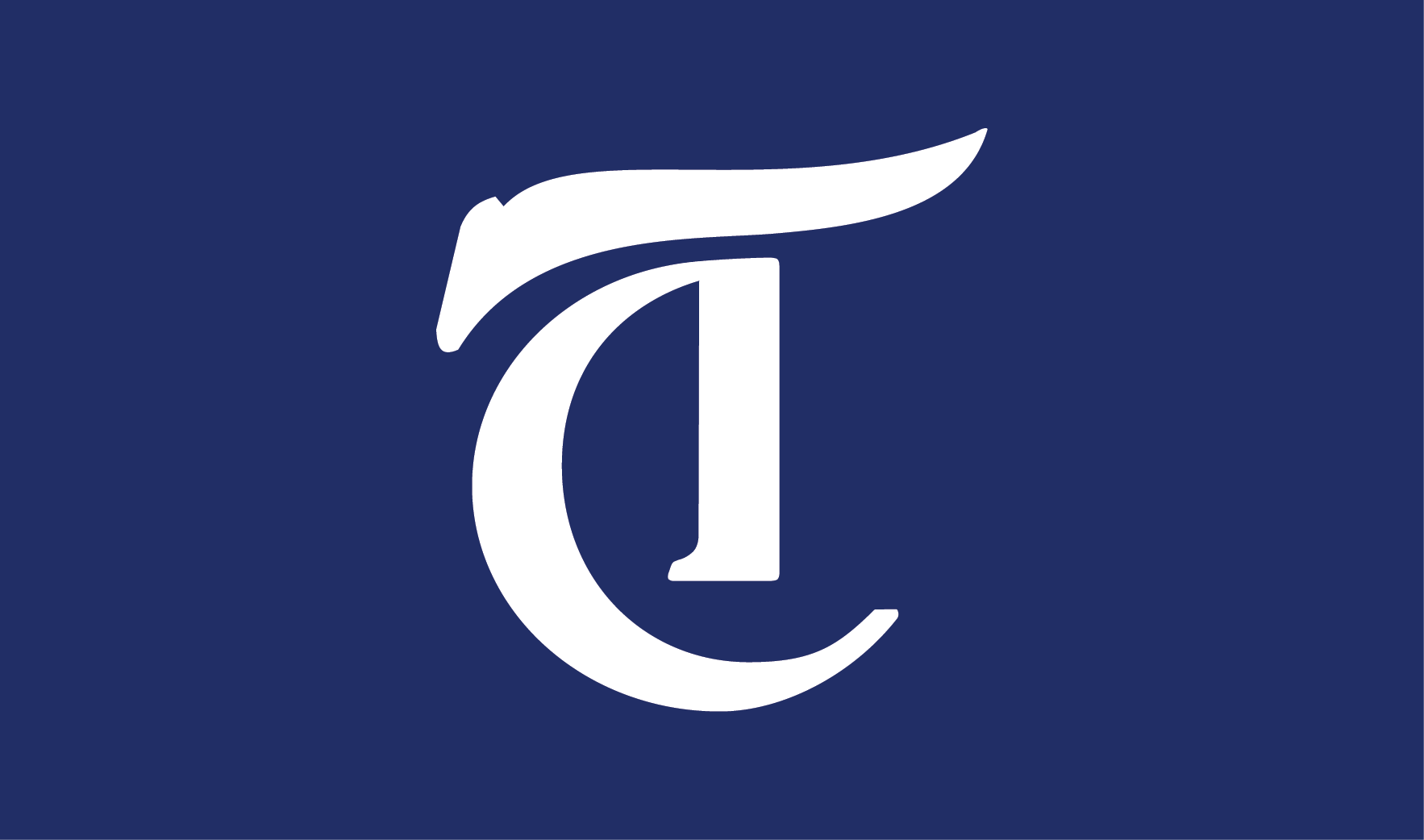 The Rice men's tennis team's weekend road trip to Tennessee resulted in two losses, to Middle Tennessee State University and Vanderbilt University.
SPORTS 2/20/19 12:56am
With two outs in the bottom of the ninth inning and freshman outfielder Antonio Cruz on first base, in a tie game during the Rice Owls' home opener against the University of Rhode Island, junior second baseman Cade Edwards hit a double.
---
Comments