A clarification on the benefits of collaboration in the EVP position
To the Editor:
After the debate, the Thresher released their endorsement for Student Association external vice president and I congratulate Hannah Todd on her endorsement. However, I feel the need to clarify my platform, as the endorsement left me unjustly misrepresented. The Thresher stated my "platform's lack of other specific initiatives" revealed my "unfamiliarity with the responsibilities the EVP role entails, such as mentoring and empowering senators." While I understand how one could think lacking specific initiatives implies being unqualified for a position, I respectfully disagree with this assessment.
After working on the Executive Team for a year, I have learned a tremendous amount about setting team goals. You will see broad statements of the same nature on my platform. While it is not inaccurate to say I have omitted a specific plan from my statement, it is inaccurate to conclude this makes me less qualified for the position. This year, I have learned the important difference between broad goals and specific initiatives. A successful team creates broad goals together and works individually on specific projects to achieve those goals.
---
---
My platform was carefully crafted with much consideration about what the EVP is and is not expected to do. I feel qualified to speak to this point after working closely all year with our current EVP. Simply put, the main role of the EVP is not to work on projects, but rather to mentor senators to pursue their own projects. One of my goals is, in fact, to encourage senators and equip them with the tools necessary to successfully implement projects.
While I do have ideas for how to implement the goals in my platform, I believe the best ideas come from collaborating with others. I understand it may be concerning that my platform does not contain specific initiative ideas, but I ask you to think logically about how you prefer to work in a group. Specific ideas are always helpful, but the team is there to brainstorm and help make your ideas even better.
Learn more about my platform on my Facebook event!
Brianna Singh, SA EVP candidate, Hanszen College '18
---
---
More from The Rice Thresher
OPINION 2/13/19 12:33am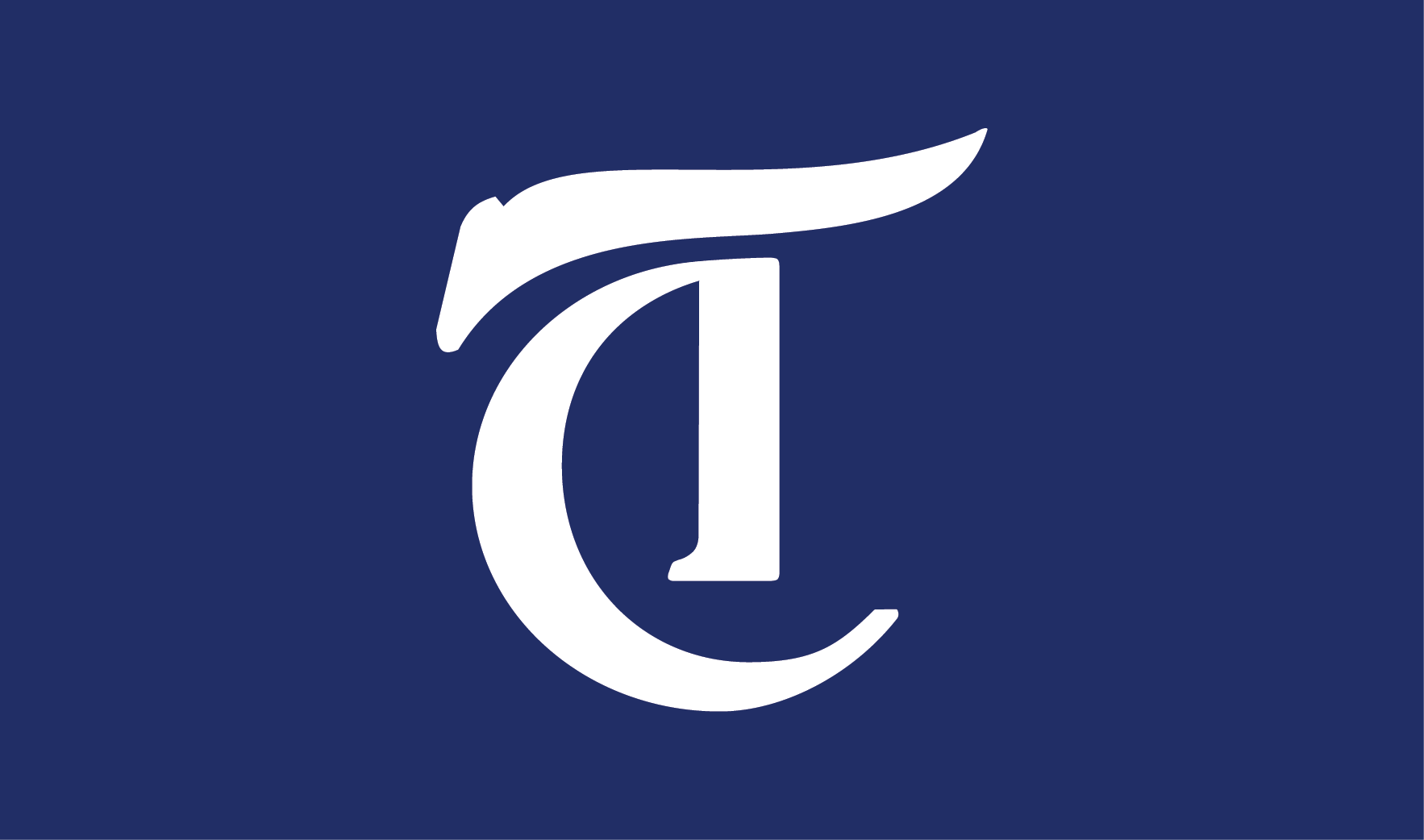 Revelations related to Virginia Governor Ralph Northam's blackface appearance led to similar discoveries at Rice — in our very own Campanile yearbooks.
OPINION 2/12/19 10:40pm
Rep. Dan Crenshaw (R, TX-2) won't pay his interns — and it's because he thinks they are unworthy of pay.
OPINION 2/12/19 10:36pm
When asked about the inspiration behind the name "Ion", President David Leebron described Rice's planned innovation hub as "embodying the ever-forward motion of discovery."
---
Comments