Oscar projections for the layman and the snob
The Oscars have always been a contentious bunch of awards. On one hand, there are the popular favorites that give rise to the cliched "Oscar genre" film — the deglamorized celebrity, true story-inspired biopic, orchestral score, the whole gamut. On the other hand, there are the art house films that no one else saw, but stole the hearts of film snobs everywhere. Even before nominations are announced, the fight between the layman and the snob has already taken off. To make it easy, here are my picks for films that could satisfy both sides of the aisle.
Best Picture
Layman pick: "Spotlight"
---
---
Every once in a while the Best Picture frontrunner brings together the skeptical critic and stereotypic voter. Director Thomas McCarthy walks that fine line in "Spotlight." The film follows the Boston Globe's investigative team in uncovering the Catholic Church's scandals during the early 2000s — a methodical film much like Steven Spielberg's "Lincoln." But "Spotlight" stands apart in its notable ensemble cast. Michael Keaton, Rachel McAdams and Mark Ruffalo have all been submitted to the Best Supporting category. In lesser hands, this film could have easily stepped into excessive sentimentality and condescension. Instead, McCarthy takes a fittingly balanced approach: never exploiting the victims and victimizers, but never avoiding whitewashing events either.
Snob pick: "Inside Out"
It has always been a surprise to me that animated films have never been given the "Best Picture" treatment. To date, only three have even been nominated: "Beauty and the Beast," "Up" and "Toy Story 3." The notion that "Inside Out" is a snob pick still befuddles me; animation studios have long aligned with Oscar favorites — artistic approach, on-screen grievances, the loss of innocence, etc. My theory is that voters cannot take an animation piece seriously much like how voters annual snub comedies and comic book films.
Best Director
Layman pick: David O. Russell, "Joy"
At this point, saying Bradley Cooper's and Jennifer Lawrence's names after David O. Russell's is really only an afterthought. We have seen this trio (and let's also throw in Robert De Niro) before in "Silver Linings Playbook" and in "American Hustle." Although past nominations are not an indicator of actual wins, I believe Russell's tastes are so Oscars-tempting that the third time might just be the charm.
Snob pick: George Miller, "Mad Max: Fury Road"
In many ways the Academy functions to hold up the most emblematic film of the year, and given that we saw a considerable number of good action films thus far — "Mission: Impossible — Rogue Nation," "The Martian," "Star Wars: Episode VII" (fingers crossed) — George Miller's dust-and-petroleum-fueled universe of "Mad Max" would not be such an outrageous prospect. For me, "Fury Road" represents the rare combination of auteur direction and blockbuster production quality when a major studio could just hand Miller a large wad of money to go do whatever he wants with it in the desert.
Best Leading/Supporting Actor
Layman pick: Leonardo DiCaprio, "The Revenant"; Tom Hardy, "The Revenant"
I should preface that I have always considered Best Supporting an equivalent to Best Leading in prestige. With that, Leonardo DiCaprio proves to the Academy with "The Revenant" that once again, he would do whatever it takes to get that elusive Oscar. I wonder if voters are just curious to see to what extent they can push DiCaprio to take on roles more outrageous than the last. My personal view on DiCaprio's acting is mixed, but given the grueling production he has to suffer through on account of "Birdman" director Alejandro G. Inarritu's insistence to film on location in Alberta, Canada, I would not be surprised if voters would finally concede. If not DiCaprio, then at least reward his supporting counterpart Tom Hardy, an actor who has never shied away from taking on interesting roles, such as this year's "Legend." However, I believe that Hardy has so much ahead of him that I would not be worried if he does not get an award this time around.
Snob pick: Michael Fassbender, "Steve Jobs"; Michael Keaton, "Spotlight"
A lesser-known fact about the Oscars voting process is the political drama that happens off screen. Despite possessing an unrivaled filmography, Michael Fassbender has never been one to campaign for the media, an ironic contrast to the egomaniac he plays in "Steve Jobs." At a time when Jobs' posthumous reputation has spiralled into caricature, Fassbender manages to ground the film by making the legend (and Aaron Sorkin's dialogue) seem relatable. The Oscars are also often criticized for rewarding the actors and actresses that chew up the most screen time. In "Spotlight," a more insecure actor could have easily upended the entire film, but Keaton completely understands the movie he signed up for. As the head journalist, his character commands on-screen attention yet always plays to the strengths of his co-stars.
Best Leading/Supporting Actress
Layman pick: Jennifer Lawrence, "Joy"; Jennifer Jason Leigh, "The Hateful Eight" 
J-Law could be a shoo-in for best actress. If starring in a biopic with familiar colleagues David O. Russell and Bradley Cooper wasn't enough, she has already had an outstanding year. Though it hasn't even come out yet, if "Joy" delivers on the hype it's already gathering, Jennifer Lawrence could easily ride her performance and wider popularity after "The Hunger Games: Mockingjay — Part 2" to an Oscar. For Jennifer Jason Leigh, the challenge will be to stand out in a field of eight seasoned actors. With a director like Tarantino, the film will likely do well with critics and the public, so if Jason Leigh can shine as the only woman in Tarantino's "Hateful Eight," she could pick up the vote for best supporting actress.
Snob pick: Charlize Theron, "Mad Max: Fury Road"; Marion Cotillard, "Macbeth" 
If you saw "Fury Road," you probably already know, Charlize Theron stole the show. The film's choreographed action is mesmerizing, and the plot is surprisingly moving, but it's Theron's performance that holds it all together. Convincingly hitting a range of emotions, Theron's character is sometimes vulnerable, sometimes distance, but always the most magnetic, powerful character on the screen. As Lady Macbeth, Cotillard has a chance to reinvent one of literature's most infamous villain. If she can pull it off, a win for her would be well deserved.
---
---
More from The Rice Thresher
A&E 3/19/19 9:21pm
A series of illustrations drawn onto eggs have replaced the old film advertisements that typically line the walls of the Rice Media Center. They provide a quirky first impression for visitors and serve as the introduction to "At least i have you, egg.", the 2019 Mavis C. Pitman Exhibition.
A&E 3 minutes ago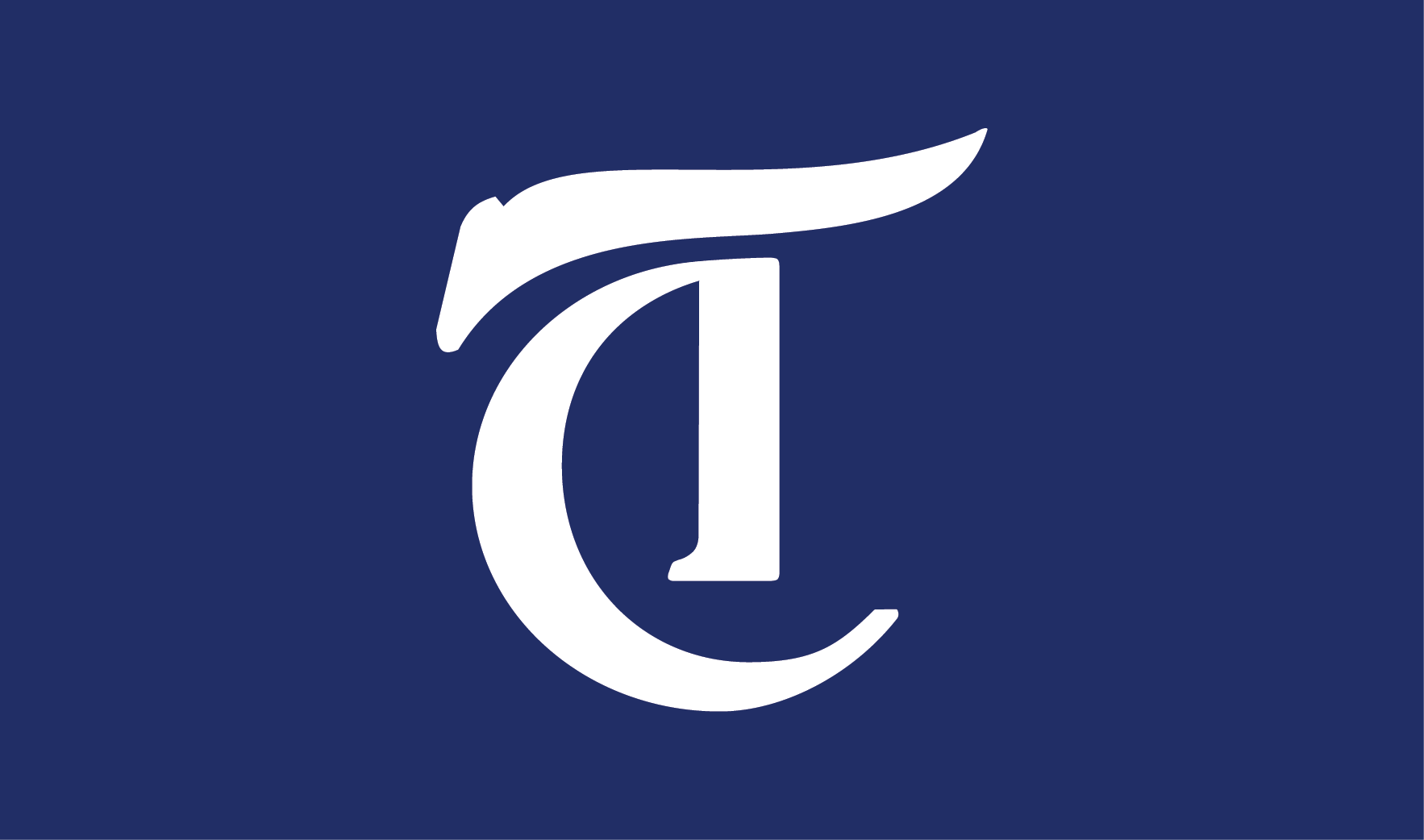 South by Southwest is confusing, exciting, draining and inspiring — usually all at once. The film, music, interactive media and comedy festival takes place each spring in Austin. Staff writer Lavina Kalwani gives her take on the best and worst of South by Southwest 2019.
A&E 5 minutes ago
Insomnia Gallery took International Women's Day beyond hashtags and Snapchat filters by presenting a special art exhibition highlighting the work of local women artists.
---
Comments