'The Altruists' blends experience, new talent
The Altruists Set
Most protests are reactions against injustice, but sometimes, people protest for the sake of protesting itself. "The Altruists," written by Nicky Silver, explores the lives of three such self-identified "professional protesters," whose "sticking up to the man" mantra results in one of them being framed for murder. Directed by Rice alumna Susannah Eig (Jones '14) and produced by Lovett College junior Mei Tan, the Rice Players Company's performance of "The Altruists" captures the beating heart of a satirical and whimsical true story.
The Rice Players chose "The Altruists" as their fall production for several reasons: First, the play is a comedy, and thus a unique departure from other works they have chosen in the past. In addition, the five-person cast and the 90-minute runtime suit their relatively small team. Finally, according to Eig and Tan, the show shares great thematic relevance to the Houston community.
Eig explained that the plot, which centers on society pinning a crime on the wrong man, has special meaning in a city with one of the nation's highest crime rates among the low-income and minorities. 
---
---
She said the show asks of its audience, "Are we just allowed to use people as scapegoats and say we're good people at the same time?"
Tan also noted that the play demands an examination of the way the criminal justice system affects individuals, and not just the world at large.
"The play should resonate,  especially in a society where we can go on Facebook and share a cause, and we can hit 'like' on something that we feel is good for humanity," Tan said. "'Do we actually care about the people at the core of this?' is the question that it asks."
Both directors have extensive backgrounds in theater. Eig started building her acting and directing experience in high school. Throughout her years at Rice, she continued to develop her skills by directing and assisting on plays such as "Baltimore's Waltz" and "The Mystery Plays." Tan's participation in theater also began during high school and carried into college. Her freshman year, she acted in "A Midsummer Night's Dream," where she first met Eig. More recently, she has assisted with costume design for the Rice visual and dramatic arts department's "Paganini" and "The Heidi Chronicles," directed theater at Lovett College and assisted with a campus production of "Twelfth Night." 
The Rice Players strive to achieve a professional production quality with a cast of unprofessional actors. For example, many students, including the stage manager, costume designer and set designer, had minimal to no production experience prior to "The Altruists." To Tan, these limitations actually provide the actors and crew with more growth opportunities and freedom to develop their artistic vision.
"One of the main pillars of Rice Players Company's philosophy is that we want to be a teaching company," Tan said. "You want [the team members] to see this as a place where they can experiment."
Tan and Eig said the production process has thus far been both plagued and blessed by surprises. At one end of the spectrum, various contractual and scheduling conflicts with professionals, including the prop and lighting designers, led to a scramble to fill gaps in the crew. At the other end, unexpected aid came in the form of an email from the playwright, Nicky Silver, who provided an updated version of the 14-year-old script, intended to fix some now-anachronistic details.
Eig said she predicts that audience members will not pick up on the months of planning and preparation it took to pull off the play. She noted, however, that this is intentional.
"[The audience members] literally sit there, and the lights come on, and they don't have to think," Eig said. "That's our goal — to get the audience to be so lost in what's happening in front of them that they forget their grocery list, they forget what they had for dinner — they're just in this story." 
Eig is currently working as actor and director in the theater business and applying for graduate programs in theater. As for Tan, after "The Altruists" ends, she plans to work on a production of Sarah Ruhl's "Eurydice." 
Rice Players will perform "The Altruists" from Nov. 12 to 21 in Hamman Hall.
---
---
More from The Rice Thresher
NEWS 6/14/19 12:15pm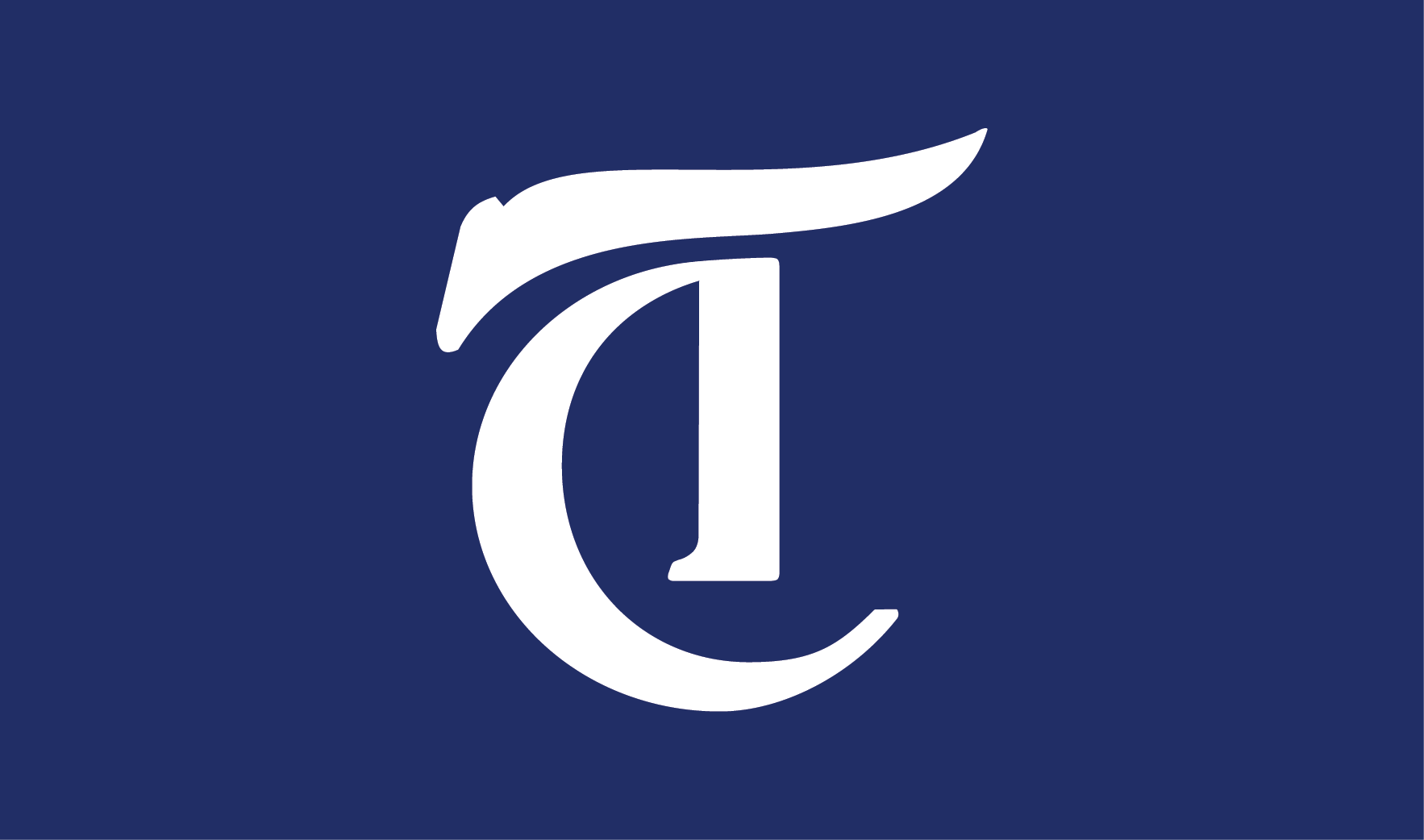 A task force on slavery, segregation and racial injustice has been established by the university, according to an email sent by President David Leebron and Provost Marie Lynn Miranda. In the email, sent out on Tuesday, Leebron said that the task force was created to learn about instances of racial injustice in Rice's past and examine ways to promote diversity and inclusion in its future.
NEWS 5/28/19 10:14am
Provost Marie Lynn Miranda announced that she will be stepping down from her role as provost, a position she has held for the last four years, at the end of June, in an email sent last Sunday. Miranda will go on sabbatical for the 2019-2020 academic year, after which she plans on reassuming her faculty position in the department of statistics, according to Miranda's email. Her decision follows the diagnosis of her youngest child with cancer last year.
NEWS 5/17/19 4:07pm
"The broader university has a strategic plan — the V2C2 — and then each of the different schools are tasked with coming up with their own strategic plan," Karlgaard said. "So I think there is a question about, 'Should the general student body be involved in each of those strategic plans? If you are an English major, should you have input in the engineering strategic plan? If you are a non student-athlete, should you have input into the athletics strategic plan?'"
---
Comments