The making of feature film a "Clinger": A labor of love
Not many of us can relate a personal experience to a visit from the undead. On the other hand, the haunting persistence of an obsessive first love, undead or otherwise, hits everyone close to home. This is the premise of "Clinger," an upcoming film co-created by Rice alumna Gabi Chennisi Duncombe (Wiess '12). As the title suggests, "Clinger" is about an overly attached boyfriend who dies in a tragic accident, only to return to the land of the living bent on killing his now-ex-girlfriend in the hopes of a posthumous reunion. The film made its debut earlier this year at Slamdance Festival. 
"Clinger" is the passion project of Gabi Chennisi Duncombe, Michael Steves and Bubba Fish. Duncombe worked on the film as co-writer and director of photography, and her filmography includes "Babushka," a documentary on the lives of elderly Russian women living in Kazakhstan. "Clinger" stars Jennifer Laporte and Vincent Martella as the two leads, and the entire film was shot in Houston.
The making of "Clinger" in and of itself is a story that belongs in an inspirational biopic. Three high school pals pledge to one day create a feature film together, split off to their respective colleges, and, four years later, find themselves fulfilling their pact right where it all began: their old high school. In hindsight, reunion seems inevitable.
---
---
While Fish went to college in the East Coast, Steves headed for the West and Duncombe herself had not intended a film career when she began at Rice. Although filmmaking has been a childhood passion of hers since elementary school, Duncombe maintained her desire to go into medicine throughout her first semester of college. Eventually, however, she changed her mind. 
"The thing that I've been wanting to do my whole life was film," Duncombe said. "I did a lot of soul searching."
A central theme throughout the production process of "Clinger" was the tight-knit relationship between the three friends. Nothing was done in isolation. The trio utilized an alternating system of writing, where they interchanged roles between one of two writers collaborating on a draft, while the third polished and critiqued that draft. 
"You need someone removed from the process to really tell you what's bad," Duncombe said. "It was nice actually working with friends because … we could say, 'This doesn't work' without getting mad at each other." 
The filming process also benefited from a healthy rapport between Duncombe and her co-workers. "What was unique about 'Clinger' [was that] if there was a scene that wasn't working, we would just pause shooting for 10 minutes," Duncombe said. "And the three of us would just go into a room and try and fix [it]." 
Rice students should be excited that "Clinger" is recognizably Houstonian and was made possible by the local community. She compares the warm reception of the Houston support to the jaded response of Angelenos. "For 'Clinger' it was definitely smarter to shoot in Houston because there's so many people who were helping out free of charge," Duncombe said. "In [Los Angeles], [this] never would happen." 
St. John's School, located just two miles from Rice, provided the "Clinger" team free access to its grounds, which serviced a major portion of the film. The communal hospitality worked both ways as well. Will Rice College freshman Priyanka Jain was a student at St. John's School when she interned as a production assistant for "Clinger." She noted that she felt included as part of the team. 
"Normally when you are an intern it seems like you're not very involved on set and it's not the vibe I got," Jain said. "[For example,] there are a lot of handcrafted decorations in a scene that … everybody spent hours working on … so you're really involved in all of the aspects in the film."
As with any fledging indie, the limited budget presented a challenge, yet Duncombe and her collaborators managed to work around financial obstacles and were even able to allow these restrictions to function as an outlet for creativity. In fact, the framing of the premise was in part inspired by the team's small budget. 
"We wanted to write a story that was enhanced by being low budget instead of stretching our budget way too thin," Duncombe said. "So it was supposed to be campy — the effects were reminiscent of the '80s."
With a limited budget comes a narrow margin for error, and the daily supply of crises never ceased to end. At one point, the team learned that one of the filming locations they were initially promised was denied to them on the day before shooting. 
"When you don't have a big budget you can't just pay to fix a problem," Duncombe said. "We had to figure another way out … It was just madness all the time." She mentioned that sometimes these problems could be solved in the script before they escalated during production, but other times they were simply unavoidable.
If anything, "Clinger" is a labor of love. It is labor in that it demands the sweat and blood of its crew and creators, or more specifically, the copious amount of Vincent Martella's arterial blood that showers from some unhinged human sprinkler. Yet, it also epitomizes love in how we find ourselves drawn to the community that supports us, not unlike a first love. Watch "Clinger" for its heart, and if not that, then watch it for Jennifer Laporte's delivery of: "It's a ghost laser — it lasers ghosts." The theatrical release of "Clinger" will be Oct. 23 at the Alamo Drafthouse Vintage Park.
---
---
More from The Rice Thresher
NEWS 2/18/19 11:36pm
At the annual Student Association Presidential Debate, presented by the Rice Thresher, three Student Association President hopefuls took the stage on Friday, Feb. 15 to discuss their platforms.
NEWS 2/14/19 2:36pm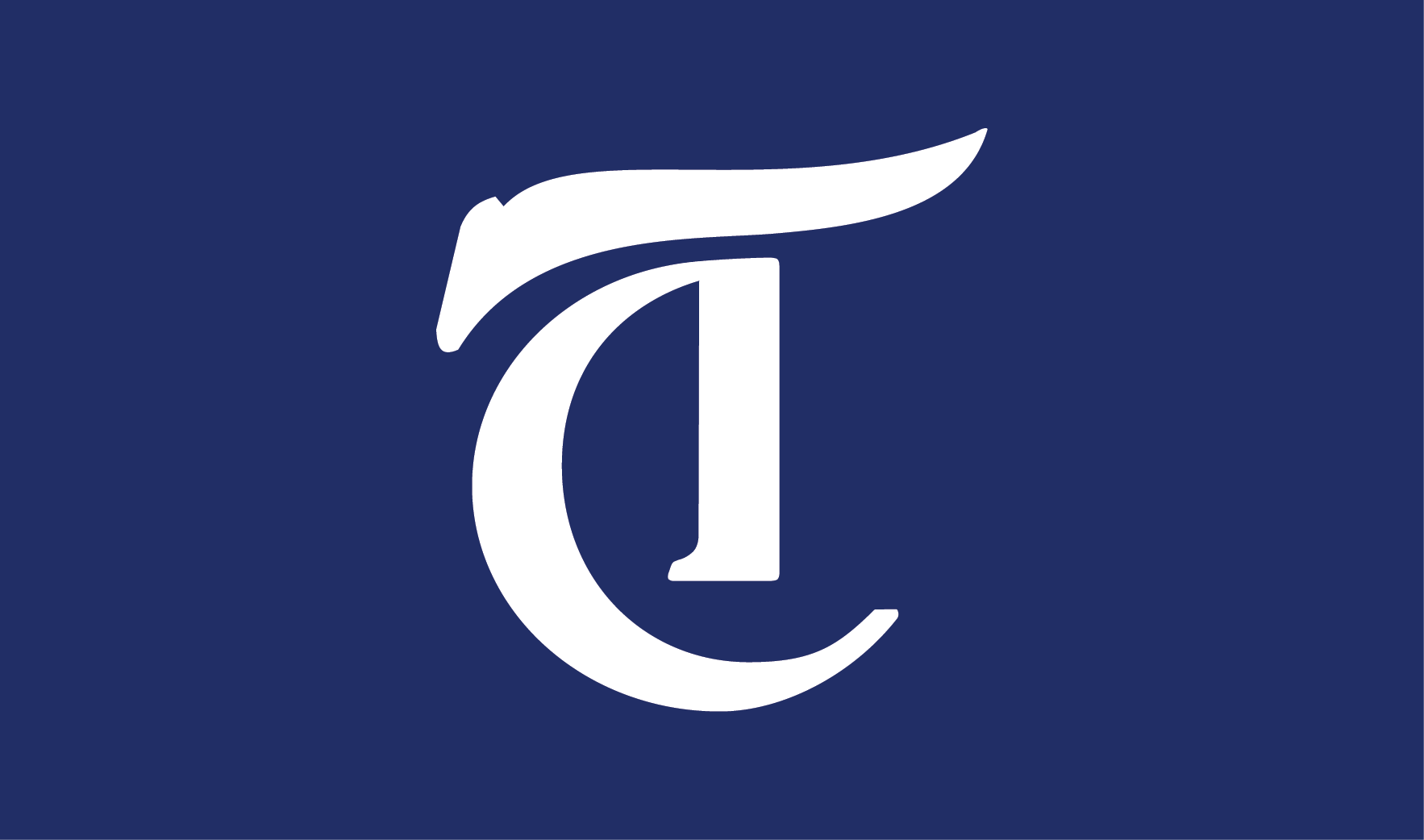 Director of Elections Morgan Gillis said this year he abided by a previously unenforced Student Association bylaw that prohibits individuals who run for elected positions at their residential colleges from then running for elected positions in the Student Association.
NEWS 2/13/19 12:35am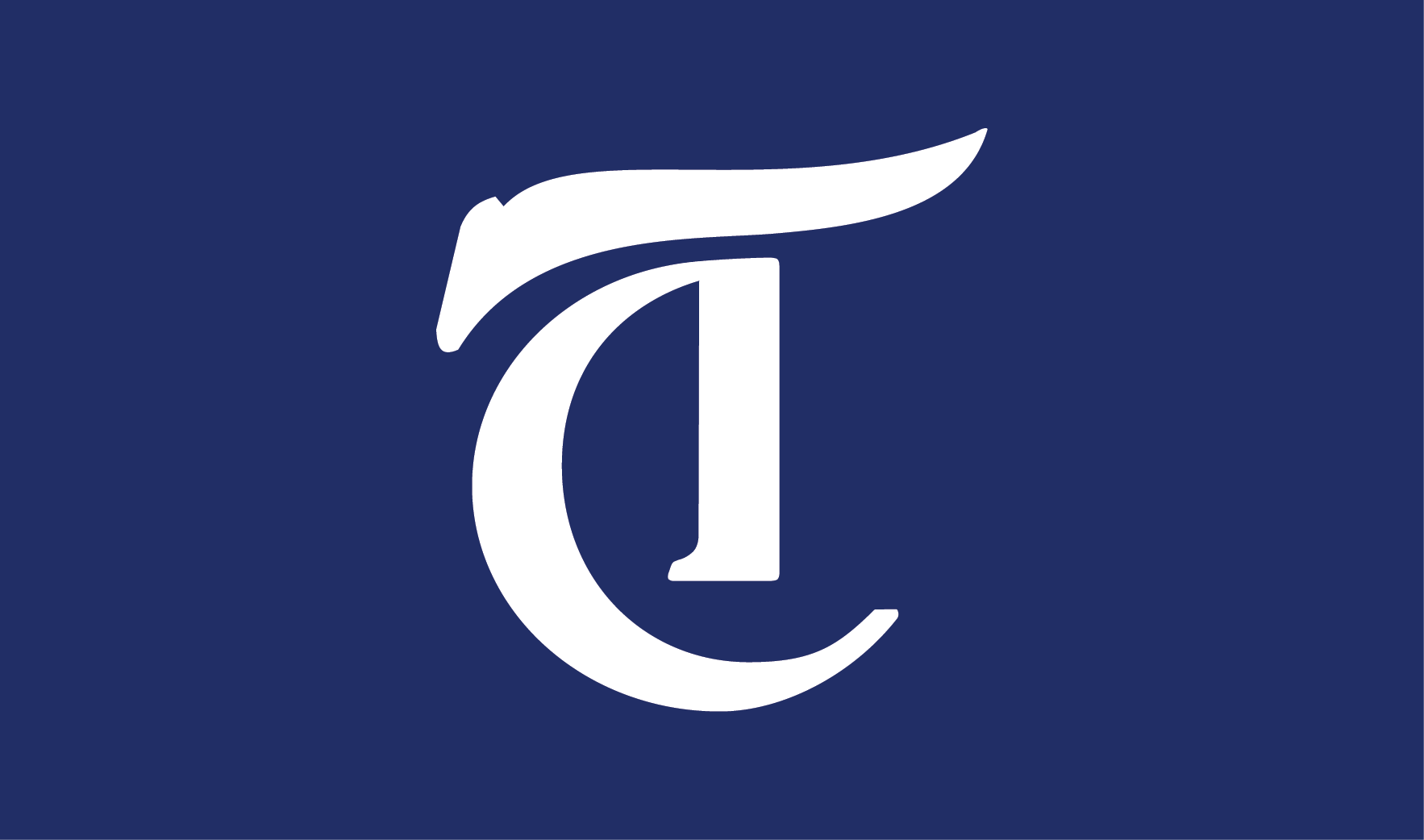 The Student Association Senate voted not to include a constitutional amendment to increase annual student fees to support the Green Fund on the general election ballot by a vote of 12 yes to nine no, with five members abstaining.
---
Comments