Volleyball on the rise after two wins in Florida
Rice University women's volleyball swept the weekend, beating both Florida Atlantic University 3-1 and Florida International University 3-1 to give the team a two-game winning streak. The team will have a chance to continue its success this Thursday, Nov. 7, against Houston Baptist University. Rice will then play Tulane University in a conference game at home this Sunday.
Head Coach Genny Volpe said the team is satisfied with its victories over Florida Atlantic and FIU.  She said the games were difficult, but Rice came out on top.
"We are really pleased with the team's performance this weekend," Volpe said. "It is not easy to win on the road, and those are two pretty tough teams to play on their home courts."
---
---
Volpe said the team won by playing with a consistent style. While the team has struggled in the past with maintaining a lead, Volpe said the Owls have recently avoided sacrificing points and have been able to win crucial sets.
"I think one of the key reasons that we won both of those matches was that in tight situations, we played steady and smart volleyball," Volpe said. "We didn't give them points ... there were times that the opposition could have pushed us to five sets, but we either held onto our lead or fought back and won a key set. This was very important."
The team's strategy for the rest of the season is simple. Senior outside hitter Mariah Riddlesprigger said Rice will work on its play this weekend in preparation to do well in the conference tournament.
"This week in practice, we are going to focus on our side of the net and [on] improving our game for the conference tournament," Riddlesprigger said.
Riddlesprigger said the team aims to win the conference tournament. Their current record in conference play is 5-6. If Rice manages to win the three remaining conference games, the Owls will be in a solid position as they enter the tournament. Riddlesprigger said the team is utterly committed to getting itself in that position.
 "At this point, our focus is on winning the conference tournament," Riddlesprigger said. "There is no looking back, and our complete focus is putting us in the best position to win the conference tournament."
Volpe said the team is confident in its ability to win its remaining games. She said the Owls just need to continue to play consistent volleyball. 
"We know that we can beat anybody that we play from here on out," Volpe said. "It's just a matter of execution on our side of the net ... and [of] staying strong and healthy."
 It took the team a bit of time to reach this winning streak, but Volpe said its momentum is here to stay. Volpe said Rice's recent wins indicate that the team has at last managed to decrease mistakes in close games and capitalize on leads by finishing sets strong. Volpe said now that the Owls have reached this level of play, the team aims to continue the winning streak.
"Our goal is to keep gaining momentum through solid play," Volpe said.
---
---
More from The Rice Thresher
NEWS 2/14/19 2:36pm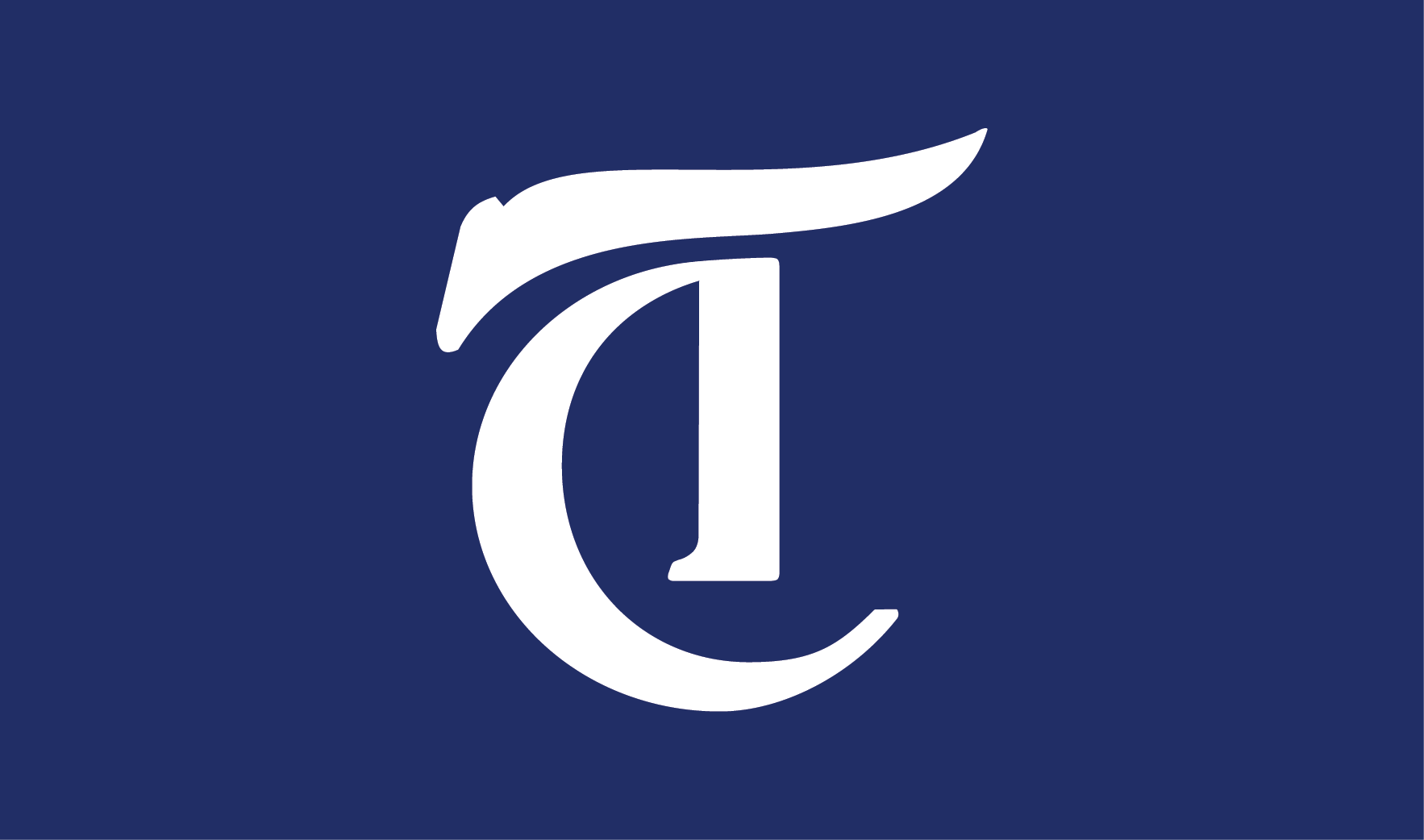 Director of Elections Morgan Gillis said this year he abided by a previously unenforced Student Association bylaw that prohibits individuals who run for elected positions at their residential colleges from then running for elected positions in the Student Association.
NEWS 2/13/19 12:35am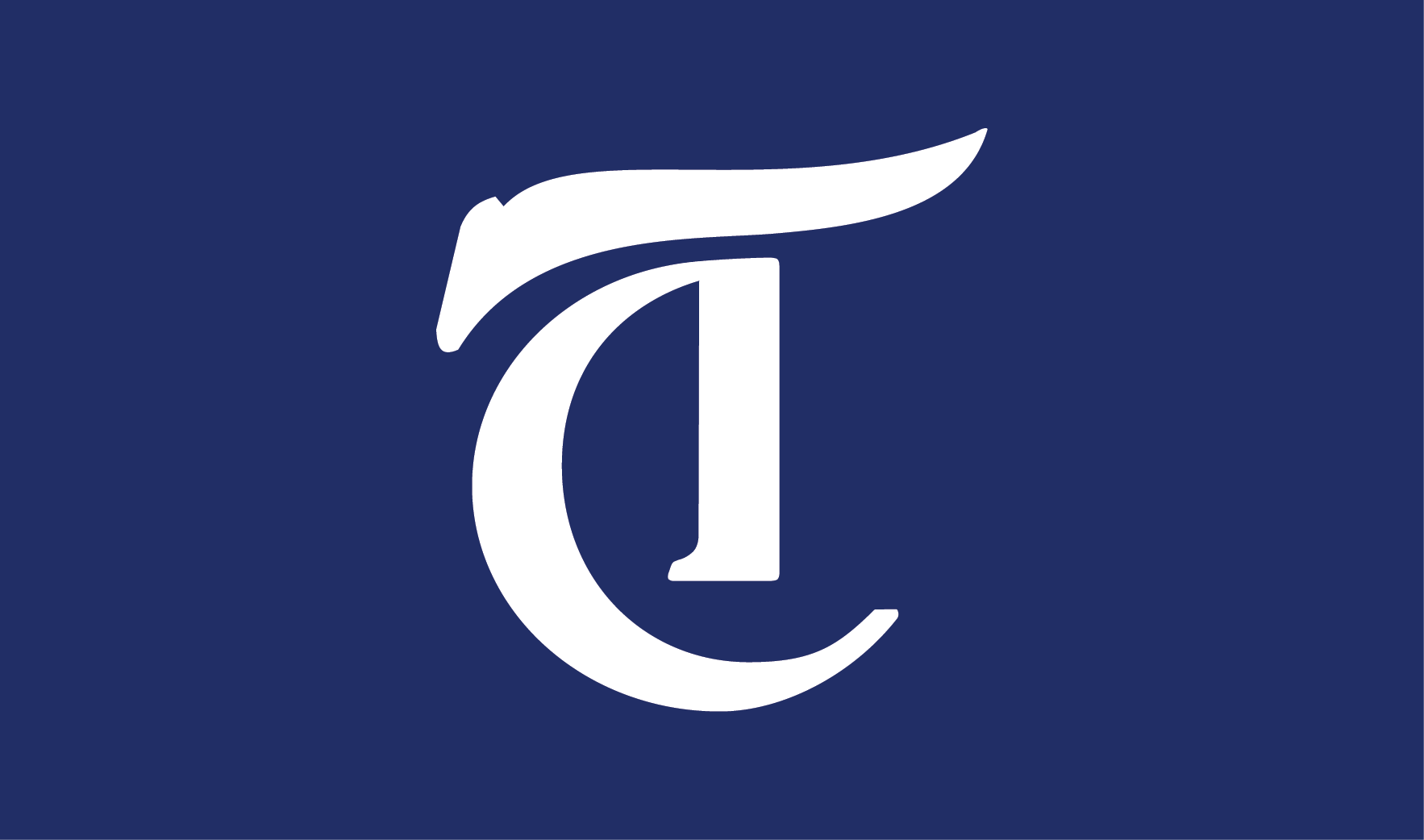 The Student Association Senate voted not to include a constitutional amendment to increase annual student fees to support the Green Fund on the general election ballot by a vote of 12 yes to nine no, with five members abstaining.
A&E 2/13/19 12:34am
Indie folk band Beirut has returned after a four year hiatus with "Gallipoli," a 12-track album.
---
Comments