Potentially insensitive NOD theme vetoed
The original theme for Wiess College's annual Night of Decadence public party has been vetoed, according to Wiess Social Amber Callan.
"We had to veto the final theme that everyone had decided on," Callan, a junior, said. "We will be working on it this week to try to get it resolved."
The rejected theme, "Around the World in NODy Ways," sparked controversy over concerns the theme was culturally insensitive, Callan said.
---
---
The Wiess  College masters could not be reached for comment on the issue. 
Callan declined to comment on who made the final decision to veto the theme but said the Wiess socials took many concerns into consideration. 
"We talked to a lot of people about [changing the theme]," Callan said. "Everyone was worried about cultural insensitivity."
McMurtry College junior Graham Eldridge said he does not think the rejected theme is culturally insensitive.
"The name doesn't include or reference any specific people, places, cultures or traditions," Eldridge said. "As far as I know, Around the World in Eighty Days is just an old adventure book."
Duncan College junior Molly Mohr said vetoing the theme was unnecessary.
"I don't think it's culturally insensitive," Mohr said, "I think it represents that Rice has a variety of students from different cultures."
Martel College junior Crystal Olalde-Garcia said she agreed with the veto.
"My initial reaction was that it was way too vague," Olalde-Garcia said. "People could dress based on stereotypes, and I think it was a good idea to veto it."
Jones College sophomore Jeffrey Piccirillo said the theme was too broad and could have opened the door for students to wear controversial costumes.
"I could see how the theme would lend itself too well to culturally insensitive costumes," Piccirillo said. "The mentality of being better safe than sorry is probably one that should be taken."
Baker College junior Alex Clouse said he thought the veto was a smart decision.
"There's always the possibility for a culturally insensitive costume," Clouse said. "But with 'Around the World in NODy Ways,' costumes would inherently be related to race."
Thresher Editor-in-Chief Rachel Marcus contributed to this article.
---
---
More from The Rice Thresher
NEWS 7/3/19 1:46pm
"He loved to cook, was an excellent chef and often invited whole gaggles of us over to his apartment, working in the kitchen and talking poetry to whoever was nearby while others lounged by the pool," Johnson wrote. "When I joined the faculty at Rice, he showed me the way, provided an atlas, a compass through the morass of elite academia, and after the presidential election that first semester, often talked me off the proverbial ledge of rage or despair."
NEWS 7/1/19 10:23am
A new coffee shop on the first floor of McNair Hall is projected to open for business this September, according to Peter Rodriguez, dean of the Jesse H. Jones Graduate School of Business. According to Rodriguez, several external vendors are currently competing for a contract. Whichever vendor is selected will choose the baristas who will staff the coffee shop and the types of coffee and food offered, Rodriguez said.
NEWS 6/14/19 12:15pm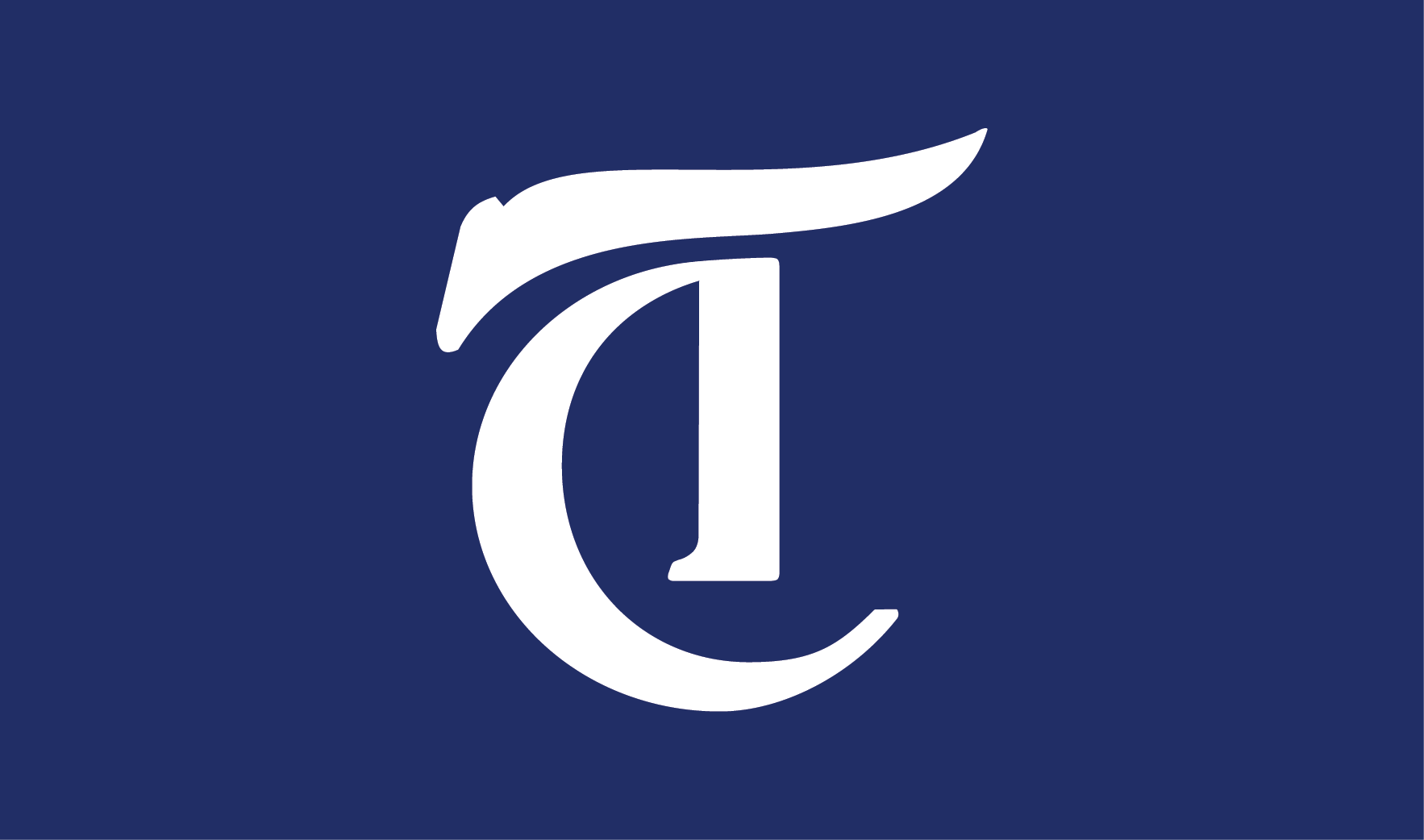 A task force on slavery, segregation and racial injustice has been established by the university, according to an email sent by President David Leebron and Provost Marie Lynn Miranda. In the email, sent out on Tuesday, Leebron said that the task force was created to learn about instances of racial injustice in Rice's past and examine ways to promote diversity and inclusion in its future.
---
Comments