SA Meeting Minutes
 The following were noted at the meeting of the SA on Apr. 8. 
SA Internal Vice President Nathan Liu announced the names of the 2013-14 standing committee chairs for the Environmental, Academics and Student Life Committees. SA External Vice President Ravi Sheth announced the names of the 2013-14 university standing committee representatives for the Parking, Admissions, Athletics, Examinations and Standings, Library, President's Lecture Series, Teaching and Undergraduate Curriculum Committees. 
---
---
SA President Yoonjin Min said some students are looking into asking Housing and Dining to provide a food truck for April 27, the Saturday during finals period. Look out for an electronic straw poll in the next few days. 
Rice Endowment for Sustainable Energy Technology chairs Savannah Ritter and Alex Lange discussed the future of RESET in light of the recent cut of its blanket tax funding. The proposal to renew the RESET blanket tax of $9 per student was voted down in the general election and then failed in the spring election due to lack of voter turnout. Ideas included funding RESET through existing Housing and Dining environmental grants or changing RESET to more of an advocacy group. 
The SA will next meet Monday, April 15 in Farnsworth Pavilion at 9 p.m. 
---
---
More from The Rice Thresher
NEWS 6/14/19 12:15pm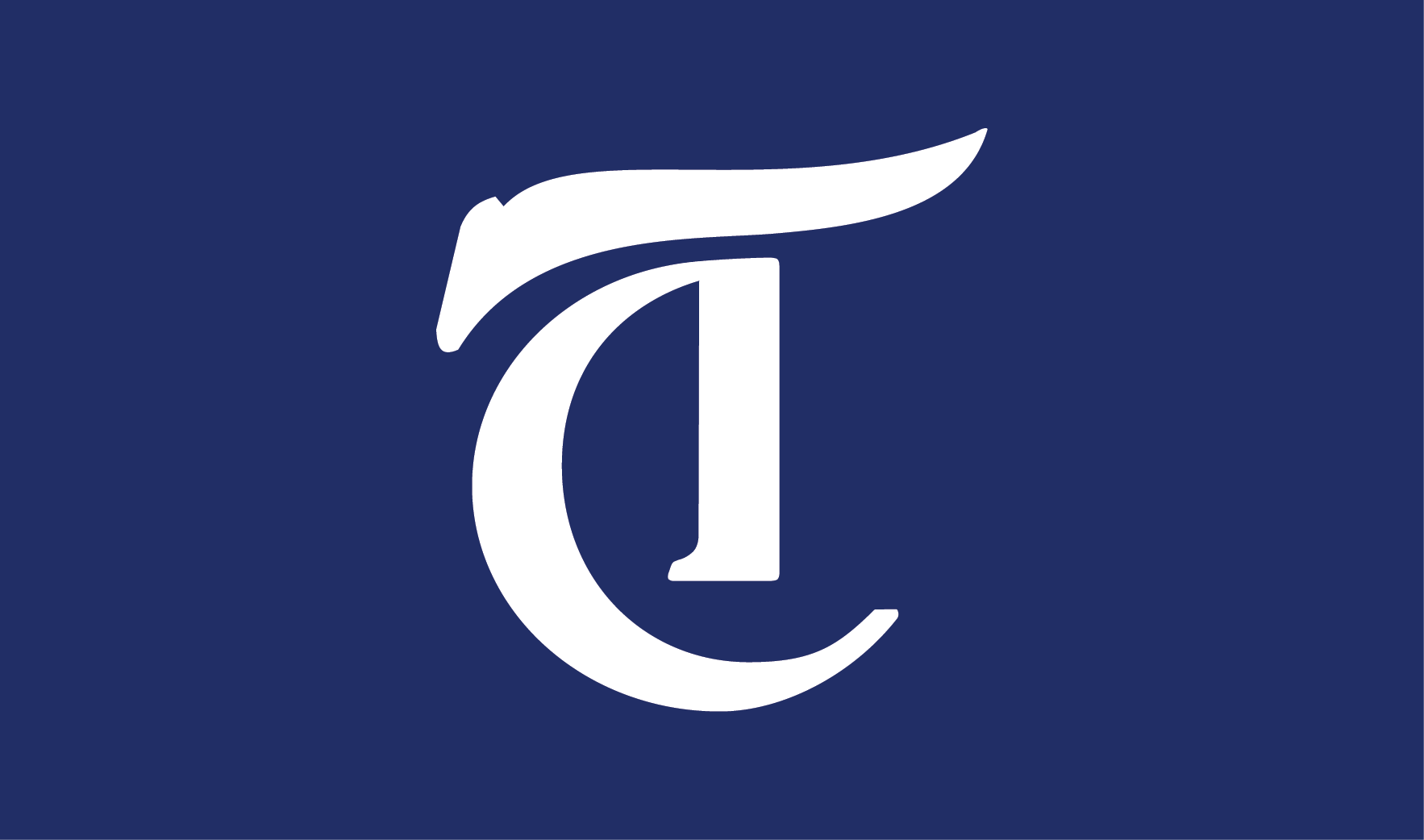 A task force on slavery, segregation and racial injustice has been established by the university, according to an email sent by President David Leebron and Provost Marie Lynn Miranda. In the email, sent out on Tuesday, Leebron said that the task force was created to learn about instances of racial injustice in Rice's past and examine ways to promote diversity and inclusion in its future.
NEWS 5/28/19 10:14am
Provost Marie Lynn Miranda announced that she will be stepping down from her role as provost, a position she has held for the last four years, at the end of June, in an email sent last Sunday. Miranda will go on sabbatical for the 2019-2020 academic year, after which she plans on reassuming her faculty position in the department of statistics, according to Miranda's email. Her decision follows the diagnosis of her youngest child with cancer last year.
NEWS 5/17/19 4:07pm
"The broader university has a strategic plan — the V2C2 — and then each of the different schools are tasked with coming up with their own strategic plan," Karlgaard said. "So I think there is a question about, 'Should the general student body be involved in each of those strategic plans? If you are an English major, should you have input in the engineering strategic plan? If you are a non student-athlete, should you have input into the athletics strategic plan?'"
---
Comments