Staff member dies on medical leave
Sharon Bush, the associate director of the Office of Diversity and Inclusion, died on April 29 while on medical leave from the university, according to Associate Provost of the Office of Diversity and Inclusion Roland Smith.
Bush joined Rice in 1993 and moved to the Office of Diversity and Inclusion in 2001, Smith said. When the Diversity Council was created in 2010, Bush's role shifted to interacting with the Council's 10 working groups about topics ranging from campus climate to gender and sexuality.
"[Bush] really helped build that whole process to make sure it was up and running," Smith said. "I was head of that council, and we worked as a team."
---
---
Smith added that Bush was involved in the Rice community in a variety of other ways.
She was an associate at Martel College, an advisor for the Black Student Association and the founding advisor of the Melodious Voices of Praise, Rice's gospel choir.
"[Bush] played mother to a lot of the students and touched many over the years," Smith said. "There were times when students could not go home for Thanksgiving. She would fix food for them and was always there to help."
Smith said people from all around the campus reached out to send their condolences.
MVP President Epiphany Brown said Bush had been the choir's musical director and was heavily involved with the group.
Brown noted that Bush bonded with the choir members through home meals and fellowship.
"These past few years, the Melodious Voices of Praise has been smaller but [Bush] didn't care," Brown said. "She was just passionate about gospel music and about showing that to the world."
Bush's funeral service was held on Saturday, May 5, at the South Union Missionary Baptist Church.
---
---
More from The Rice Thresher
NEWS 7/3/19 1:46pm
"He loved to cook, was an excellent chef and often invited whole gaggles of us over to his apartment, working in the kitchen and talking poetry to whoever was nearby while others lounged by the pool," Johnson wrote. "When I joined the faculty at Rice, he showed me the way, provided an atlas, a compass through the morass of elite academia, and after the presidential election that first semester, often talked me off the proverbial ledge of rage or despair."
NEWS 7/1/19 10:23am
A new coffee shop on the first floor of McNair Hall is projected to open for business this September, according to Peter Rodriguez, dean of the Jesse H. Jones Graduate School of Business. According to Rodriguez, several external vendors are currently competing for a contract. Whichever vendor is selected will choose the baristas who will staff the coffee shop and the types of coffee and food offered, Rodriguez said.
NEWS 6/14/19 12:15pm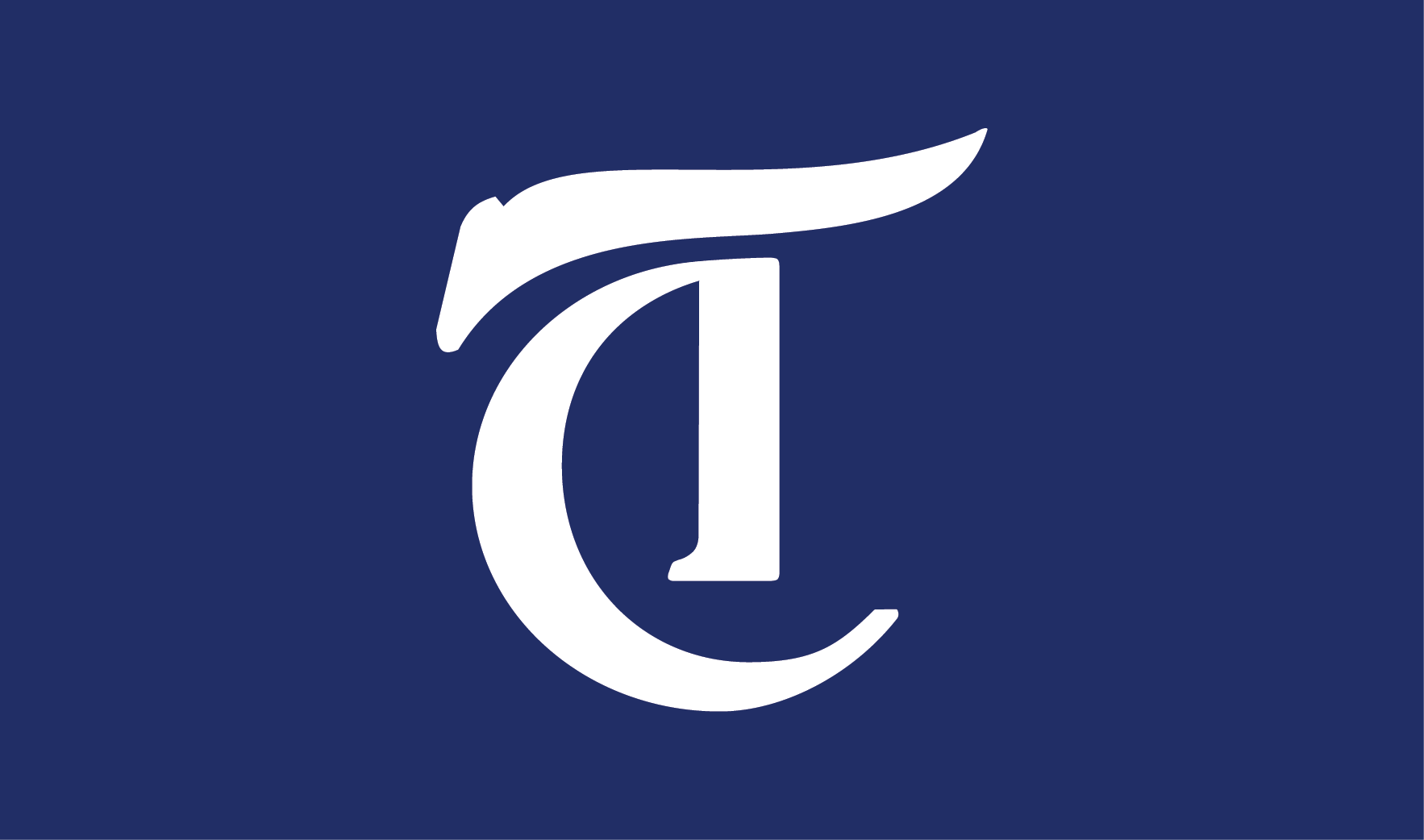 A task force on slavery, segregation and racial injustice has been established by the university, according to an email sent by President David Leebron and Provost Marie Lynn Miranda. In the email, sent out on Tuesday, Leebron said that the task force was created to learn about instances of racial injustice in Rice's past and examine ways to promote diversity and inclusion in its future.
---
Comments