Un-Recap
Rice went on display to hundreds of off-campus visitors last Thursday through Saturday, April 12 through 14. Faculty, staff and volunteers around campus mobilized to host the inaugural UnConvention - a campus-wide open house to showcase the university to the public.
With more than 120 events to offer, UnConvention succeeded in fulfilling its primary goal of attracting visitors to campus, according to Vice President for Public Affairs Linda Thrane. She noted that Saturday had the greatest turnout of visitors.
"We built a lot of goodwill for Rice during UnConvention," Thrane said. "That should serve the university well during the rest of its centennial year and into the future."
---
---
Director of Marketing Bill Courtney said Rice had not done anything like UnConvention since the last engineering show more than 50 years ago. He said the entire Public Affairs team and around 500 volunteers helped organize and facilitate the events. Every school was engaged in some fashion by staging lectures, talks or demonstrations, Courtney said.
"[UnConvention] was a real community-building experience, and the Rice people enjoyed it as much as their guests," Courtney said. "RUPD got into the spirit by letting children sit in their patrol cars and even blow the sirens.
Thrane said students were involved in UnConvention in a variety of ways, from demonstrating their research to organizing Pancakes for Parkinson's.
However, McMurtry College senior Tawfik Jarjour said he did not think students were as involved as they could have been because of the timing of UnConvention. He noted that many students wanted to be more involved but had another event or commitment at the same time.
"O-Week adviser training was the same morning as UnConvention," Jarjour said. "The whole thing happened too late in the school year."
Student Association External Vice President Yoonjin Min said she thought UnConvention did effectively showcase Rice to the Houston community but was not planned for students.
"I do hope that moving forward with the Centennial, the students are well aware of and excited about the events going on," Min said.
Rice football team member Gabe Baker said he and a few teammates acted as ambassadors for the football program during UnConvention. According to Baker, they handed out autographed schedules for the upcoming season and threw the football around with young visitors.
Baker said he felt the event was a success, with free food and a variety of events for children.
"Continued advertising to the Houston community and an increase in the number of student organization booths would make this event even better in the future," Baker said.
Courtney said he would like to see the UnConvention become one of Rice's traditions and possibly happen every two years. Courtney added that the administration is thinking about consolidating many of the events into one area of Rice, such as the Central Quad, in the future.
Jarjour noted that having fewer events overall could also help improve the experience.
"That way, there can be a bigger emphasis on quality events," Jarjour said.
---
---
More from The Rice Thresher
NEWS 7/3/19 1:46pm
"He loved to cook, was an excellent chef and often invited whole gaggles of us over to his apartment, working in the kitchen and talking poetry to whoever was nearby while others lounged by the pool," Johnson wrote. "When I joined the faculty at Rice, he showed me the way, provided an atlas, a compass through the morass of elite academia, and after the presidential election that first semester, often talked me off the proverbial ledge of rage or despair."
NEWS 7/1/19 10:23am
A new coffee shop on the first floor of McNair Hall is projected to open for business this September, according to Peter Rodriguez, dean of the Jesse H. Jones Graduate School of Business. According to Rodriguez, several external vendors are currently competing for a contract. Whichever vendor is selected will choose the baristas who will staff the coffee shop and the types of coffee and food offered, Rodriguez said.
NEWS 6/14/19 12:15pm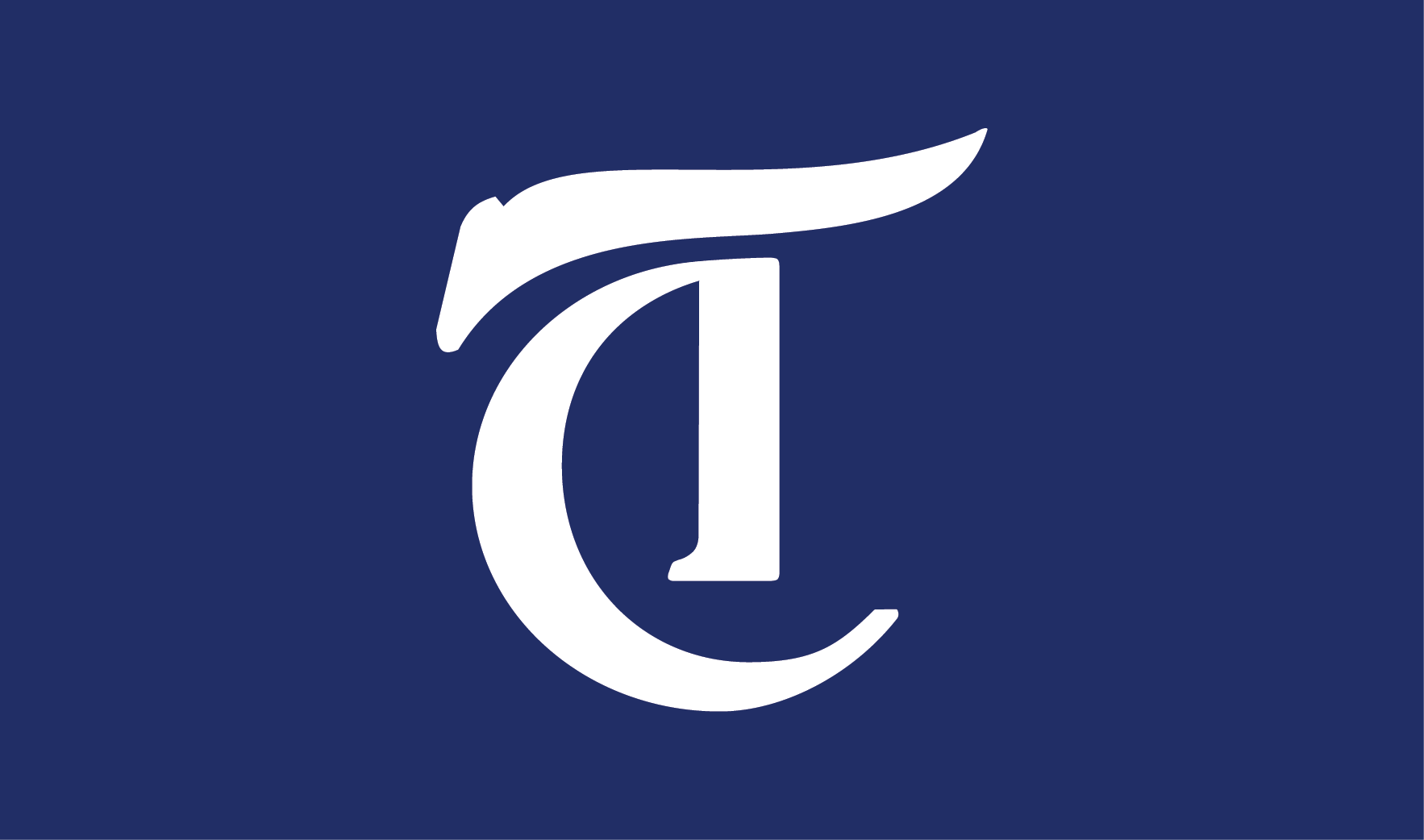 A task force on slavery, segregation and racial injustice has been established by the university, according to an email sent by President David Leebron and Provost Marie Lynn Miranda. In the email, sent out on Tuesday, Leebron said that the task force was created to learn about instances of racial injustice in Rice's past and examine ways to promote diversity and inclusion in its future.
---
Comments