Ask the Thresher
Dear Athena and Ares,
My best friend has gone med school crazy. He hates all his science classes that he's taking to meet the requirements and is constantly pissed because he's not getting the grades he wants. How do I tell him to chill out and consider other careers?
Sincerely,
---
---
Worried Friend
Dear Worried Friend,
Your job as a friend is, first and foremost, to be supportive of your friend. If this means listening to your friend complain about classes, pre-med requirements and grades then that's what you have to do. That being said, there are other ways, besides listening, that you can be supportive of your friend. If he is not happy with his grades, help him study or help him find resources that can provide academic help (like academic fellows, professor office hours, etc.). Chances are, if his grades improve, his outlook on science classes in general will improve.
While improved grades could definitely help your friend's opinion about science classes in general, he might just dislike his science classes and pre-med requirements.
If that's the case, then he might want to consider a different career. If he does, the best thing you can do is to openly talk to him about it and try not to force any of your personal opinions on him; his future career is his decision, not yours, and you should be supportive of whatever he wants to work towards. Some students hate initial pre-med requirements,  like basic chemistry, but really enjoy medical careers later in life, so it is important that you consider this option as well. Ultimately, the best thing you can do is offer your honest opinion while remaining supportive as your friend makes this difficult life decision.
  — Athena
"Why has my friend gone crazy?" is not the first question you should be asking. This is Rice University: everybody is insane — if someone around seems like they have their head on their shoulders, a Catch-22 applies. Anyone who can be sane at Rice must be crazy. However, med-school crazy is certainly one of the most obnoxious varieties of neuroses on campus, so I do understand your concern. While I make it a policy never to have friends, I do have certain people I tolerate, and a few of them are pre-meds. I find it droll that those who panic mid-semester and drop a class because they may get an A- will be the ones in charge of saving our lives in a few years.
Like a malignant tumor, the only way to cure the pre-med sickness is to destroy the unnatural invaders in the patient's body, in this case his dreams for medical school. You must force your friend to do so poorly in school that becoming a doctor will be impossible. Now if this column were written 20 years ago I would have had to develop some complicated sabotage, but luckily modern medicine has developed a cure, Elder Scrolls V: Skyrim. For $60 you can completely replace your friend's motivation to study with one to save the Nordic people of Skyrim from dragons. With over 300 hours of gameplay his chances of becoming a doctor or having any life at all will become zero. Congratulate yourself on being a true friend.
    — Ares
 "Ask the Thresher" is an advice column written twice a month, authored by two Thresher editorial staff members. Readers can email their letters to AskTheThresher@gmail.com or submit their questions through formspring at AskTheThresher.
---
---
More from The Rice Thresher
NEWS 3/1/14 4:14am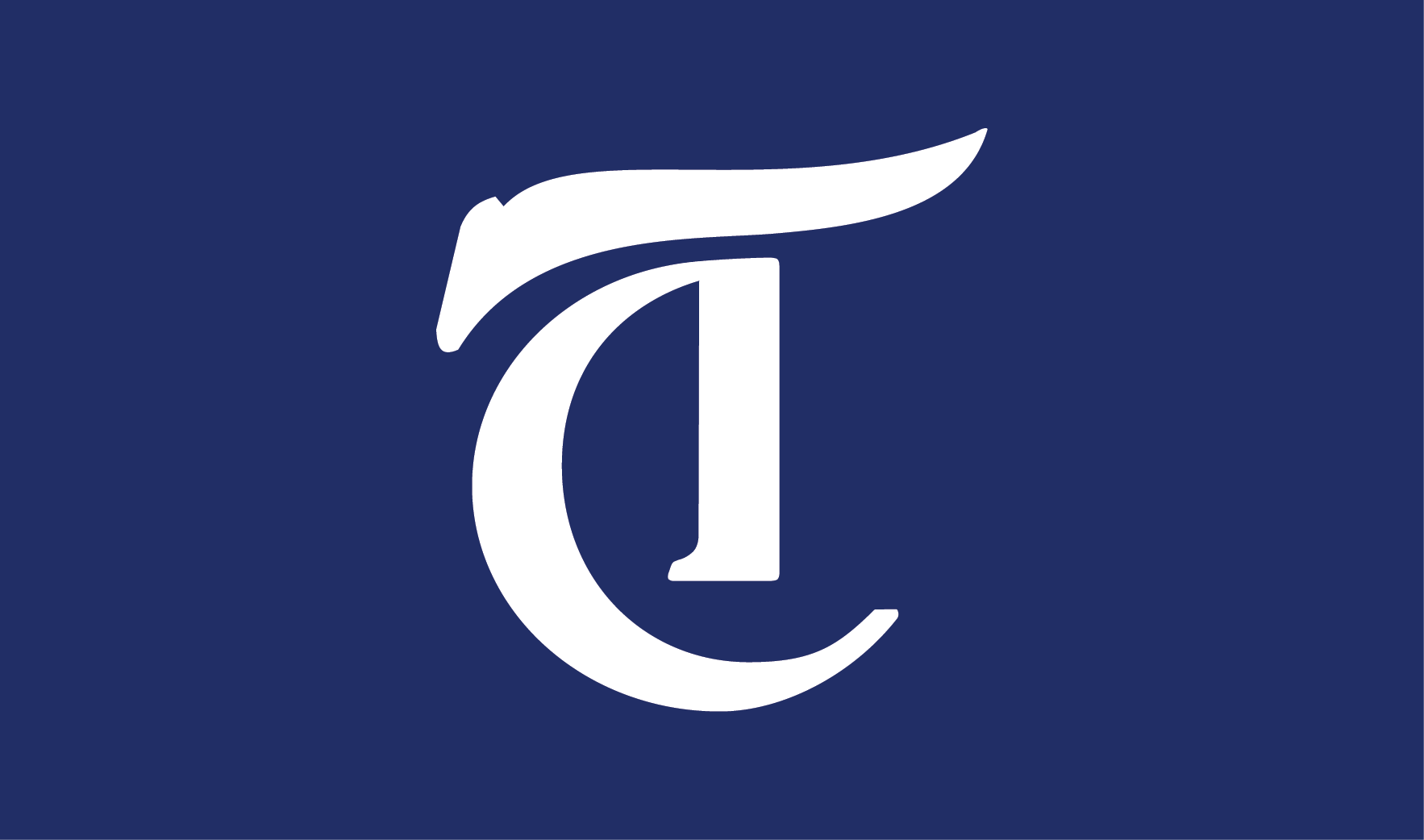 The Student Association General Elections rerun resulted in a win for Ravi Sheth, a write-in candidate. Sheth, a Martel College junior, ran in the SA General Elections after the first election was appealed and ruled "partially invalid" by the University Court.The Student Association Elections Committee reran the General Elections and merged it with the previously scheduled SA Internal Vice President Elections. The rerun elections closed Feb. 28 at 11:59 p.m.Sheth said he was excited and humbled by the amount of support he got as a write-in candidate. He also said he was impressed with the level of voter turnout from the entire student body."I think there was 1636 votes; that's more than was seen in 2009, and [I think the turnout in 2009 was more than Rice] had seen in a decade, so this might be one of the highest voter turnout elections in Rice history," Sheth said. "I'm really excited to see that level of student involvement and turnout, and I think it puts the [Student Association] in a really great position because we now have the attention and the engagement of the student body and I think that will really allow us to do great things over the next year."Sheth will assume the role of SA president at Changeover on Monday, March 10. He said he already has ideas about what he wants to do during his term."I have a list [of things I'd like to get accomplished in the next year], but I think a lot of them need to have buy-in from different parties before we officially announce them," Sheth said. "I will be opening up creative proposals for something to do with the SA iPad because that should never have been bought with student money, so we'll find something productive and good to do with it."SA presidential candidate Trent Navran, who won the original election, said he was frustrated by the decision to rerun the election. He said he was initially disappointed by the outcome of the most recent election, but ultimately feels confident that Sheth will be a good SA president."I was really impressed to see the energy that Ravi helped excite on campus, and the fact that so many people were talking about elections and that there was so much buzz was exciting," Navran said. "As a friend and as someone who I've worked with, I think Ravi will make a fantastic president. I'm very proud of him and I look forward to working with him in a lot of capacities."Although he did not win this election, Navran said he learned a lot about himself during the elections process, and he will use that insight to continue serving the Rice student body in other ways."President or not, I'm really excited because I know I can still make a big impact on campus," Navran said. "I'm going to be focusing a lot on social innovation and social entrepreneurship, which is something that happens a lot at Rice, but I want to work to build more of an identity and more programming and resources around that. It's something I've cared about and expressed recently in my campaign, but I think I have valued and will now be able to focus on as a senior."Baker College junior Abby Gordon won the race for SA Internal Vice President. The remainder of the items on the ballot were also rerun. A full list of the results, according to an email sent to the Rice community by current SA President Yoonjin Min, can be see below. ReferendumsThe referendum on the Ratification of the SA Constitution passed.The referendum on the Honor Council's Proposed Constitutional Amendment passed.The referendum on the Rice Environmental Society's Proposed New Blanket Tax failed, because it failed to get a majority in favor that was greater than two thirds of votes cast on the item.The referendum on Rice Catalyst's Proposed New Blanket Tax without the Sunset Clause failed, because it failed to get a majority in favor that was greater than two thirds of votes cast on the item.The referendum on Rice Catalyst's Proposed New Blanket Tax with the Sunset Clause failed, because it failed to get a majority in favor that was greater than two thirds of votes cast on the item.Elections for positionsRavi Sheth won the election for Student Association President.Abby Gordon won the election for Student Association Internal Vice President.Amritha Kanakamedala won the election for Student Association External Vice President.Olivia Hsia won the election for Student Association Secretary.Joan Liu won the election for Student Association Treasurer.Cathy Hu and Pooja Yesantharao won the election for RSVP Chair.Joann Pan won the election for RSVP Internal Vice Chair.Brian Baran won the election for University Court Chair.Aisha Jeeva won the election for Rice Program Council President.Sal Tijerina won the election for KTRU Station Manager.Miles Kruppa won the election for Thresher Editor-in-Chief.Rachel Gray won the election for RTV5 Station Manager.Lauren Thompson won the election for RTV5 Program Director.Julia Liu and Isabelle Lelogeais won the election for Honor Council Senior Class Representative.Michael Williams Hart, Josiah Grace and Seth Lauer won the election for Honor Council Junior Class Representative.Claire Bonnyman and Luke Van Der Spoel won the election for Honor Council Sophomore Class Representative.
NEWS 11/29/12 6:00pm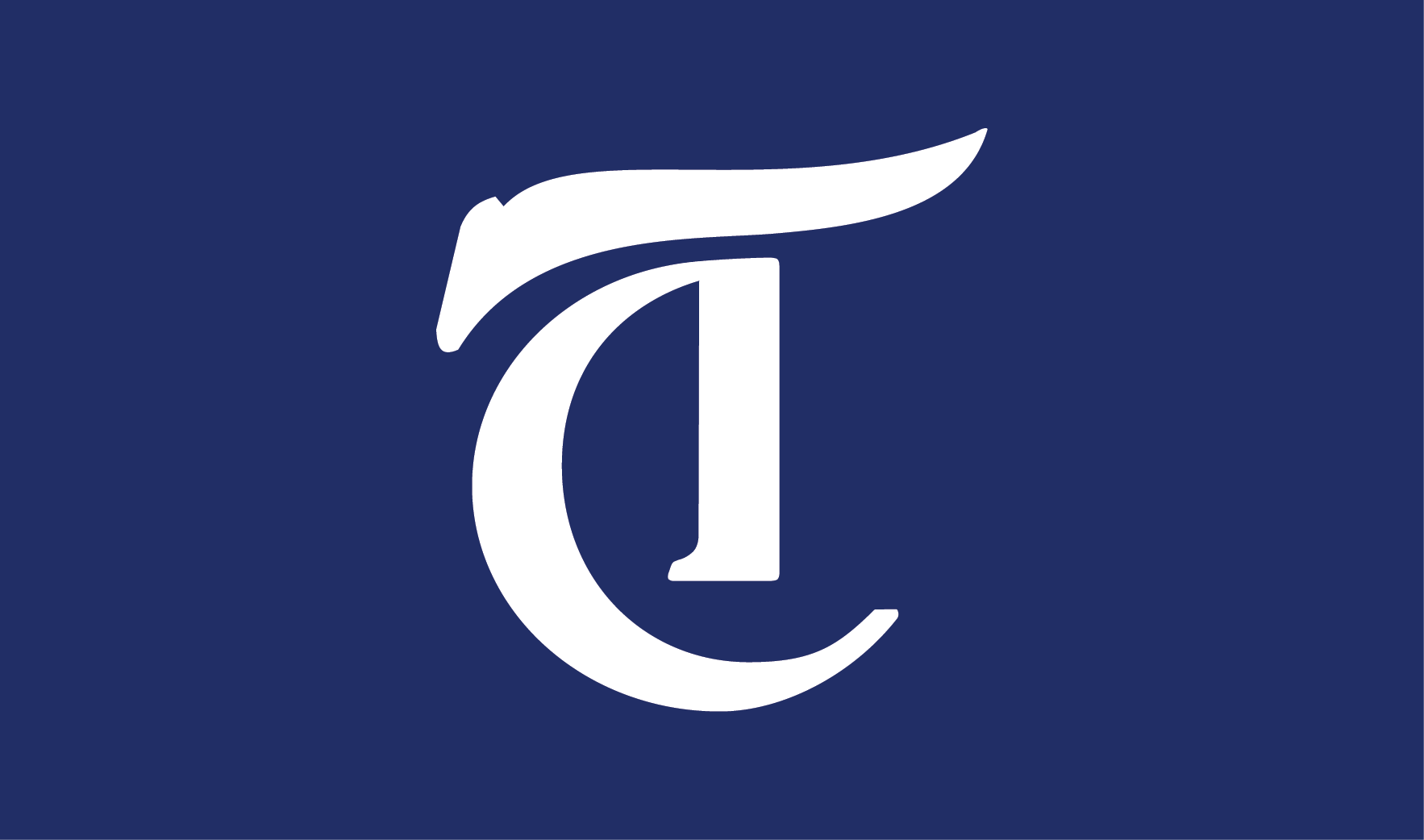 Fisher v. The University of Texas has revived one of the most polemical debates in America: whether race can be used as a factor in admissions to institutes of higher education. This issue undoubtedly resonates at Rice University, which, like most American universities, factors an applicant's ethnicity when selecting its freshman class. While the arguments concerning affirmative action are widely known, a true understanding of the issue requires both legal and historical background.
NEWS 11/8/12 6:00pm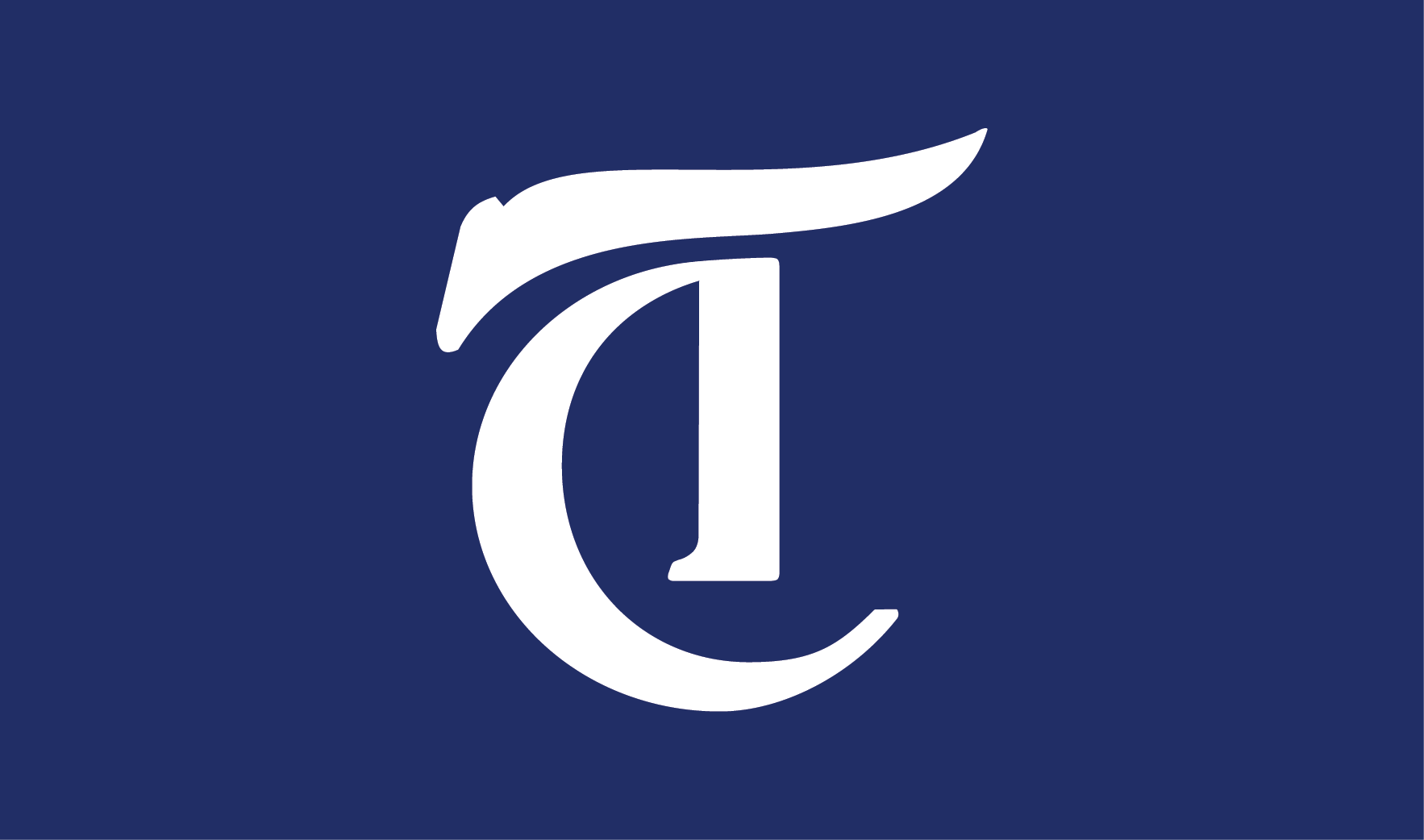 ---
Comments