Diversity finds new role at Rice
Don't feel left out. Rice's newest administrative addition, the Office of Diversity and Inclusion, will be tasked with enriching campus life by taking advantage of Rice's cultural diversity. Associate Provost Roland Smith realized the need for more coordinated efforts in dealing with campus diversity after surveys were distributed by the Council for Diversity and Minority Affairs. Smith, a member of the council, talked with individuals at other college campuses and researched diversity inclusion in higher education, submitting his findings to President David Leebron.
Smith spent the past two years making recommendations on what direction the campus should move in order to effectively draw on the benefits of diversity and inclusion for the campus.
"I see diversity and inclusion as two important ingredients," Smith said. "What we want to do is maximize the value that students gain, and our community gains, from the diversity that we have."
---
---
The office will serve as a hub to better coordinate campus-wide diversity efforts, which are largely driven by data collection, Smith said. While the office is a work in progress, it already has some data for focus groups, including black and gay, lesbian, bisexual and transgender students. The office plans to collect data for Mexican-American and Native-American students next.
Carol Quillen, director of the Boniuk Center for the Advancement of Religious Tolerance, helped Smith in facilitating the identification of core participants, with a focus on faculty development and faculty recruitment. Quillen said the purpose of the office will not be to think about diversity all the time, but instead to reflect a commitment to diversity.
Quillen said this is the first time Rice has implemented an office specifically charged with coordinating diversity, particularly with regard to students.
Smith said when universities respond to a particular incident, the response tends to focus on one moment and not on how to transform the culture moving ahead. Such proactive measures, Smith said, put Rice in a good position for dealing with diversity-related issues.
"We're being deliberate and we're not leaving our diversity to chance," Smith said. "We're not responding to a major ugly issue, but we're actually looking at this as something that further enriches Rice."
In his surveys, Smith said he discovered students felt they were not always welcome and certain minority groups continued to feel a sense of exclusion.
"Talking with the LGBTQ community for example people were feeling that they weren't being harrassed in any way but there was a sense of being invisible," Smith said. "There's some of those issues that we can work on as a community and we can do that in a way that doesn't put an onus on those individuals but shares the responsibility with the rest of campus."
Rice has seen instances of racial insensitivity on campus. In spring 2008, Sid Richardson College was the victim of vandalism that included graffiti with racial slurs.
"We've had a few [incidents] over the years at Rice," Smith, who has been a member of the Rice community for 14 years, said. "We know that things will happen, but the more important question is how do we respond as a community to those things and how do we use those as moments that help us to learn?
---
---
More from The Rice Thresher
NEWS 7/3/19 1:46pm
"He loved to cook, was an excellent chef and often invited whole gaggles of us over to his apartment, working in the kitchen and talking poetry to whoever was nearby while others lounged by the pool," Johnson wrote. "When I joined the faculty at Rice, he showed me the way, provided an atlas, a compass through the morass of elite academia, and after the presidential election that first semester, often talked me off the proverbial ledge of rage or despair."
NEWS 7/1/19 10:23am
A new coffee shop on the first floor of McNair Hall is projected to open for business this September, according to Peter Rodriguez, dean of the Jesse H. Jones Graduate School of Business. According to Rodriguez, several external vendors are currently competing for a contract. Whichever vendor is selected will choose the baristas who will staff the coffee shop and the types of coffee and food offered, Rodriguez said.
NEWS 6/14/19 12:15pm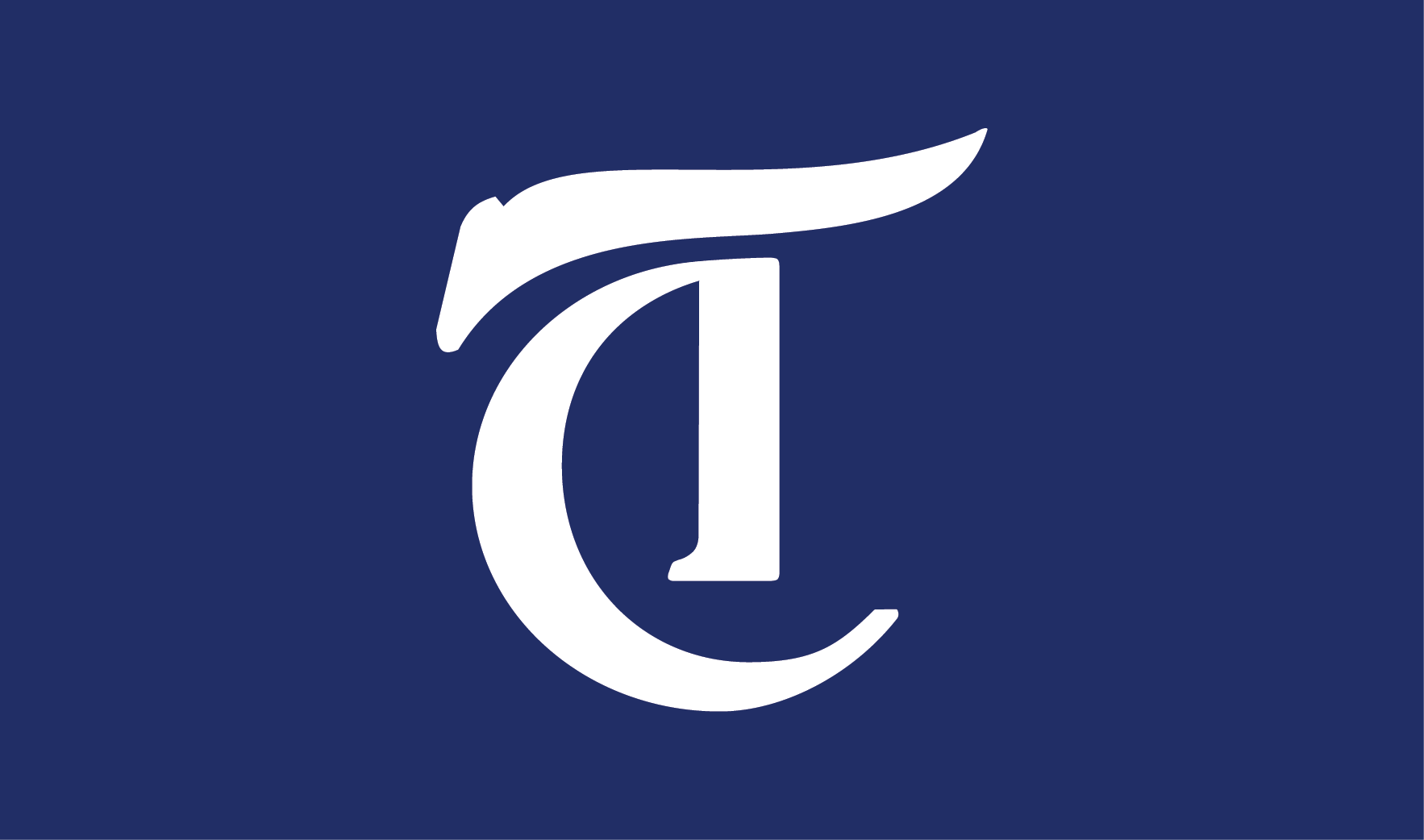 A task force on slavery, segregation and racial injustice has been established by the university, according to an email sent by President David Leebron and Provost Marie Lynn Miranda. In the email, sent out on Tuesday, Leebron said that the task force was created to learn about instances of racial injustice in Rice's past and examine ways to promote diversity and inclusion in its future.
---
Comments