Letter to the Editor: Respect all ideas
To the Editors,
The result of this week's election has ramifications far beyond partisan politics. Donald Trump's stunning victory is a threat to civil rights, liberties and discourse, as well as to deeply shared values of inclusiveness and tolerance. Campuses and other communities across the country are already reporting increases in hateful speech and actions. We encourage the open and free exchange of ideas, even those outside the bounds of "political correctness." We want to be a place where ideas from opposing perspectives can be engaged. We cannot, however, allow expressions of hate and intolerance to go unchallenged. Our campus, city and nation must remain places where all people feel safe and empowered.
We are dedicated to exposing and addressing injustice in all its forms via our research and teaching, and we will work to maintain an atmosphere of civility and respect for all in the months and years ahead. We look forward to working with others in pursuit of these fundamental principles.
---
---
The Rice sociology department faculty, postdoctoral fellows and graduate students
---
---
More from The Rice Thresher
OPINION 3/24/20 8:26pm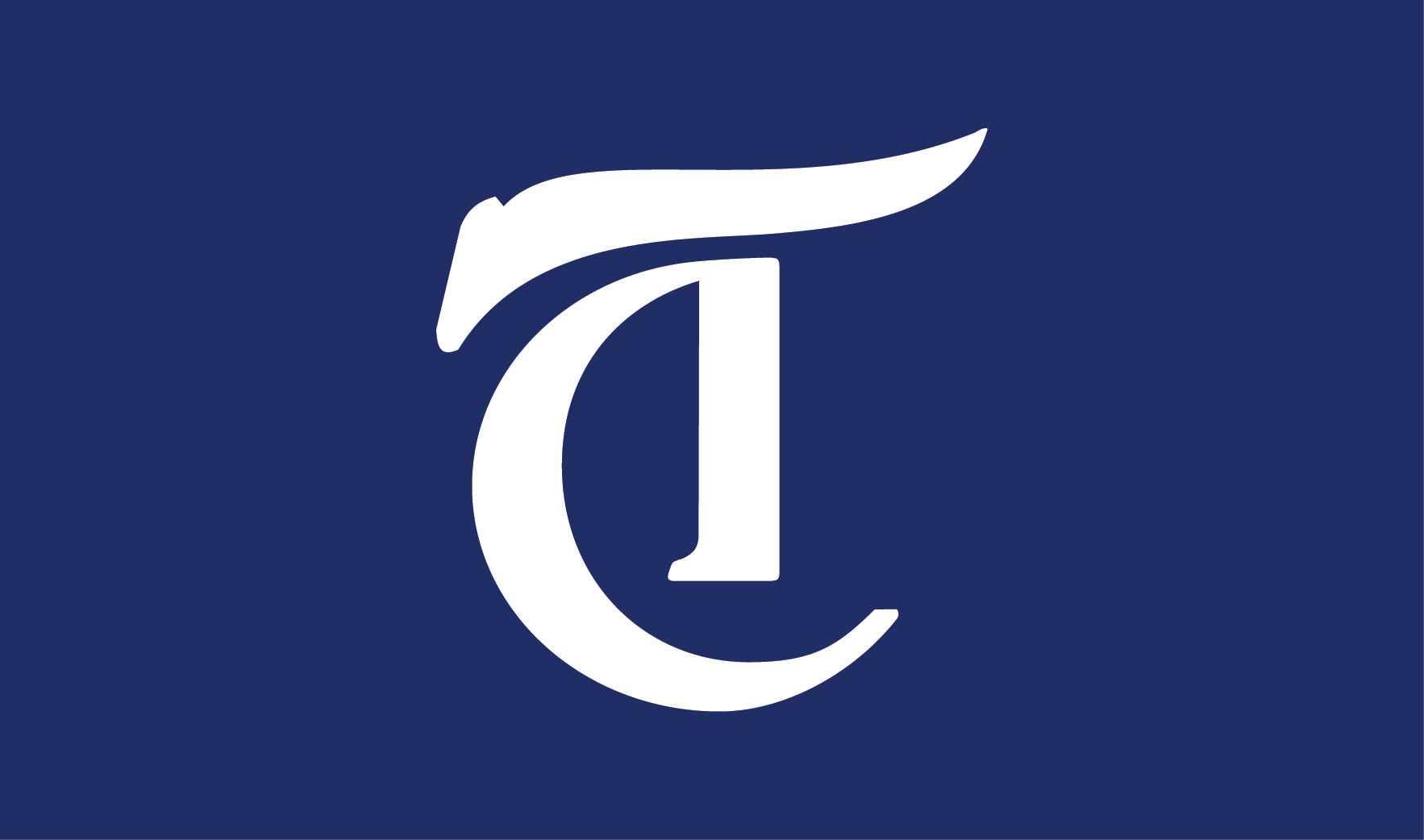 Other universities gave students very little time to move out, mandated that all students leave campus no matter their home situation or gave their students very little information. In light of this, we want to commend the administration, faculty and staff for doing the best they can in constantly changing circumstances
OPINION 3/24/20 5:02pm
Recently, Noah Fons wrote an opinion saying that sometimes he doesn't want to be a Republican. We get it — we don't want to be Republicans either. The author wrote that he isn't racist, he believes in climate change and he doesn't want a border wall.
OPINION 3/23/20 10:22pm
When the inevitable news broke that classes were moving online and students had to move off campus for the rest of the semester, I started sobbing. Immediately. Through my tears, I wrote the breaking news posts on the Thresher's social media, and then thought of previous Editor-in-Chief Andrew Grottkau's riveting column during Hurricane Harvey. It was time for me to write a column like that one, I thought to myself, one that is inspiring and full of hope and captures the emotions of community and strength.
---
Comments