Letter to the Editor: Respect all ideas
To the Editors,
The result of this week's election has ramifications far beyond partisan politics. Donald Trump's stunning victory is a threat to civil rights, liberties and discourse, as well as to deeply shared values of inclusiveness and tolerance. Campuses and other communities across the country are already reporting increases in hateful speech and actions. We encourage the open and free exchange of ideas, even those outside the bounds of "political correctness." We want to be a place where ideas from opposing perspectives can be engaged. We cannot, however, allow expressions of hate and intolerance to go unchallenged. Our campus, city and nation must remain places where all people feel safe and empowered.
We are dedicated to exposing and addressing injustice in all its forms via our research and teaching, and we will work to maintain an atmosphere of civility and respect for all in the months and years ahead. We look forward to working with others in pursuit of these fundamental principles.
---
---
The Rice sociology department faculty, postdoctoral fellows and graduate students
---
---
More from The Rice Thresher
OPINION 8/4/20 4:00pm
"Even at this reduced risk, students and their parents need to know that the campus will not be safe, and the risk to health and lives should be evaluated against potential benefits. Therefore, it is worth examining what these benefits are," writes Professor Moshe Vardi.
OPINION 8/3/20 5:53pm
"[Calls] to remove Rice's statue are problematic and should be rejected. They present a false view that we should not commemorate a historical figure who has made valuable contributions to society because this person had moral flaws," writes Jacob Saldinger (Sid Richardson '16).
OPINION 7/28/20 2:06pm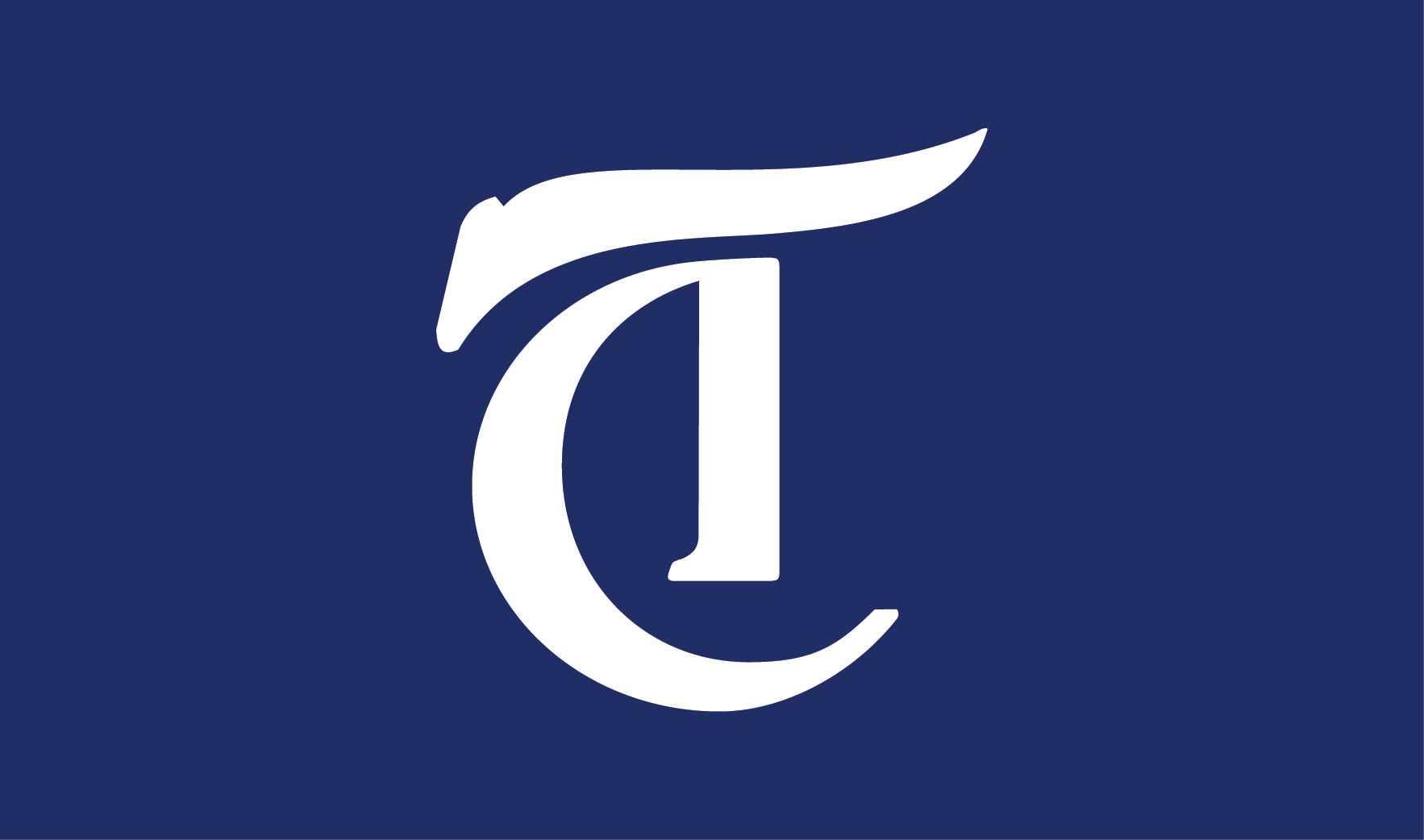 "When we talk about a "return" to campus, we must be clear that it is not in any sense a return... The classroom to which about half the faculty has agreed to return will not be the classroom we left in March," writes English professor Helena Michie.
---
Comments