Letter to the Editor: Respect all ideas
To the Editors,
The result of this week's election has ramifications far beyond partisan politics. Donald Trump's stunning victory is a threat to civil rights, liberties and discourse, as well as to deeply shared values of inclusiveness and tolerance. Campuses and other communities across the country are already reporting increases in hateful speech and actions. We encourage the open and free exchange of ideas, even those outside the bounds of "political correctness." We want to be a place where ideas from opposing perspectives can be engaged. We cannot, however, allow expressions of hate and intolerance to go unchallenged. Our campus, city and nation must remain places where all people feel safe and empowered.
We are dedicated to exposing and addressing injustice in all its forms via our research and teaching, and we will work to maintain an atmosphere of civility and respect for all in the months and years ahead. We look forward to working with others in pursuit of these fundamental principles.
---
---
The Rice sociology department faculty, postdoctoral fellows and graduate students
---
---
More from The Rice Thresher
OPINION 4/27/21 11:36pm
Whether you hate or love our content, there's a way to get involved, whether through writing, photography, videography, or design. Yes, I'm biased about how great the Thresher is — did I say I supported unbiased journalism? — but this is just one claim you can't fact check
OPINION 4/27/21 11:34pm
Remember that we are fellow students seeking to deliver truth to the community with the best intentions in mind. I am deeply appreciative of every student, staff member, faculty and administrator that has shared their stories, data and viewpoints with me. Without the Rice community's buy-in, the important work we do would not be possible.
OPINION 4/27/21 10:53pm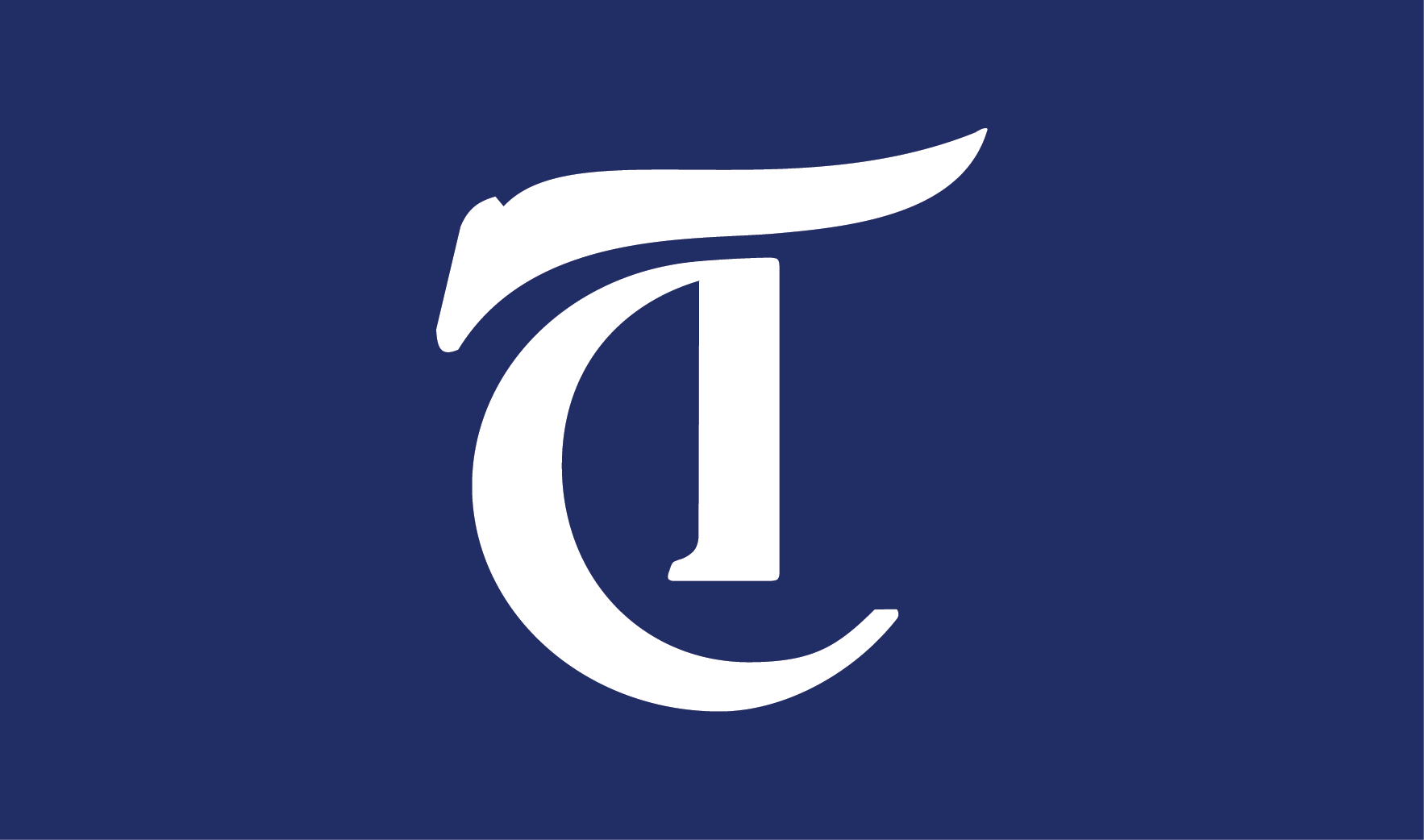 As a Students Turning Rice Into a Violence-Free Environment liaison, the organization and its mission are incredibly important to me. I originally joined because, as a survivor myself, I wanted to be a part of facilitating safe spaces on campus through educating my peers and acting as a resource to provide support. STRIVE cares a lot about the student body and puts an extreme number of hours into raising awareness and making themselves accessible, as we have seen with the recent survivor panels, college-specific events throughout the year and their response to an anonymous 2019 Thresher opinion. However, we need to readjust how STRIVE is not only viewed and utilized by the student body but also how it is run. The place the organization holds now oversteps into the lives of liaisons and other students and goes beyond what they set out to do with their mission statement.
---
Comments