Letter to the Editor: Respect all ideas
To the Editors,
The result of this week's election has ramifications far beyond partisan politics. Donald Trump's stunning victory is a threat to civil rights, liberties and discourse, as well as to deeply shared values of inclusiveness and tolerance. Campuses and other communities across the country are already reporting increases in hateful speech and actions. We encourage the open and free exchange of ideas, even those outside the bounds of "political correctness." We want to be a place where ideas from opposing perspectives can be engaged. We cannot, however, allow expressions of hate and intolerance to go unchallenged. Our campus, city and nation must remain places where all people feel safe and empowered.
We are dedicated to exposing and addressing injustice in all its forms via our research and teaching, and we will work to maintain an atmosphere of civility and respect for all in the months and years ahead. We look forward to working with others in pursuit of these fundamental principles.
---
---
The Rice sociology department faculty, postdoctoral fellows and graduate students
---
---
More from The Rice Thresher
OPINION 1/21/20 10:07pm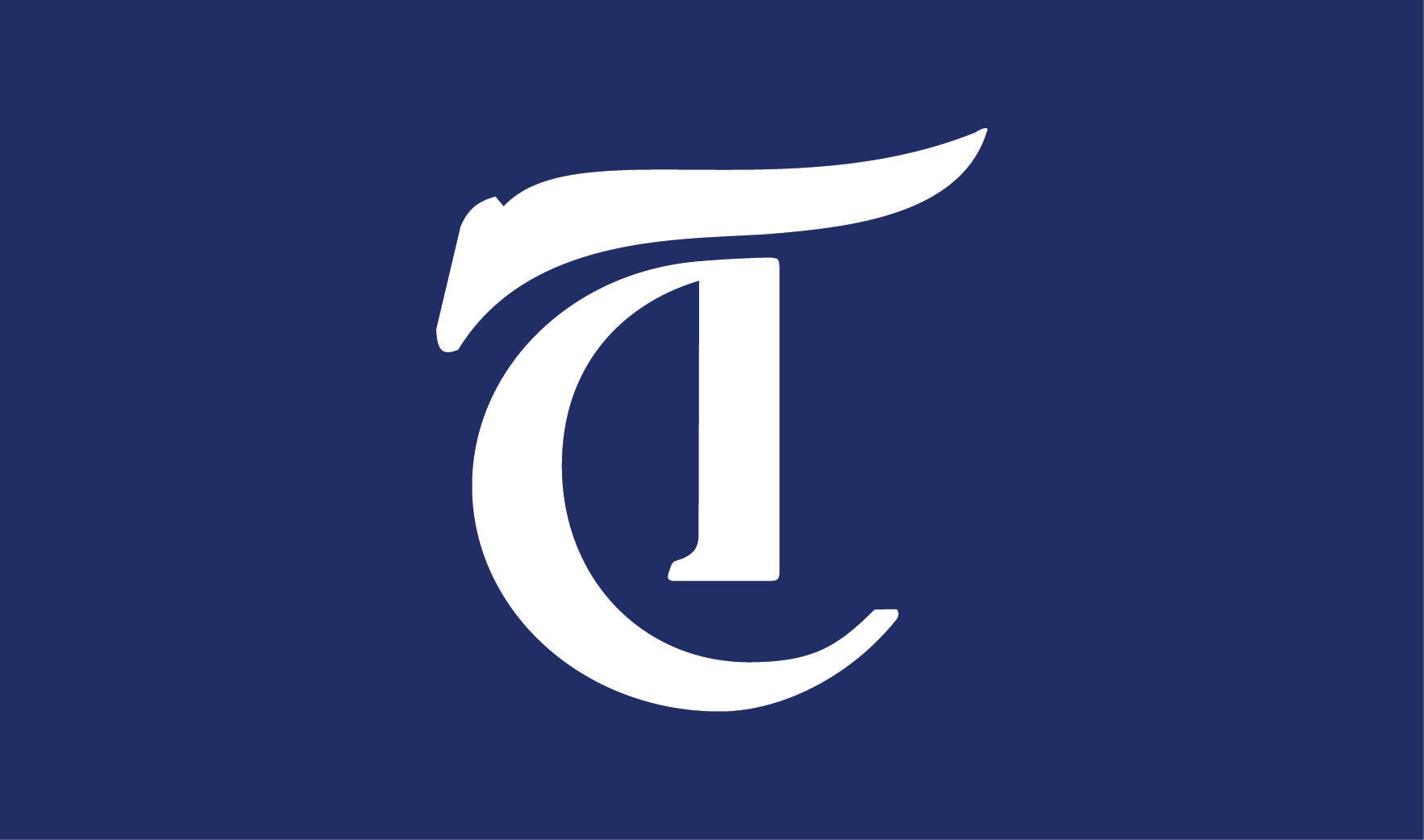 As undergraduates, we are far more likely to be familiar with the everyday work and initiatives that come from the Office of the Dean of Undergraduates than those from the Offices of the Provost or even the President.
OPINION 1/21/20 10:06pm
Fourteen days. That's how long the U.S. went before its first fatal school shooting of 2020. Two weeks into the new decade, 19-year-old César Cortés was shot and killed at Bellaire High School, about five miles southwest of Rice. He was a Junior Reserve Officers Training Corpsmember who was enlisted in the Army and had aspirations of serving his country. His death is heart-wrenching. It was also preventable.
OPINION 1/21/20 10:02pm
The spring of 2019 I heard whispers and read snippets about the Innovation District, which I understood, initially, to be an innovative tech and consulting hub for venture capitalists, startups and big corporations. Immediately, I wanted to be involved out of fear the development would exclude the interests of creative students at Rice and of communities vulnerable to displacement and cultural erasure.
---
Comments