Editorial: Next SA should open doors
Every election cycle, candidates push to increase the diversity of ideas that make their way from the student body to the Student Association Senate. As newly elected leaders take their positions at both the college and the SA Senate level, we have several significant changes — outside of constitutional reform — that we believe would increase the flow of ideas from the student body to its leaders.
Our first suggestion is that the SA Senate consider a "flipped-classroom" model to increase the amount of time spent discussing legislation and working group findings. A typical SA Senate meeting involves several presentations, and these presentations are often followed by limited discussion either due to time constraints or an audience unable to prepare questions. We believe SA Senate meetings would be far more productive if presentations were sent out beforehand to those on the SA listserv in addition to the legislation that is already sent out. Then, time typically spent on the presentation itself could be dedicated to discussion and debate, which ultimately allows for a greater breadth and depth of ideas.
A second change involves increasing the transparency of meetings outside of SA Senate. Senator meetings are intended to be open, according to SA President Ariana Engles. However, the SA constitution defines an open meeting as one where the "date, time and location is announced to members of the SA at least 24 hours" in advance. There is no mention of senator meetings on the SA listserv, website, calendar or emailed SA Senate meeting minutes — the only approved media for announcing an open meeting.
---
---
In addition, the current president meetings are not clearly defined or advertised as open. When senators and presidents meet privately and separately, they are more likely to arrive at SA Senate with monolithic opinions that stifle debate. To hold senators and presidents accountable to a standard of nuanced discussion that avoids groupthink, meetings of all senators and all college presidents should be well-advertised as open to the public and the press. Otherwise, students miss the opportunity to challenge ideas before voting members establish their opinions on matters.
Finally, we believe the president should avoid a strict cap of one hour on SA Senate meetings. Of course, no one wants a three-hour long SA Senate meeting. But in the case of impassioned debate on important issues or a lengthy agenda, there is no need to cut critical discussions short for the sake of leaving right at 10 p.m.
---
---
More from The Rice Thresher
NEWS 3/19/19 10:17pm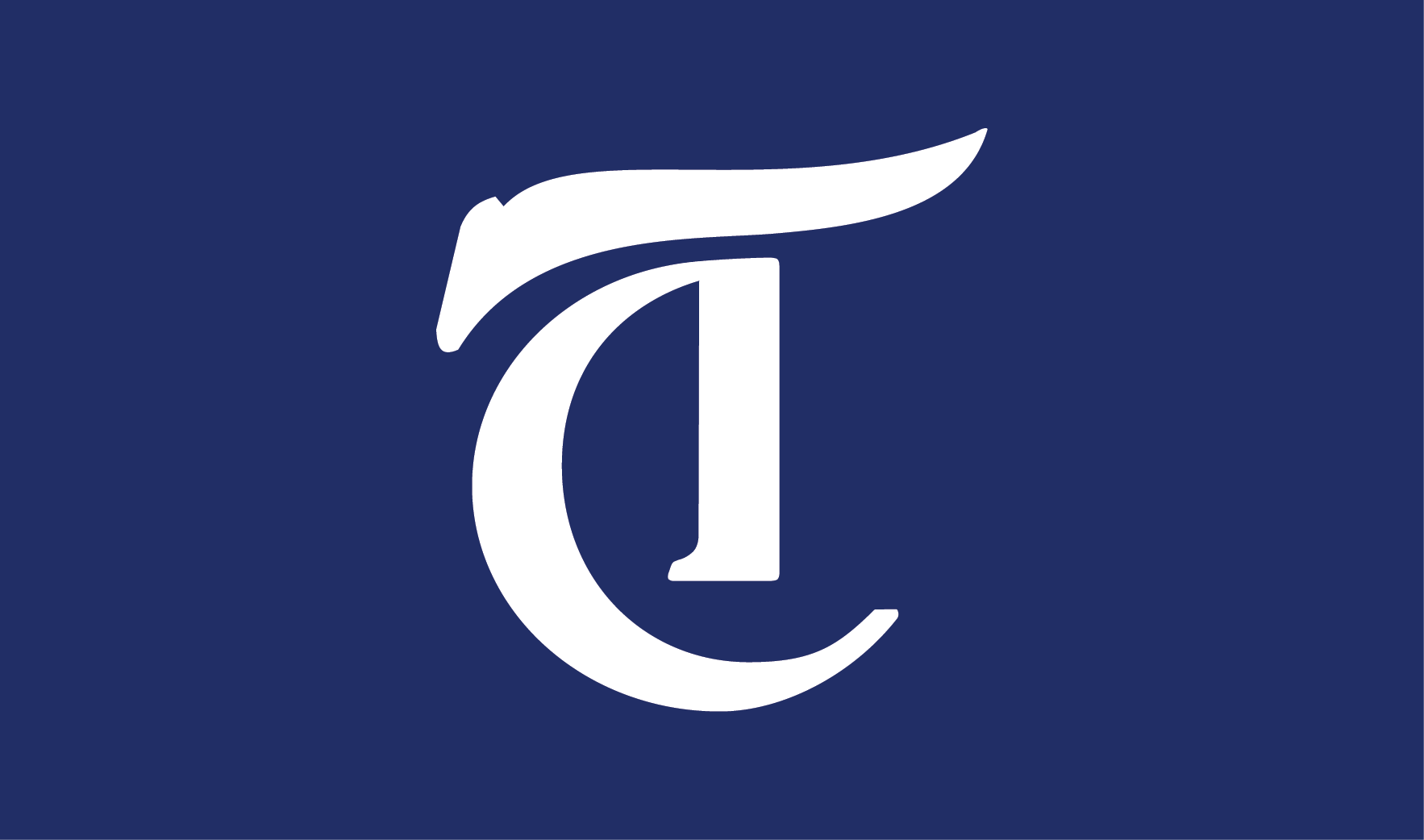 The women's basketball team received potentially great news on Monday: when it tips off its opening game of the NCAA Tournament on Friday at 1 p.m., it will do so a mere two hour drive from its home court — in College Station on the campus of Texas A&M University.
NEWS 3/5/19 10:37pm
OPINION 3/5/19 10:35pm
So many issues surround the Black experience at Rice that we doubt an entire edition of the Rice Thresher could do it justice, never mind a single piece. However, we make do with an op-ed, one which has already been slightly controversial.
---
Comments