Anita Hill speaks at Rice on sexual misconduct, #MeToo
Courtesy Sarah Gao
Anita Hill, a law professor who gave sexual harassment testimony against then-Supreme Court nominee Clarence Thomas, discussed sexual misconduct in the workplace and how to shift this from a personal to a public issue in a visit to Rice on Monday.
Hill said her talk was meant to address assault in terms of a power imbalance.
"When I say sexual harassment, I'm really talking about behavior that falls on the spectrum of abuse," Hill said.
---
---
Hill addressed the 2018 Kavanaugh hearings that were so similar to her own sexual harassment testimony in 1991 against Thomas, and she talked how this was both a pivotal moment and a setback for some of the earlier progress.
"No one had imagined that we would be reliving a Supreme Court confirmation hearing with some of the same facts, same issues and some of the same tactics of silencing that we had experienced in 1991," Hill said. "In October last year after the Kavanaugh hearings, literally hundreds of people reached out to me, anguished. Throughout our country, there was this profound sense of betrayal that the government no longer cared about protecting the basic rights."
Hill addressed Title IX as well and the history of the arbitrary nature within college sexual harassment policies, which she said caused undeniable loss and damage for women across universities.
"What that meant was a whole generation of young women either left colleges, changed majors, did workarounds in some way because of the sexual abuse that they experienced," Hill said. "We will never know how much talent was lost, how many people changed their minds because of this experience, because our colleges did not act, they did nothing to act."
In 2011 and 2014, the Department of Education put out guidelines for handling sexual assault at universities; this was the first time in a while this effort had been seriously made, according to Hill.
"Of course, none of those are perfect, but I believe that those guidelines have saved lives," Hill said. "We cannot afford to go back to the times of the '60s and '70s and '80s and even before when nothing was being done to address this problem on college campuses. We cannot turn the clock back."
Hill spoke about the #MeToo movement and how society's response to those stories can bring about desired change.
"I believe that we are capable of changing," Hill said. "But the real change is going to involve not only changing our policies and our procedures, our laws, but it will involve changing the hearts and minds of people, the thinking of people about this behavior that we have known existed forever perhaps but which for years we said this is just something you have to put up with because it's a matter of personal concern."
Her talk at the Baker Institute was a part of the Center for the Study of Women, Gender and Sexuality's Gray/Wawro Lectures in Gender, Health and Well-being. Melanie Gray, one of the donors behind the lecture series, introduced Hill as the 2019 PEN Courage Award winner.
The PEN Courage Award recognizes champions of free expression and is given by the literary and human-rights organization PEN America.
Hill received the award in recognition of her role in challenging sexual harrassment in the workplace and the abuse of power, according to the PEN America website.
Brian Riedel, associate director for the SWGS Center and coordinator of this event, said that Hill's discussion was important to bring to the Rice community.
"The importance of this Gray/Wawro lecture by Professor Anita Hill is in no way limited to Rice University, though hosting her here does signal our community's investment in working toward a more just world," Riedel said. "Her talk will help us understand that this #MeToo movement is the most current phase of decades of feminist work to identify and combat domination that operates through gender, sex and sexuality."
A student who requested anonymity said they attended the event because of their own past experiences.
"As a sexual assault victim, I relate to what she experienced," they said. "She's truly inspiring and I'm excited to see her."
Hill addressed an audience question about preventing sexual assault at Rice by challeng the university as it re-evaluates its current policies.
"You don't want to just be doing the minimum that you have to do," Hill said. "You need to be doing the minimum that is necessary to provide people a safe place in which to learn and grow and develop."
---
---
More from The Rice Thresher
NEWS 6/14/19 12:15pm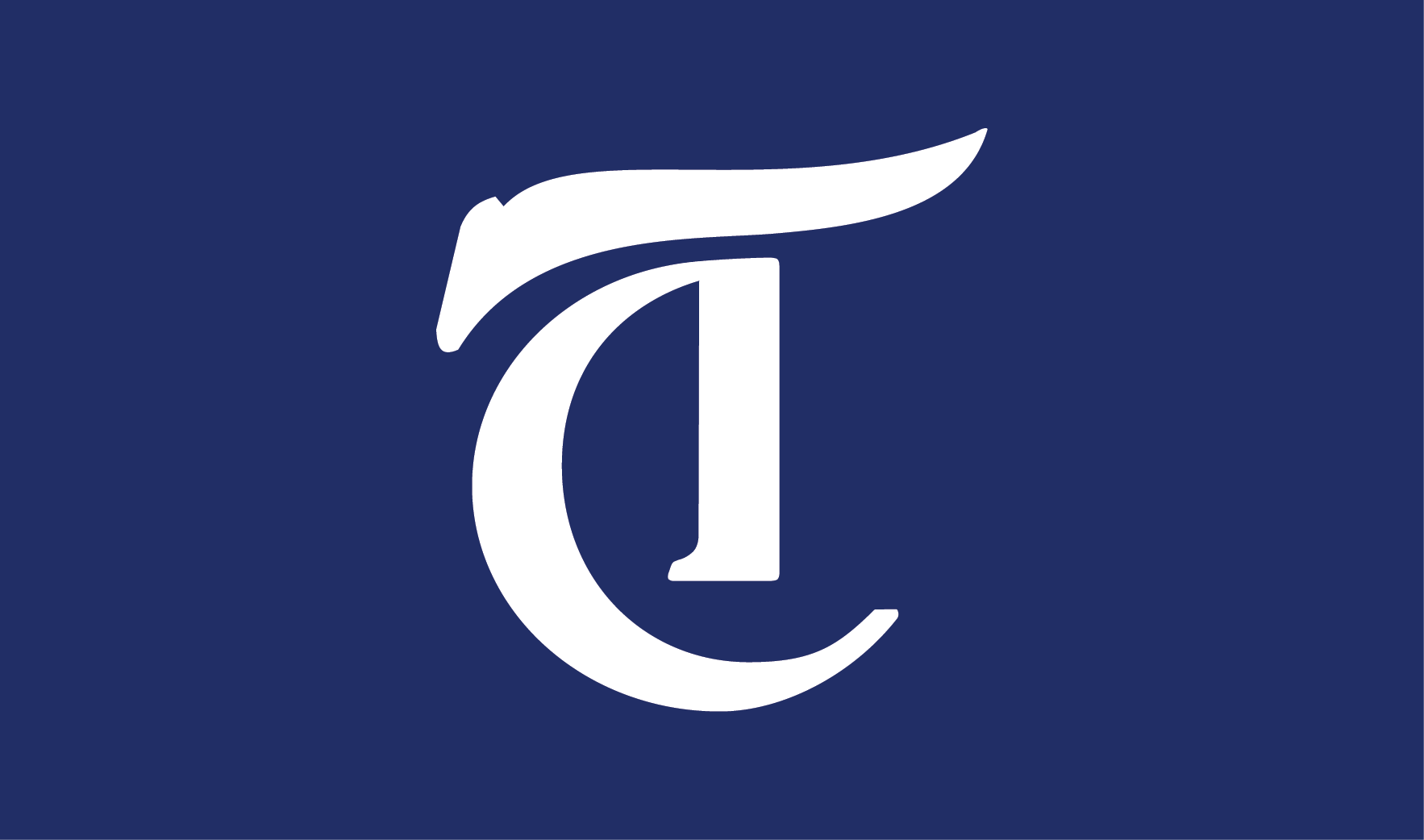 A task force on slavery, segregation and racial injustice has been established by the university, according to an email sent by President David Leebron and Provost Marie Lynn Miranda. In the email, sent out on Tuesday, Leebron said that the task force was created to learn about instances of racial injustice in Rice's past and examine ways to promote diversity and inclusion in its future.
NEWS 5/28/19 10:14am
Provost Marie Lynn Miranda announced that she will be stepping down from her role as provost, a position she has held for the last four years, at the end of June, in an email sent last Sunday. Miranda will go on sabbatical for the 2019-2020 academic year, after which she plans on reassuming her faculty position in the department of statistics, according to Miranda's email. Her decision follows the diagnosis of her youngest child with cancer last year.
NEWS 5/17/19 4:07pm
"The broader university has a strategic plan — the V2C2 — and then each of the different schools are tasked with coming up with their own strategic plan," Karlgaard said. "So I think there is a question about, 'Should the general student body be involved in each of those strategic plans? If you are an English major, should you have input in the engineering strategic plan? If you are a non student-athlete, should you have input into the athletics strategic plan?'"
---
Comments