Men's tennis drops third straight
The Rice men's tennis team's weekend road trip to Tennessee resulted in two losses, to Middle Tennessee State University and Vanderbilt University.
Rice started off the trip with a match against MTSU on Friday, facing a Blue Raider team that had three team wins and five losses in 2019 entering Friday's match. The Owls dropped two of three doubles matches, with senior Daniel Warren and sophomore Jacob Eskeland earning the lone victory in doubles. In singles, the Owls totaled three wins and three losses. Sophomore Sumit Sarkar and redshirt junior Eric Rutledge won both of their matches in straight sets. Freshman Adam Oscislawski found himself facing multiple set points, but eventually secured the victory in three sets. However, the Owls' loss to the Blue Raiders was secured when freshman Campbell Salmon fell in a three-set contest, giving Middle Tennessee its third win against the Owls in the last two years.
On Sunday, the Owls traveled to Nashville to take on Vanderbilt. The doubles pair of Eskeland and Warren was not able to repeat its doubles performance from Friday as the duo narrowly fell after forcing a tiebreaker. Oscislawski and Rutledge also fell in their doubles match, without winning a single game. However, sophomore Conrad Russell and Sarkar picked up the team in doubles play, securing a 6-4 victory. Eskeland secured the lone victory for the Owls in singles play by winning in straight sets. The Owls dropped all other matches in singles play, including a third-set tiebreaker loss by Sarkar.
---
---
Head coach Efe Ustundag said he was impressed with both Eskeland's and Sarkar's performance, even though Sarkar narrowly lost.
"Jacob took care of business but Sumit [had] a tough call go against him in his tiebreak," Ustundag said. "It was the difference from going up 6-3 and having three set points to being 5-4."
Ustundag said he attributed the recent losses to a lack of team-wide consistency.
"We've yet to have a match where we've had it going on all six courts," Ustundag said. "But when it does, I think we have a chance to be a special team."
The Owls will look to improve their consistency across all six courts as they head to Montgomery, Alabama on Feb. 22 and 23 to play in the Blue Gray National Tennis Classic.
---
---
More from The Rice Thresher
SPORTS 3/22/19 3:15pm
In a close-fought game, Rice women's basketball lost in overtime to Marquette University, 58-54. The Owls led by as many as nine points with just under four minutes remaining in the fourth quarter, but scored just two points in the next nine minutes of play (including overtime), allowing the Golden Eagles to complete the comeback win. With the loss, Rice is eliminated from the NCAA Tournament, ending its historic season.
SPORTS 3/19/19 10:38pm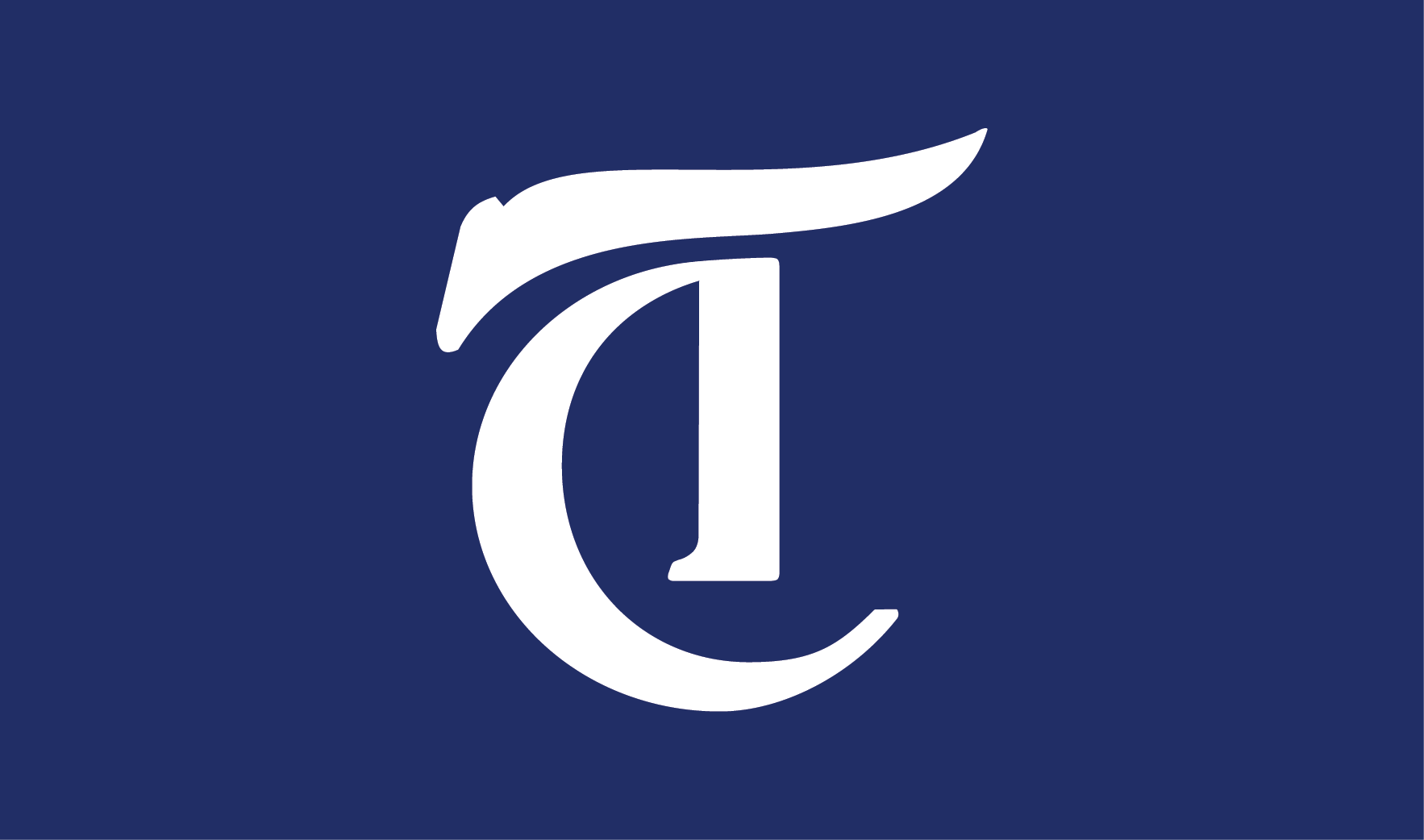 On Monday, ESPN (somewhat prematurely) released the bracket for the 2019 NCAA Women's Basketball Tournament. Like many of you readers, I was shocked to see that Rice was a No. 12 seed.
SPORTS 3/19/19 10:37pm
Sophomore tennis player Sumit Sarkar grew up taking the subway to the U.S. Open every year from his home in New York City.
---
Comments