Women's basketball cruises to victory over UTEP
Photo credit: Cloris Cai
The Rice women's basketball team extended its win streak to six games on Saturday when it defeated the University of Texas, El Paso by a score of 76-42. Coming off of a dominating performance against the University of Texas, San Antonio, the Owls dismantled UTEP in similar fashion. Rice led by double digits for the vast majority of the game. Head coach Tina Langley praised her team's performance.
"[I am] happy to have another great team win," Langley said. "I thought we came out with good focus and intensity."
Sophomore center Nancy Mulkey got Rice out in front with a couple of quick buckets, an assist and a steal that led to a 3-pointer by junior guard Erica Ogwumike to put the Owls up 9-0 within the first couple of minutes. Rice never trailed in the game. Langley said that her team got out to a great start.
---
---
"The last two games, I [have] love[d] the way that we've started the game and I think that just comes from the focus from the tip, and being ready to compete," she said.
UTEP got to within nine points towards the end of the second quarter, but a pair of three pointers from senior guard Nicole Iademarco—including a last minute four-point play—helped Rice go into halftime with a 15 point lead. Iademarco said that ending the quarter well was important to the team.
"We always want to start strong and finish strong in each quarter, but we're just trying to take the best shot available and it happened to be two three pointers," Iademarco said.
Iademarco hit four 3-pointers in total, and while she led all scorers with 15 points, the Owls had a fairly balanced scoring attack, with five players scoring in double figures. In addition to Iademarco, Rice shot the three ball well as a team, making double their season average with 12 three pointers made. Langley said she was impressed with the team's long-distance shooting.
"UTEP actually guards the three-point line really well statistically, and so we were prepared to be more inside out, but I feel like we did a nice job of taking what they gave us," Langley said.
With their win streak extended, Ogwumike said that she can feel the momentum starting to build up.
"I think we have a lot of momentum, which is nice," Ogwumike said. "It's nice to win, but what's also great is also learning in each game what we can do better for the next game. And I think that's why you're seeing this momentum because each game I think we're getting better and correcting the little mistakes from the last game."
The win moves Rice to 13-3 overall and 4-0 in conference play. The Owls will have a week long break until their next game when they take on the University of North Texas at Tudor Fieldhouse next Saturday.
---
---
More from The Rice Thresher
SPORTS 3/22/19 3:15pm
In a close-fought game, Rice women's basketball lost in overtime to Marquette University, 58-54. The Owls led by as many as nine points with just under four minutes remaining in the fourth quarter, but scored just two points in the next nine minutes of play (including overtime), allowing the Golden Eagles to complete the comeback win. With the loss, Rice is eliminated from the NCAA Tournament, ending its historic season.
SPORTS 3/19/19 10:38pm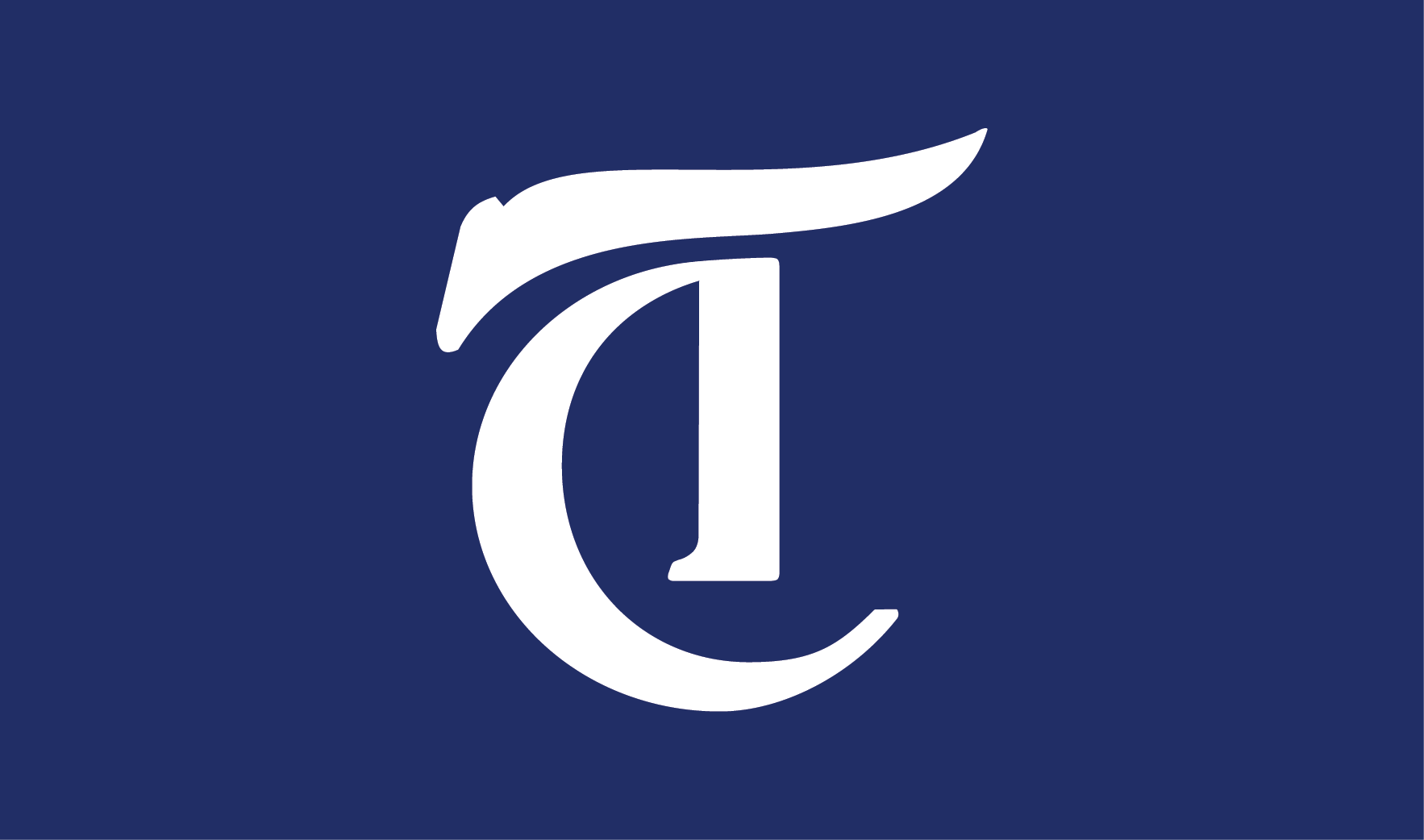 On Monday, ESPN (somewhat prematurely) released the bracket for the 2019 NCAA Women's Basketball Tournament. Like many of you readers, I was shocked to see that Rice was a No. 12 seed.
SPORTS 3/19/19 10:37pm
Sophomore tennis player Sumit Sarkar grew up taking the subway to the U.S. Open every year from his home in New York City.
---
Comments