Exploring TFTI: On the hunt for the perfect Houston Instagram photo
Photo by Christina Tan | The Rice Thresher
A TFTI staff member helps visitors take a photo in one of the 10 rooms. This particular room featured a mini-ball pit filled with tennis balls and decorated with the neon text "Love is (not) pointless."
Finding things to do in Houston can be a struggle, particularly when the regular avenues of museums, parks and endless food feel exhausted. As a result, one Friday evening found me and Sports Designer Tina Liu entering an abandoned-looking entertainment center, emboldened by the promise of taking perfect Instagram photos while simultaneously regaled by an interactive art experience. We had bought tickets to Houston's first popular "Instagram Museum," coined by its creators as TFTI.
Described on Eventbrite as the "ultimate pop-up experience," TFTI offers its patrons 10 Instagrammable rooms for the price of $25 per ticket. Visitors enter into a dimly lit room covered in streamers (counted as one of the 10 rooms) and are asked to put down their names and wait, as if at a crowded restaurant. Once their names are called, visitors can then explore the remaining nine "rooms" with no overall time limit.
---
---
On my visit, dozens of people milled around in the waiting room, with more waiting to be done in each of the other nine rooms. Each room featured a "theme," some more ambiguous than others. The first room was filled with floating clouds (puff hung on clear strings), a neon sign and a hanging swing. This room was followed by one straight out of the set of "The Bachelor", complete with fake roses hanging from the ceiling and a huge illuminated "LOVE" sign.
As I progressed through the rooms, a few themes popped out as ones I had seen in other Instagram photos: a ball pit, a rip-off Kusama infinity room, more neon signs and colorful walls. The trend of such kitschy, bright backgrounds is not a new one: popular "Instagram Museums" like the Museum of Ice Cream (now located in New York City, Los Angeles, San Francisco and Miami) have taken a rising role starring in the backgrounds of social media posts. But to call any of these experiences a museum would be a misnomer — after all, the only sight really on display are the visitors themselves.
Back in TFTI, Tina and I waited in line for a chance at taking photos in an unnamed, rip-off infinity room. The room promised three minutes (longer than real Kusama rooms, some of which allow visitors only 30 seconds) in a room filled with mirrors and lights. The idea is that the mirrors evoke a sense of endless landscape, accentuated by the flashing lights and the infinite copies of your reflection. In a real infinity room, such as Kusama's the sense of endlessness is overwhelming. At TFTI, it was just another cool backdrop — poorly connected mirrors reflected a single dangling strand of Christmas-like lights while neon lights flashed at a dizzying speed. We shot photos of each other at different angles, looking for the best depth at which to profile each other and waiting for the lights to change into more favorable colors. In short, we weren't there for the lights. We were there to take photos of each other.
But perhaps the criticism of pop-ups like TFTI, critiquing the concept of the person as the art form, isn't all fair. Walking into "traditional" art museums offers a similar view: people posing in front of famous works, staring pensively at a Pollock or a Dali while their friends snap a photo from the back. Some of the most widely visited areas in Houston are mural or backdrop-heavy; from the in Montrose to the now painted-over by Canal Street, seeking background art has become a ubiquitous part of the Houston artistic experience. Even when Kusama's "At the End of the Universe" made its way to the Museum of Fine Arts Houston, Instagram was plastered with visitors who waited for their 30 second photoshoot inside. I'm personally guilty of that.
After two and a half hours of waiting, taking photos and waiting again, Tina and I had gone through the entirety of TFTI. And even though I groaned at the Kusama copy, begrudgingly posed in front of a fragile cloud, scoffed at the long lines and questioned the cultural validity of some rooms, the truth is that I had a lot of fun in those 10 rooms. It felt like the final embrace of a guilty pleasure — one that began when I first frequented the Museum of Modern Art and asked my mom to take a photo of me, and one that feels worth it when I watch the likes on my Instagram photos pile up.
TFTI is open until the end of January, and tickets can be purchased on Eventbrite or in person.
---
---
More from The Rice Thresher
NEWS 6/14/19 12:15pm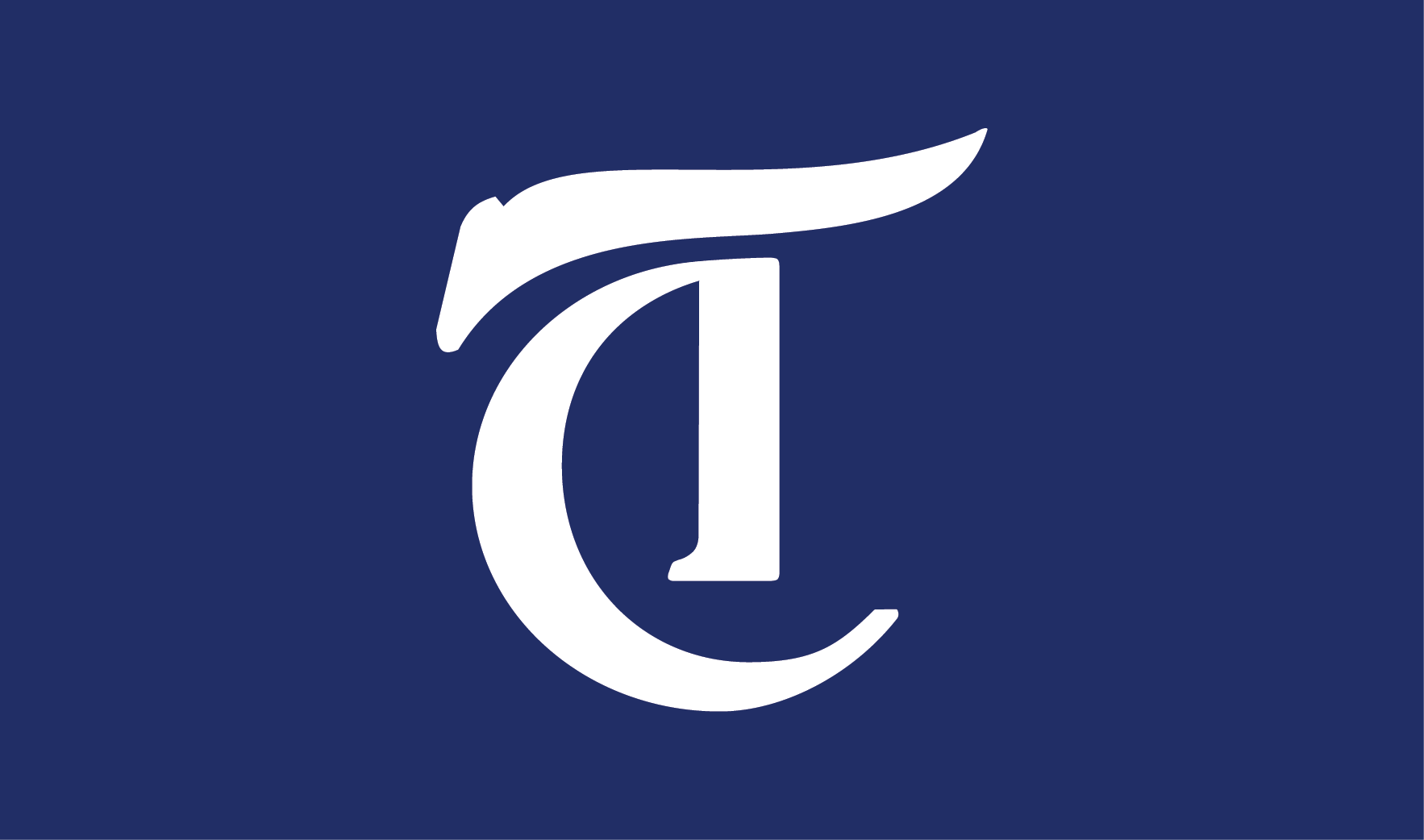 A task force on slavery, segregation and racial injustice has been established by the university, according to an email sent by President David Leebron and Provost Marie Lynn Miranda. In the email, sent out on Tuesday, Leebron said that the task force was created to learn about instances of racial injustice in Rice's past and examine ways to promote diversity and inclusion in its future.
NEWS 5/28/19 10:14am
Provost Marie Lynn Miranda announced that she will be stepping down from her role as provost, a position she has held for the last four years, at the end of June, in an email sent last Sunday. Miranda will go on sabbatical for the 2019-2020 academic year, after which she plans on reassuming her faculty position in the department of statistics, according to Miranda's email. Her decision follows the diagnosis of her youngest child with cancer last year.
NEWS 5/11/19 4:26pm
Class of 2019 graduates came to Saturday morning's commencement with their caps, gowns, stoles and umbrellas. Despite forecasted downpours and the proposed alternative venue of Tudor Fieldhouse, both Friday and Saturday ceremonies were held outside. Like their matriculation ceremony four years ago, the graduates saw rain fall as they were granted their degrees.
---
Comments