Editorial: Student government relies on your participation
Petitions for the campus-wide Student Association ballot are due Sunday, and it's not too late to consider running for a position. Often, the same individuals who served in the government their freshman year are the ones who ultimately run for SA or college leadership positions. But the fact of the matter is every Rice student has experience and skill sets that qualify them to serve in an elected position.
While student government positions such as the New Student Representative program should not be discounted, they are not the only ones that prepare students for office. Candidates with diverse backgrounds, even those who have never held a leadership position in any organization, bring new ideas and the potential for fresh leadership. And even when a student loses an election, just by running for a position, they can influence the platforms of fellow candidates, making a difference even without an election victory. Don't get us wrong, familiarity with the Student Association or college cabinets is necessary for those seeking office, but this familiarity can be achieved without the formal title through attending open meetings and even introducing legislation.
Regardless of whether or not one runs for a position, now is the time to start following the races. Voter apathy is prevalent among Rice students. In last year's general body election, only 2,047 students of around 4000 total undergraduates voted in the SA presidential election--that's just about 50 percent. Out of those 2,047 votes cast, 320 were for Morgan Gillis, a candidate who ran on a platform including making Rice's mascot a minion. Gillis' success in almost edging out a fellow serious candidate is further proof that a significant portion of the student body is apathetic to student government.
---
---
It is vital that students take these elections seriously. In the past four years alone, the SA has influenced the creation of the Critical Thinking in Sexuality course, the addition of on-campus Saturday dinners and the lowering of the distribution requirement, among other initiatives. By running for office, or even just by making informed votes, every student can have a say in Rice's future.
---
---
More from The Rice Thresher
OPINION 2/13/19 12:33am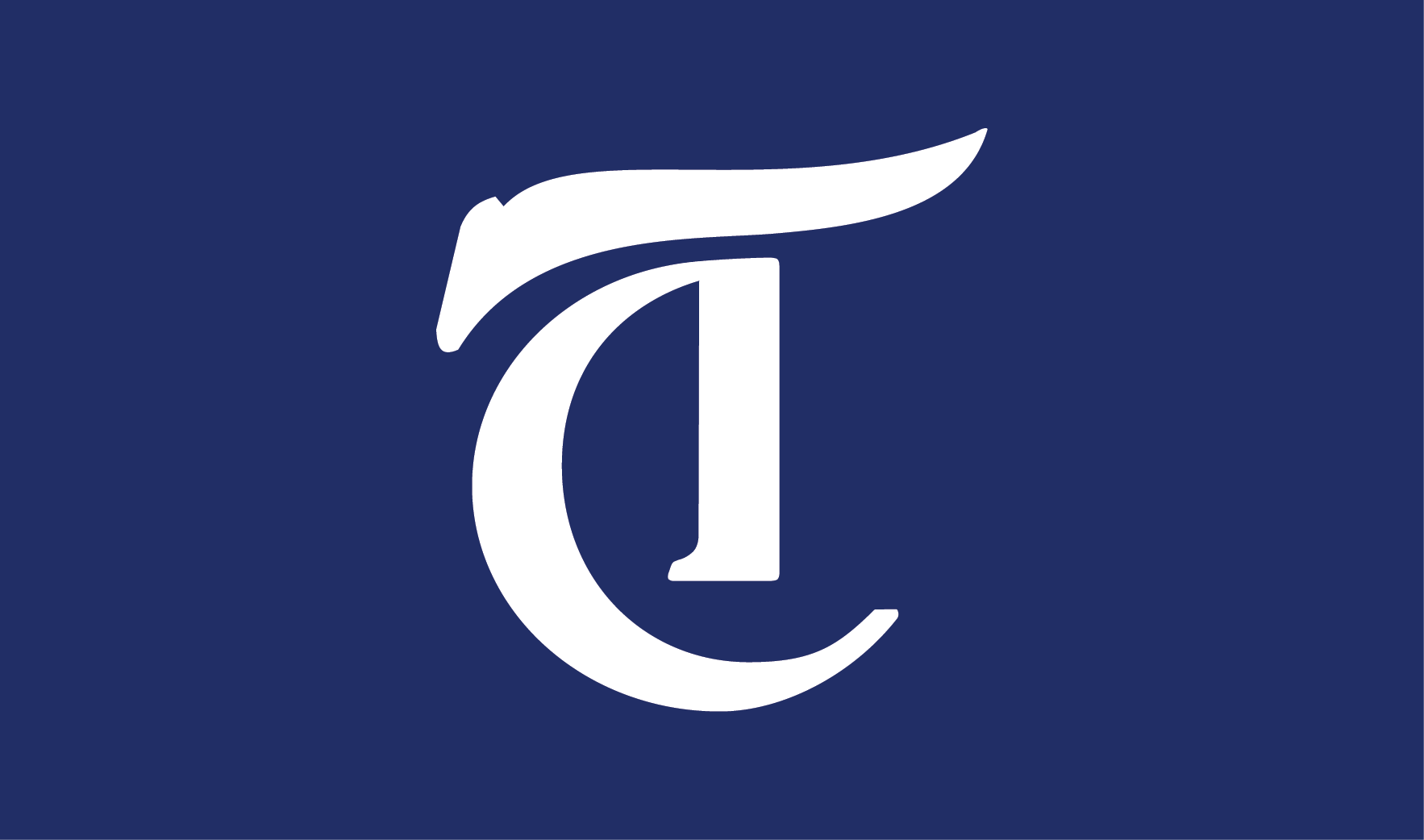 Revelations related to Virginia Governor Ralph Northam's blackface appearance led to similar discoveries at Rice — in our very own Campanile yearbooks.
NEWS 2/12/19 9:41pm
NEWS 1/22/19 9:53pm
---
Comments