Rice offers financial assistance to those affected by government shutdown
Rice University implemented plans to financially accommodate employees and students in the wake of the 35-day partial federal government shutdown.
Students who were financially affected by the shutdown may request an extension on their student account bill payment from the cashier's office, which will coordinate with them to create payment plans, according to the cashier's office's website.
Joan Nelson, Rice's associate vice president for human resources, sent an email to all employees informing them of the creation of a temporary financial assistance program.
---
---
Benefits-eligible faculty and staff with affected partners or spouses may apply for a zero-interest loan up to $2,500 to alleviate immediate financial issues. Qualifying expenses include bills and rent or mortgage payments.
"The government shutdown has had a major impact on our country and has affected members of the Rice University community," Nelson wrote. "In order for our community to be successful, we must care for every member."
Loans will be repaid through payroll deductions over four pay periods beginning after the government has been reopened for 30 days.
The email also included a comprehensive list of resources compiled by the human resources office, including locations providing free meals and bank policies to those affected by the government shutdown.
---
---
More from The Rice Thresher
NEWS 6/14/19 12:15pm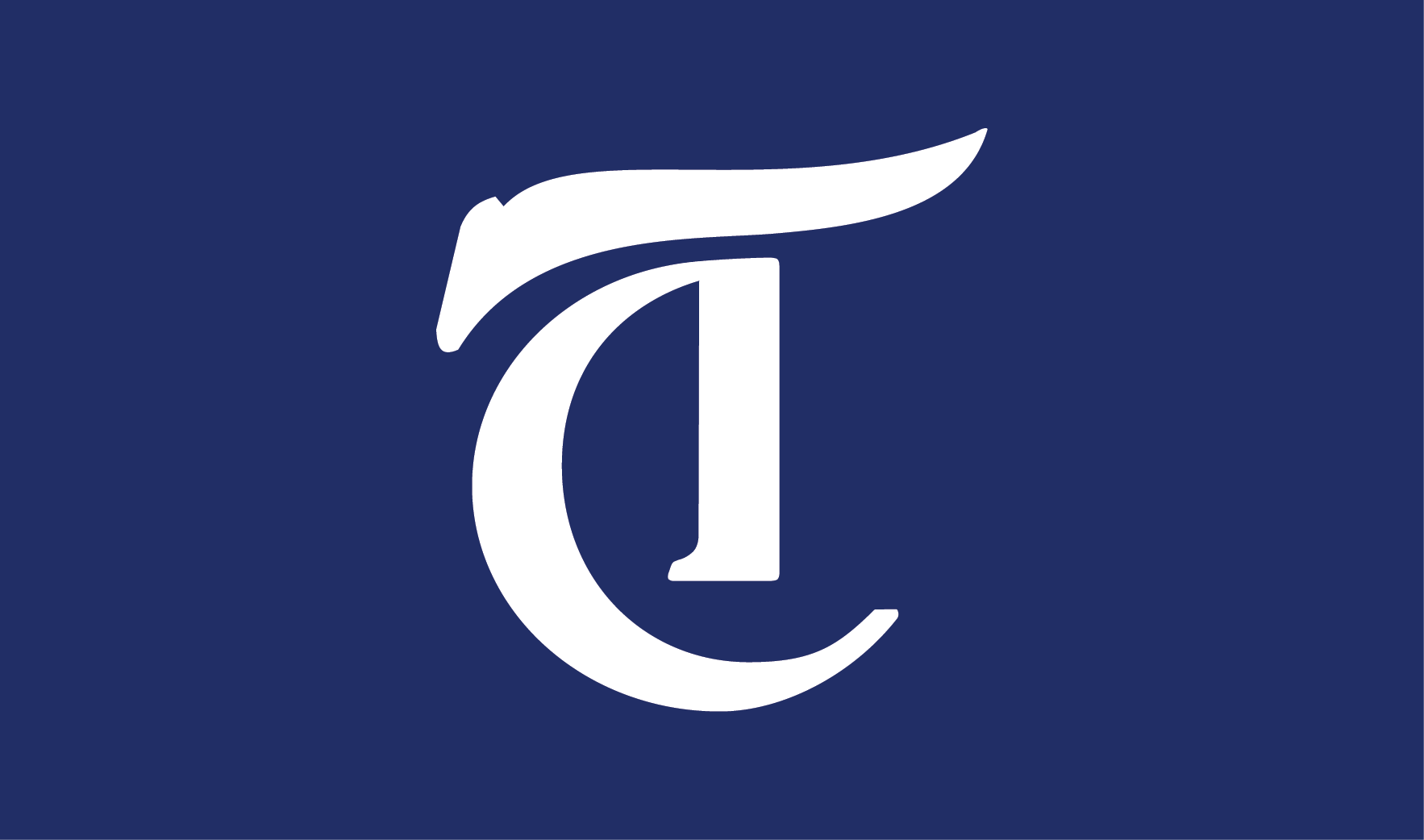 A task force on slavery, segregation and racial injustice has been established by the university, according to an email sent by President David Leebron and Provost Marie Lynn Miranda. In the email, sent out on Tuesday, Leebron said that the task force was created to learn about instances of racial injustice in Rice's past and examine ways to promote diversity and inclusion in its future.
NEWS 5/28/19 10:14am
Provost Marie Lynn Miranda announced that she will be stepping down from her role as provost, a position she has held for the last four years, at the end of June, in an email sent last Sunday. Miranda will go on sabbatical for the 2019-2020 academic year, after which she plans on reassuming her faculty position in the department of statistics, according to Miranda's email. Her decision follows the diagnosis of her youngest child with cancer last year.
NEWS 5/17/19 4:07pm
"The broader university has a strategic plan — the V2C2 — and then each of the different schools are tasked with coming up with their own strategic plan," Karlgaard said. "So I think there is a question about, 'Should the general student body be involved in each of those strategic plans? If you are an English major, should you have input in the engineering strategic plan? If you are a non student-athlete, should you have input into the athletics strategic plan?'"
---
Comments