Rice offers financial assistance to those affected by government shutdown
Rice University implemented plans to financially accommodate employees and students in the wake of the 35-day partial federal government shutdown.
Students who were financially affected by the shutdown may request an extension on their student account bill payment from the cashier's office, which will coordinate with them to create payment plans, according to the cashier's office's website.
Joan Nelson, Rice's associate vice president for human resources, sent an email to all employees informing them of the creation of a temporary financial assistance program.
---
---
Benefits-eligible faculty and staff with affected partners or spouses may apply for a zero-interest loan up to $2,500 to alleviate immediate financial issues. Qualifying expenses include bills and rent or mortgage payments.
"The government shutdown has had a major impact on our country and has affected members of the Rice University community," Nelson wrote. "In order for our community to be successful, we must care for every member."
Loans will be repaid through payroll deductions over four pay periods beginning after the government has been reopened for 30 days.
The email also included a comprehensive list of resources compiled by the human resources office, including locations providing free meals and bank policies to those affected by the government shutdown.
---
---
More from The Rice Thresher
NEWS 2/14/19 2:36pm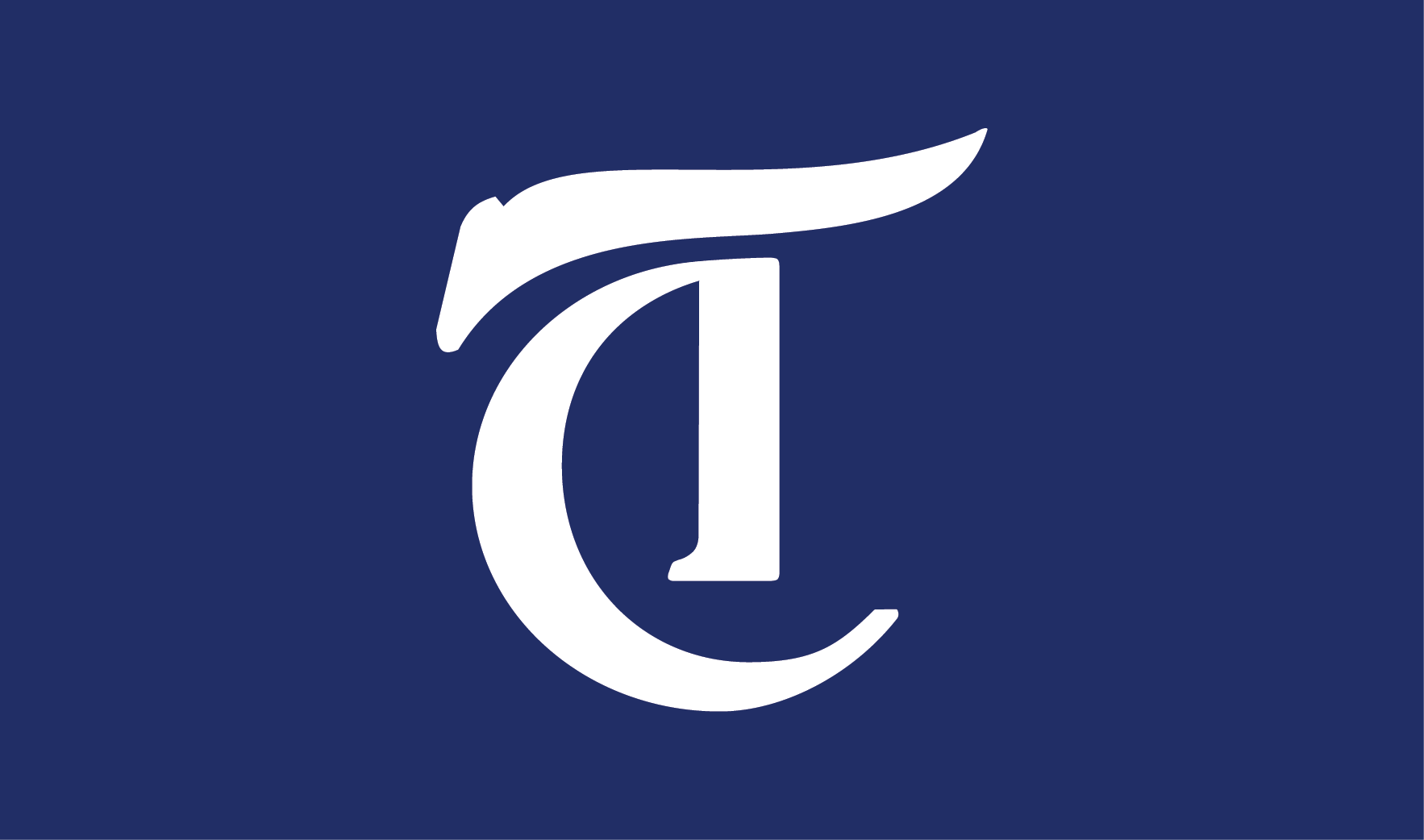 Director of Elections Morgan Gillis said this year he abided by a previously unenforced Student Association bylaw that prohibits individuals who run for elected positions at their residential colleges from then running for elected positions in the Student Association.
NEWS 2/13/19 12:35am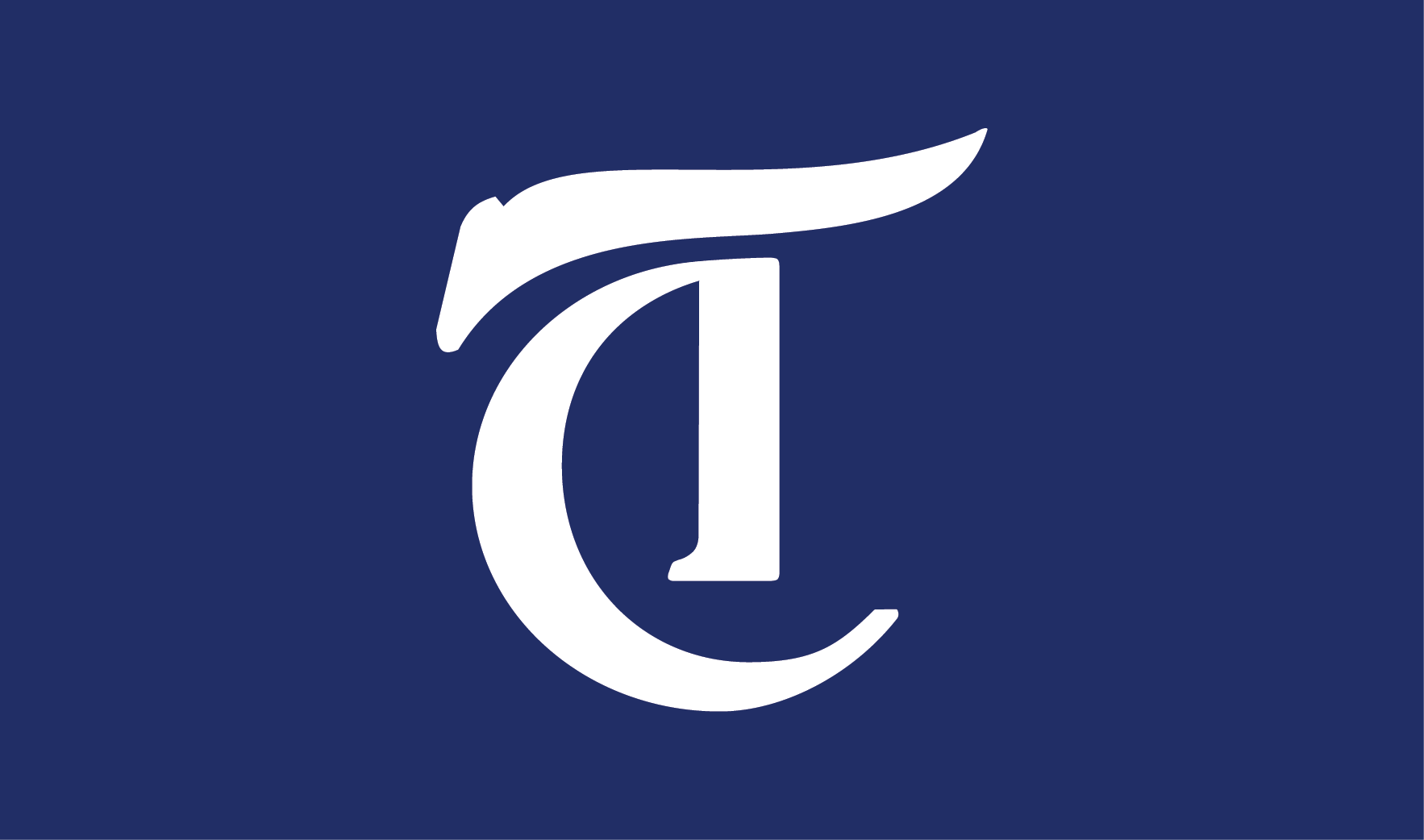 The Student Association Senate voted not to include a constitutional amendment to increase annual student fees to support the Green Fund on the general election ballot by a vote of 12 yes to nine no, with five members abstaining.
NEWS 2/13/19 12:29am
Rice University and the University of Texas Health Science Center at Houston are partnering to create a direct-entry program into McGovern Medical School for humanities students aiming to increase intellectual diversity amongst doctors, according to the Rice Office of Public Affairs.
---
Comments