Need-based financial aid grants available for summer courses
Undergraduates who received need-based aid during the academic year will now be eligible to receive financial aid grants toward a total of nine credit hours of Rice summer coursework starting summer 2019, according to Rice's financial aid website. According to the financial aid office, it is currently unclear to what extent the aid will cover summer coursework.
In previous summers, students have been able to apply for federal funds consisting of Pell Grants and loans, according to Rice's financial aid website. However, now students will have the option to apply for grant-based financial aid directly from the university in addition to government loans.
Rice's financial aid can be applied to Rice summer courses both online and in-class, "Rice in Country" coursework, and other Rice faculty-led overseas programs, according to Rice's website.
---
---
Duncan college sophomore Adalberto Machin said the new summer financial aid will allow him to take a more manageable course load.
According to Machin, the only aid available was federal aid. According to the office of financial aid's website, students applying for federal financial aid in the summer of 2018 were required to be enrolled in at least six credit hours, with each hour costing $1000.
"Even with aid, I would not be able to afford that many credits, so I was unable to take summer courses," Machin said.
According to their financial aid websites, peer institutions like Harvard, Yale, Princeton, Stanford and Columbia Universities offer loans for summer school, but no grant aid. The University of Houston allows students to use unused aid from regular semesters over the summer, but does not allocate additional grants specifically for the summer.
Machin said that with Rice's financial aid he now has the opportunity to take courses in the coming summer.
"I am looking forward to be able to take summer classes at Rice," Machin said. "I am extremely proud of my school and very grateful for this opportunity."
---
---
More from The Rice Thresher
NEWS 6/14/19 12:15pm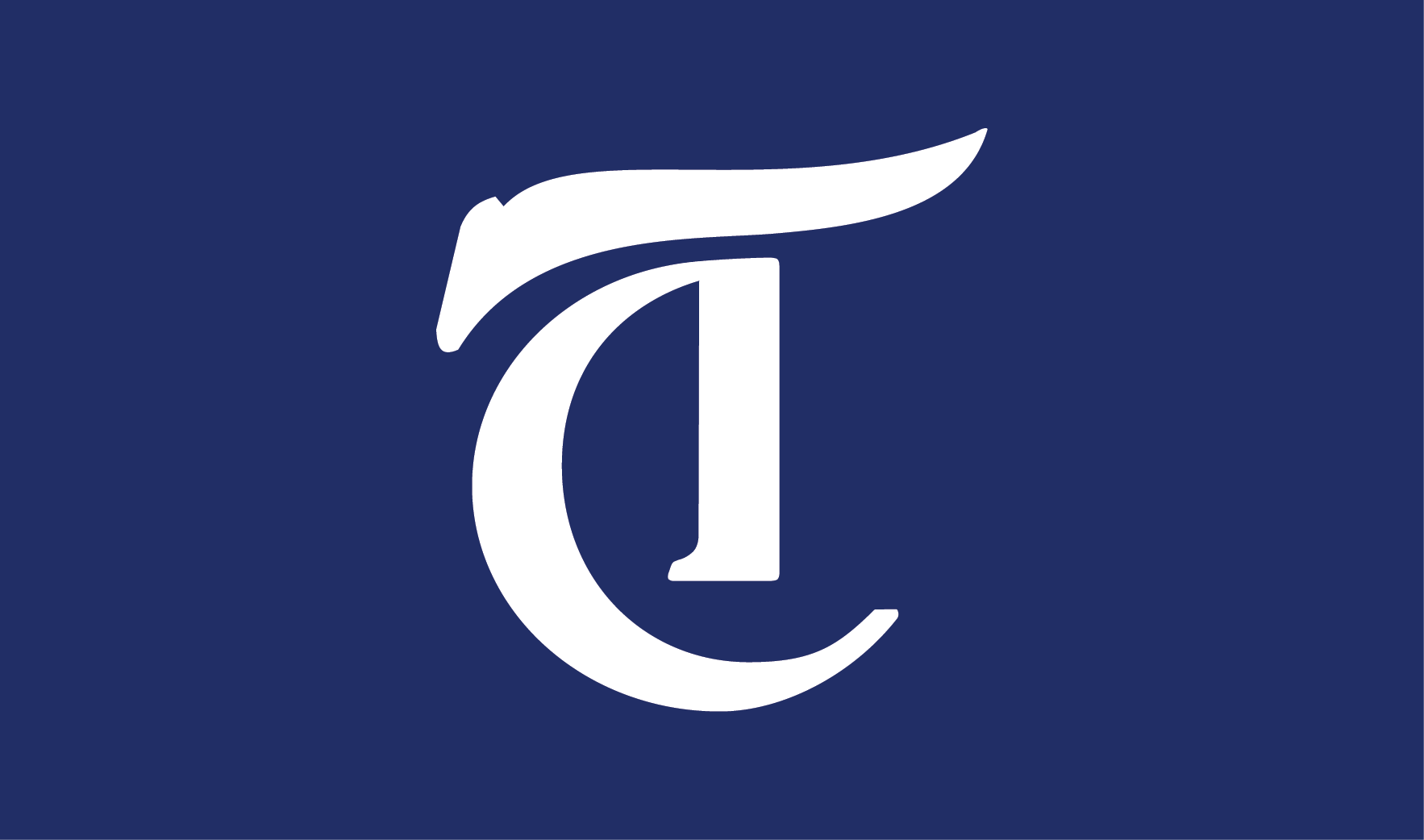 A task force on slavery, segregation and racial injustice has been established by the university, according to an email sent by President David Leebron and Provost Marie Lynn Miranda. In the email, sent out on Tuesday, Leebron said that the task force was created to learn about instances of racial injustice in Rice's past and examine ways to promote diversity and inclusion in its future.
NEWS 5/28/19 10:14am
Provost Marie Lynn Miranda announced that she will be stepping down from her role as provost, a position she has held for the last four years, at the end of June, in an email sent last Sunday. Miranda will go on sabbatical for the 2019-2020 academic year, after which she plans on reassuming her faculty position in the department of statistics, according to Miranda's email. Her decision follows the diagnosis of her youngest child with cancer last year.
NEWS 5/17/19 4:07pm
"The broader university has a strategic plan — the V2C2 — and then each of the different schools are tasked with coming up with their own strategic plan," Karlgaard said. "So I think there is a question about, 'Should the general student body be involved in each of those strategic plans? If you are an English major, should you have input in the engineering strategic plan? If you are a non student-athlete, should you have input into the athletics strategic plan?'"
---
Comments