'Future Hndrxx Presents: The WIZRD:' New year, same Future
Courtesy Future
---
---
A wise man once said, "Shoot your shot." And that's what hip-hop artist Future does; he shoots his shot, and he shoots it frequently. With seven studio albums, 18 mixtapes and 61 singles, Future drops music like used napkins and hands out features like stale candy on Halloween.
In classic Future fashion, "Future Hndrxx Presents: The WIZRD," is much the same as many of his other shots: impatiently constructed, ultimately self-centered and more reliant upon feel than technical or lyrical nuance. While music critics argue over artistic depth and cultural impact, Future once again finds himself more concerned with density and volume, the metrical quantity of his work rather than its quality.
"Never Stop," the first track on the project, fits the mold of a typical Future track. Heavy repetition, trap overtones, timid splashes of emotional vulnerability: it's immediately obvious that "The WIZRD" is not a magical reinvention of Future's musical self. Moody and ominous in its production, the track's ambitions of emotional depth are unable to overcome Future's incessant need to flex; he complains, almost whiningly, that he "got so rich, nothing matters to [him]."
Instead of defining his own struggle and coloring it with the experiences which have shaped him, he skitters anxiously between underdeveloped confessions of melancholy and played-out tropes of exorbitance and self-proclaimed victory. Later, on "Baptiize," he spits confidently, "Makin' money the only thing excite me." Torn on whether he cares about anything or not, Future consistently deals in these contradictions, perpetuating a flimsy narrative that folds and bends within itself.
Through sparse attempts to provide some semblance of specificity, Future leaves listeners with more questions than answers. On "Unicorn Purp", he declares passionately, against the backdrop of squeaky Young Thug ad-libs, "I came straight from that mothaf----in' dirt." What was the dirt like, Future? And why was it "mothaf---in'"? "The WIZRD" is filled with these unfinished outlines and lightly traced silhouettes, ideas roughly formed but clearly unrefined.
Yet, if his insistence of his own "god" status (see "Krazy But True") is any indication, Future seems unbothered by the roughness and ambiguity of his musical expression. This blurred space, where drug-influenced rap and utterances of suffering are sloshed around in Styrofoam cups, seems to be where he is most comfortable operating. "The WIZRD" exists well within that space as a near homogeneous mixture of odd flexes and typical Future beats.
But to judge Future based on his abilities as a storyteller would be a failure to appreciate the sonic experience of his music. Verses like those on "Never Stop" and "Faceshot" drag on for seemingly forever, as Future's voice blends from one verse to the next, from one song to another. In its various distorted forms, his voice floats ghostlike over the fleshly frame of his production, channeling essences of the drugged-up, leaned-out distortions of his unique reality. Textural contrasts within his voice — stacked on top of itself, stretched out and chopped up — are the fractured, sorrowful pieces of a life cycle of pain and heartbreak, strenuous relationships with ex-fiancées and unfulfilled quests for absolution.
---
---
More from The Rice Thresher
A&E 3/5/19 11:28pm
Contemporary rhythm and blues artist Solange Knowles incorporates live album experiences, challenging the notion that music is a medium made only for passive listening.
A&E 3/5/19 10:16pm
In the percussion practice room at Shepherd, Sophia Zorek taps out a few notes on the marimba, its tones resonating from the wooden bars in soft, precise patterns. Zorek says she immediately fell in love with percussion in middle school.
A&E 3/5/19 10:15pm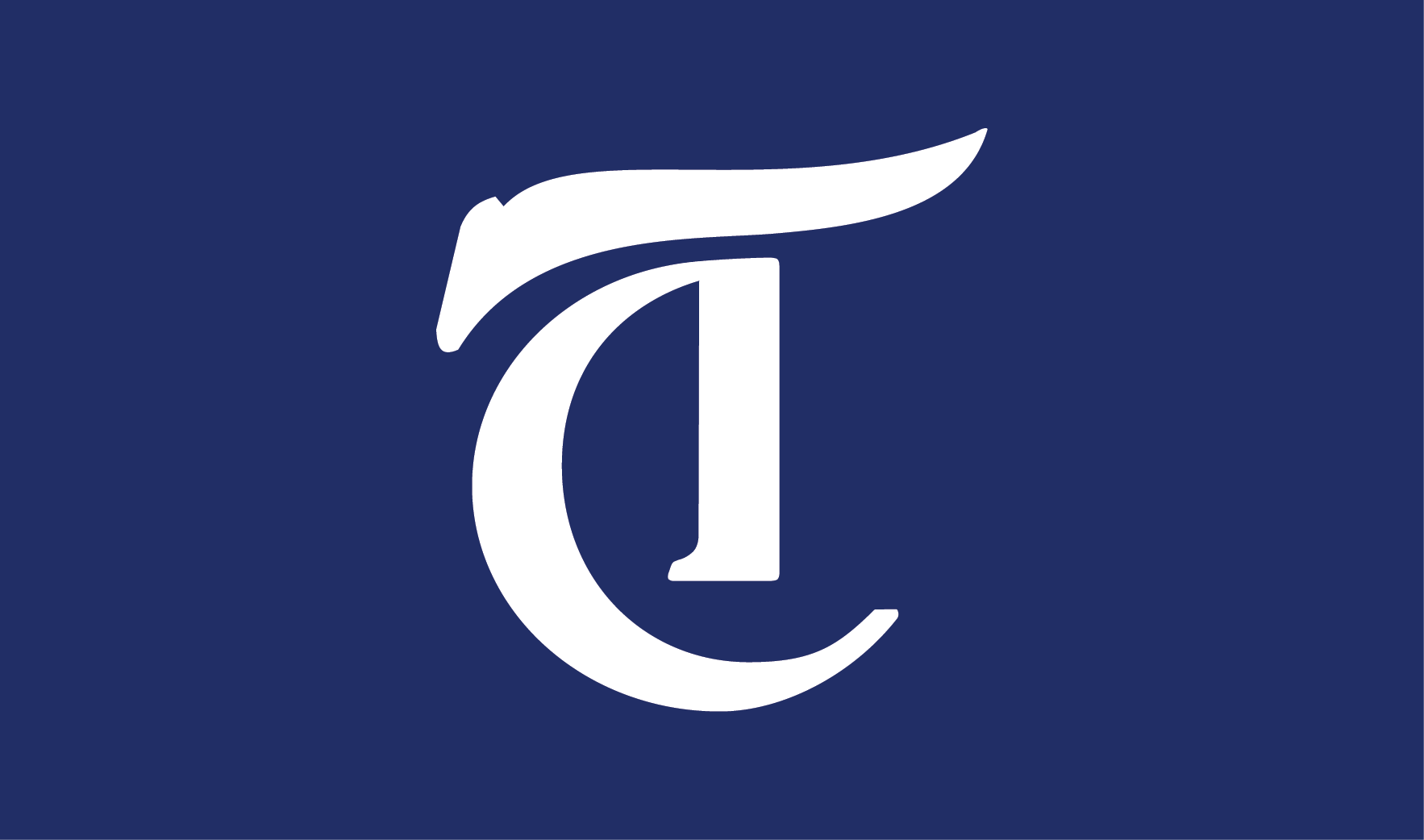 In a generation where digital interconnectedness is religion and where the Parkland tragedy is reality, versatility of mind, body and heart is less of a skill to put on your resume and more of a superpower.
---
Comments