Associate dean pushes for more humanities Peer Academic Advisors
In response to a lack of humanities students in the Peer Academic Advising (PAA) program, Associate Dean of Humanities Lora Wildenthal has urged all humanities students to complete the Year-Long, O-Week and Head PAA position applications, which were due on Monday.
Wildenthal sent an email to all humanities undergraduates last Wednesday to explain the situation.
"Our PAA program is a very good thing overall," Wildenthal wrote in the email. "But it has not been serving first-year humanities students as well as it serves other new Rice students."
---
---
Wildenthal said that there were no humanities majors or minors as PAAs at Duncan, Lovett, McMurtry and Sid Richardson Colleges during O-Week 2018. Hanszen, Lovett and Martel Colleges have not had a humanities student as Head PAA for the past four years.
"Numerous students recall their sinking feeling of 'Did I choose the wrong school?' as they sat in their college commons during O-Week choosing courses and felt like they were the only ones there interested in the humanities," Wildenthal said. "After O-Week, they realized that wasn't the case, but why put new students through that?"
English and Political Science major Erika Schumacher, former O-Week coordinator and current Head PAA at Duncan College, said the problem lies in the underrepresentation of humanities majors in the applicant pools for PAA and O-Week advisor positions.
"The immediate actors that can affect this are the Office of Academic Advising, Head PAAs and O-Week Coordinators," Schumacher said. "All three are doing their best with what we have, which sometimes is a limited applicant pool and a generation of incoming students that have by and large been convinced that pursuing the humanities is not a good use of their time."
According to Schumacher, O-Week PAAs, who are selected by the Office of Academic Advising, are not always a diverse representation of all academic disciplines. Additionally, Schumacher said that O-Week PAAs are in charge of academic planning sessions, so even if coordinators choose advisors who are PAAs, the O-Week PAAs may not put them to use.
"I personally think that there are cases, particularly in the last few years, where the OAA could have done a better job picking a more well-rounded team, but of course I'm sure there were other things taken into account," Schumacher said.
Schumacher said that as a Head PAA and former O-Week coordinator, she has experienced the challenge of balancing representation of all majors in advisors and PAAs with appointing advisors and PAAs to meet the actual demand from new students.
"The new student-to-advisor ratio is about 2:1, so if you are trying to make a cross-section of your college, and you have 10 humanities new students, being generous, you can aim for like four to five humanities major advisors and there are about 16 different majors offered by the School of Humanities," Schumacher said.
Wildenthal said that having a broad set of humanities PAAs is important due to the great variety of subjects in the School of Humanities.
"Because the humanities curriculum is not very centralized, even if you have say a HIST major talking to you, that student might not know anything to say about specifics of VADA," Wildenthal said. "It's better to have larger numbers of people in the room, with a broader range of experiences."
According to Wildenthal, the School of Humanities implemented two academic information sessions on the Monday of O-Week, but she has heard from students that they feel alone later in the week.
"It's on the Wednesday and Thursday that students recall not having anyone in the room who knew any faculty in HUM departments very well, knew of very many courses or had ideas about how to prioritize activities in HUM or how research projects could work in HUM," Wildenthal said. "That is when they recall that they were one of very few at the HUM Divisional Advisor table, and really felt alone."
Wildenthal said that in addition to urging greater numbers of humanities students to apply for PAA positions, Rice can work on keeping track of new students' academic preferences from their applications in greater detail, as well as allowing for longer advising time in O-Week.
Schumacher said that the dearth of Humanities PAAs during O-Week may add to the pressures on new students to stay away from the humanities.
"The lack of Humanities PAAs, particularly during O-Week, is an issue that makes new students interested in the humanities less likely to express and accurately pursue their interests," Schumacher said.
---
---
More from The Rice Thresher
NEWS 6/14/19 12:15pm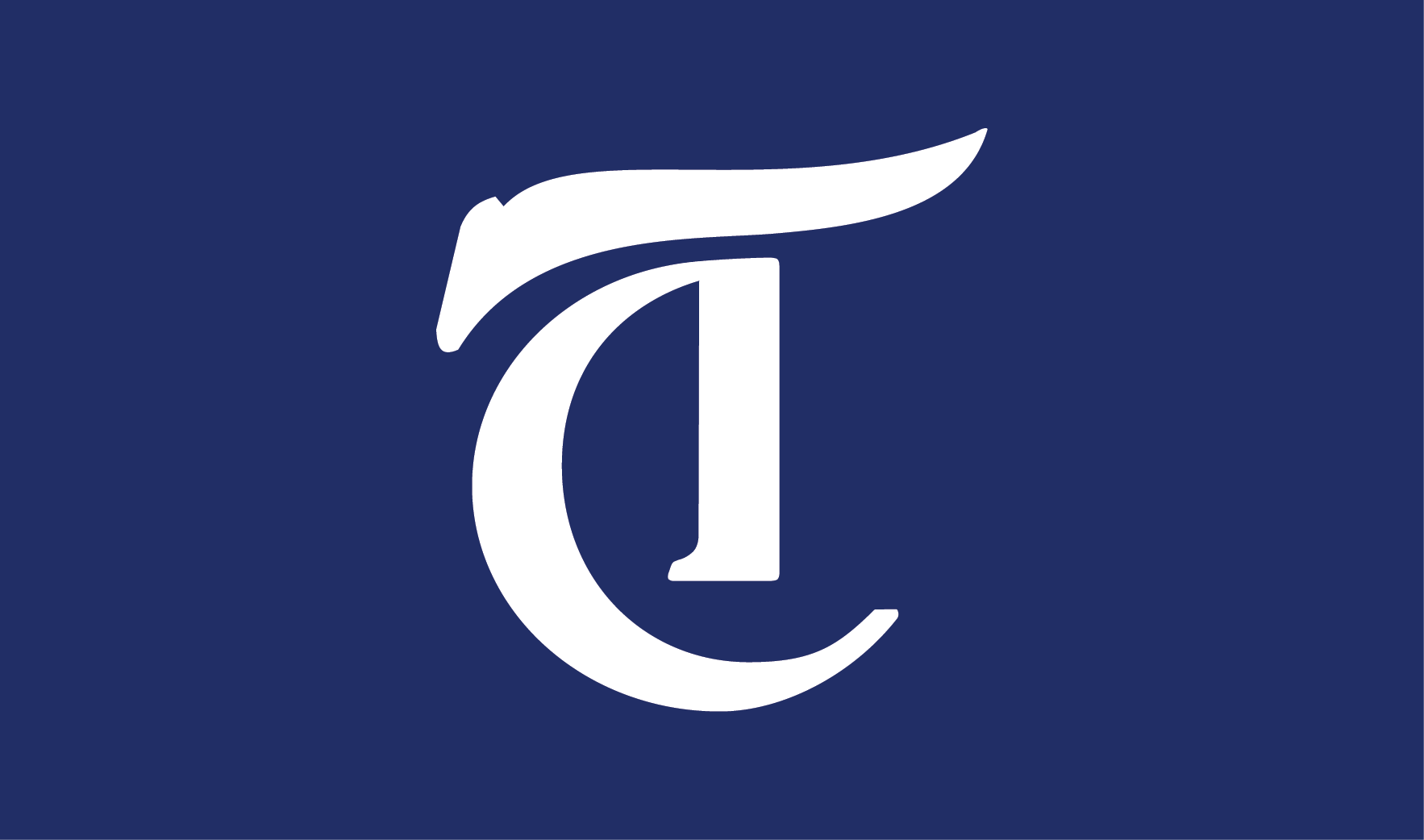 A task force on slavery, segregation and racial injustice has been established by the university, according to an email sent by President David Leebron and Provost Marie Lynn Miranda. In the email, sent out on Tuesday, Leebron said that the task force was created to learn about instances of racial injustice in Rice's past and examine ways to promote diversity and inclusion in its future.
NEWS 5/28/19 10:14am
Provost Marie Lynn Miranda announced that she will be stepping down from her role as provost, a position she has held for the last four years, at the end of June, in an email sent last Sunday. Miranda will go on sabbatical for the 2019-2020 academic year, after which she plans on reassuming her faculty position in the department of statistics, according to Miranda's email. Her decision follows the diagnosis of her youngest child with cancer last year.
NEWS 5/17/19 4:07pm
"The broader university has a strategic plan — the V2C2 — and then each of the different schools are tasked with coming up with their own strategic plan," Karlgaard said. "So I think there is a question about, 'Should the general student body be involved in each of those strategic plans? If you are an English major, should you have input in the engineering strategic plan? If you are a non student-athlete, should you have input into the athletics strategic plan?'"
---
Comments