Ants rain down from Lovett College bathroom ceiling
Courtesy Claire Telfer
Ants are still falling from the ceiling of a Lovett College bathroom as of Tuesday after Housing and Dining exterminated a nest of ants living in a light fixture last Wednesday, according to Bailey Covell, who lives in the suite, which is in a Lovett building colloquially called "Stinky" by students.
"Initially, a few live ants fell out of the ceiling and our suitmate submitted a work order and also called the [H&D] office to get it looked at," Covell, a Lovett junior, said. "H&D sent someone to spray ant killer in the nest and soon afterward the ants started pouring out alive and dying on our sinks and counters."
According to Susann Glenn, the H&D director of communications for administration, the ants were coming from a room above theirs.
---
---
"A work order was created to treat the problem which was generated from the room above," Glenn said. "Our staff has treated the area twice and cleaned the rooms impacted on Friday."
According to Covell, she and others in the suite cleaned up the initial fallen ants themselves, along with the others that continue to fall afterwards. Covell said someone from H&D came by on Monday to continue maintenance on the issue, but did not indicate whether they finished.
Biz Rasich, who also lives in the suite, said that it was "one of the grossest things" that have happened to her.
"[One of my suitemates] was calling her sister, trying to describe in words what it looked like to have hundreds of ants raining from our light," Rasich, a Lovett junior, said. "They made this sound that was almost like the popping of Rice Krispies in a bowl of milk. It was like a hiss as their little ant bodies hit the edge of the sink and our trash can. We just watched as they accumulated."
Rasich said they were not warned that the ants would begin falling from the ceiling, along with debris. According to Rasich, at one point the light fixture stopped working.
"We didn't move any of our bathroom supplies," Rasich said. "My toothbrush was out and we had a mug that just filled up with ants during the process. Eventually, it just looked like it wasn't going to stop and so we decided to let the process take its course. We didn't want to go in and move our stuff because we didn't want to get live — but soon to be dead — ants in our hair."
Disclaimer: Rasich is the Thresher features editor.
---
---
More from The Rice Thresher
NEWS 6/14/19 12:15pm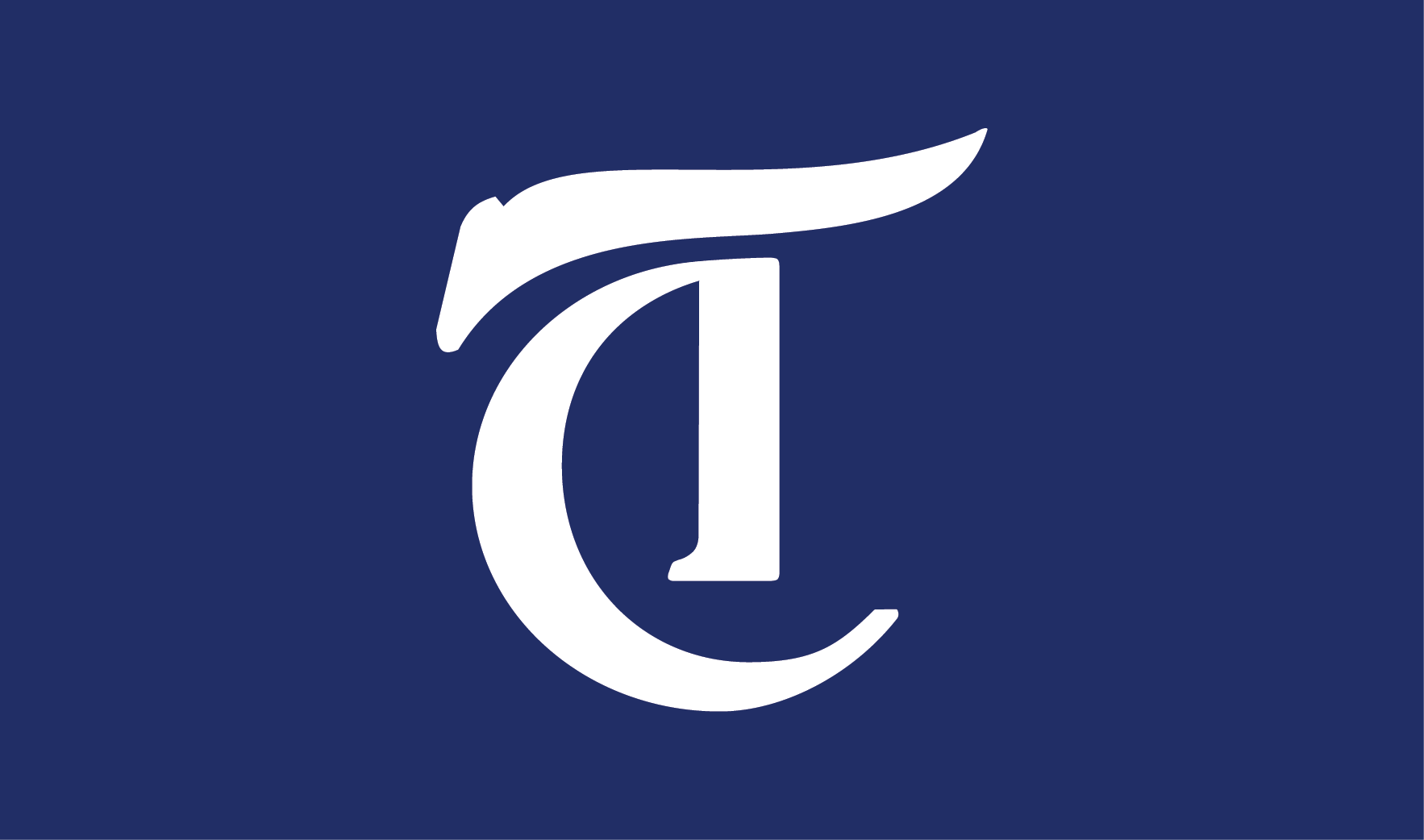 A task force on slavery, segregation and racial injustice has been established by the university, according to an email sent by President David Leebron and Provost Marie Lynn Miranda. In the email, sent out on Tuesday, Leebron said that the task force was created to learn about instances of racial injustice in Rice's past and examine ways to promote diversity and inclusion in its future.
NEWS 5/28/19 10:14am
Provost Marie Lynn Miranda announced that she will be stepping down from her role as provost, a position she has held for the last four years, at the end of June, in an email sent last Sunday. Miranda will go on sabbatical for the 2019-2020 academic year, after which she plans on reassuming her faculty position in the department of statistics, according to Miranda's email. Her decision follows the diagnosis of her youngest child with cancer last year.
NEWS 5/17/19 4:07pm
"The broader university has a strategic plan — the V2C2 — and then each of the different schools are tasked with coming up with their own strategic plan," Karlgaard said. "So I think there is a question about, 'Should the general student body be involved in each of those strategic plans? If you are an English major, should you have input in the engineering strategic plan? If you are a non student-athlete, should you have input into the athletics strategic plan?'"
---
Comments