Africayé 2019 Preview: Afrofuturism, dance, song and food
Photo by Nicholas McMillan | The Rice Thresher
Africayé in 2017. Photo by Nicholas McMillan
In a Facebook countdown to Africayé, Mojola Balogun writes, "Though Afrofuturism is rooted in science fiction literature, cinema and art, its message extends to all aspects of black life: express yourself and love yourself." Rice African Student Association (RASA) will host "Africayé 2019: Afrofuturism — The Future is Africa" this Saturday from 6 - 9 p.m. The show will feature song and dance performances, spoken word and North, West and East African food.
"Many times, it is hard for people to imagine the cultures and experiences of others," Balogun, a Sid Richardson College sophomore and publicity manager, said. "Africayé, like other cultural shows, is a great way to learn about the worldview and cultures of black peers through song, spoken word and more."
Balogun said that the central theme of the show, Afrofuturism, is intended to bring black expression to the forefront.
---
---
"[Afrofuturism allows] people on the margins of society to imagine a future where they are included and express themselves on their own terms," Balogun said.
According to event coordinator Chidera Ezuma-Igwe, the show will begin with a spoken word about Afrofuturism, followed by multiple song and dance performances. It will conclude with two performances about the African/black experience in America.
"We wanted the audience to reflect on the importance of the theme [for] the entire show and see how bright the future of Africa is," Ezuma-Igwe, a Jones College junior, said. "The show was arranged like this as a way to remind the audience that work still needs to be done to end to discrimination, but despite these negative aspects, African culture as a whole is still thriving."
According to Ezuma-Igwe, the performances are all created and choreographed by Rice students. Sid senior Michael Otoo will perform his own original song, "Roots," which was co-written with Balogun, in addition to participating in two of the RASA dance team performances, Akrakabo and Bundele.
"I created the song about a year ago and actually planned to participate in Africayé last year, but unfortunately submitted my act proposal too late," Otoo said. "Seeing as this is now my last chance, I wanted to perform this song as it holds a lot of my feelings and emotions about being raised in America by two [Ghanaian parents], and how this blending of cultures has shaped me to be the person I am today."
Otoo, who has been creating songs since freshman year of high school, said that his song is inspired by "Mad Over You" by Runtown and developed when he was home for winter break.
"Being at home gave me the opportunity to reconnect with my family and my cultural roots and that inspired a lot of the lyrical and stylistic choices for the development of my song," Otoo said. "After creating the song, I would practice it several times a day whenever I had time to get to the point where I could memorize the lyrics, and from there I just kept on refining the song to make it as great as it possibly could be."
Ezuma-Igwe also said that RASA's goal with the show is to both education and entertain, including educational performances in addition to singing and dance.
"Every year we strive to have a balance of student performances and education," Ezuma-Igwe said. "We try to make the show more than just seeing your friends perform, but we hope everyone takes away some knowledge of Africa they did not have prior to the show."
RASA president Mekedlawit Setegne said that she hopes the audience will see the true diversity of Africa through the show.
"I hope that the audience can connect emotionally to the idea of Afrofuturism, what its about, what it represents and the hope that it instill[s] in Africa and African diaspora," Setegne, a Brown College senior, said.
Africayé will be held in the Rice Memorial Center Grand Hall on Saturday from 6 to 9 p.m. As of Friday, pre-sale tickets have sold out, but tickets at the door are available for $10.
---
---
More from The Rice Thresher
A&E 3/5/19 11:28pm
Contemporary rhythm and blues artist Solange Knowles incorporates live album experiences, challenging the notion that music is a medium made only for passive listening.
A&E 3/5/19 10:16pm
In the percussion practice room at Shepherd, Sophia Zorek taps out a few notes on the marimba, its tones resonating from the wooden bars in soft, precise patterns. Zorek says she immediately fell in love with percussion in middle school.
A&E 3/5/19 10:15pm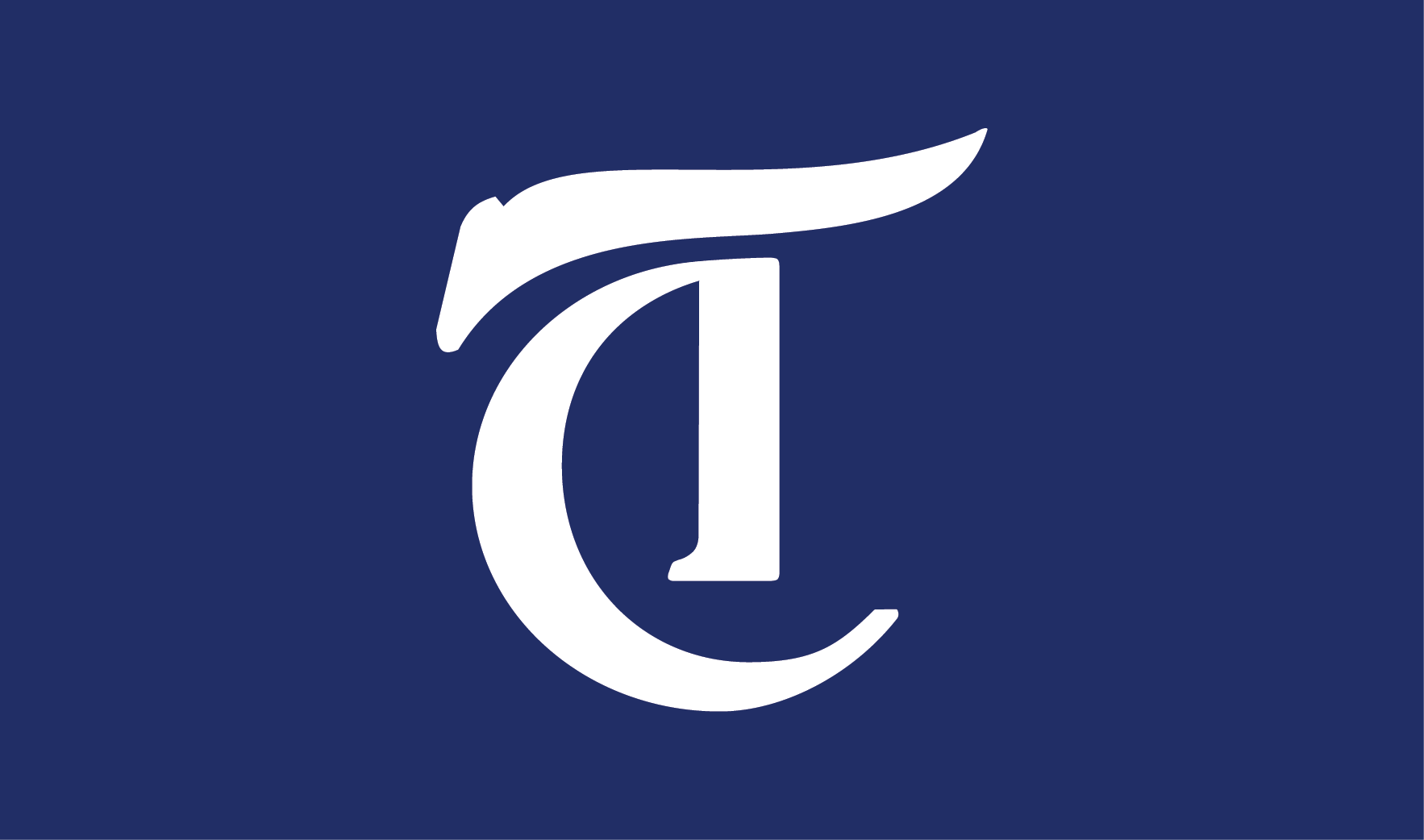 In a generation where digital interconnectedness is religion and where the Parkland tragedy is reality, versatility of mind, body and heart is less of a skill to put on your resume and more of a superpower.
---
Comments