Rice student voting guide
With election day right around the corner, here's everything you need to know as you prepare to head to the polls.
Where to go:
All Rice students who registered to vote using their campus address must vote at the Rice Memorial Center. Harris County does not participate in the Countywide Polling Place Program, meaning all voters must vote in the voting precinct assigned to them. Rice University's campus is Precinct 361.
---
---
Voters who are registered to vote at their off-campus address should enter their information on to learn their precinct. Each precinct's polling location is listed on .
When to vote:
The Rice Memorial Center polls will be open from 7 a.m. to 7 p.m.
What to bring:
Voters are required to bring a form of approved photo identification. The approved forms of identification are as follows:
Texas driver's license issued by the Texas Department of Public Safety
Texas personal ID card
Texas election ID certificate
Texas handgun license
United States military ID with photo
U.S. citizenship certificate with photo
U.S. passport
Any voter who cannot provide approved identification and has a reasonable impediment to acquiring such a form of identification may sign a sworn statement and provide any of the following documents:
Certified original birth certificate
Valid voter registration certificate
Current utility bill
Government check
Bank statement
Paycheck
Government document with name and address
Voters who do not provide a valid form of identification and do not have a reasonable impediment may vote using a provisional ballot. If you vote with a provisional ballot, you must then visit a voter registrar's office within six days of the election and provide one of the valid forms of photo ID. If at that time you still cannot provide the required documentation, you can submit a temporary affidavit in the presence of the registrar attesting that you cannot provide a valid form of ID.
---
---
More from The Rice Thresher
NEWS 6/14/19 12:15pm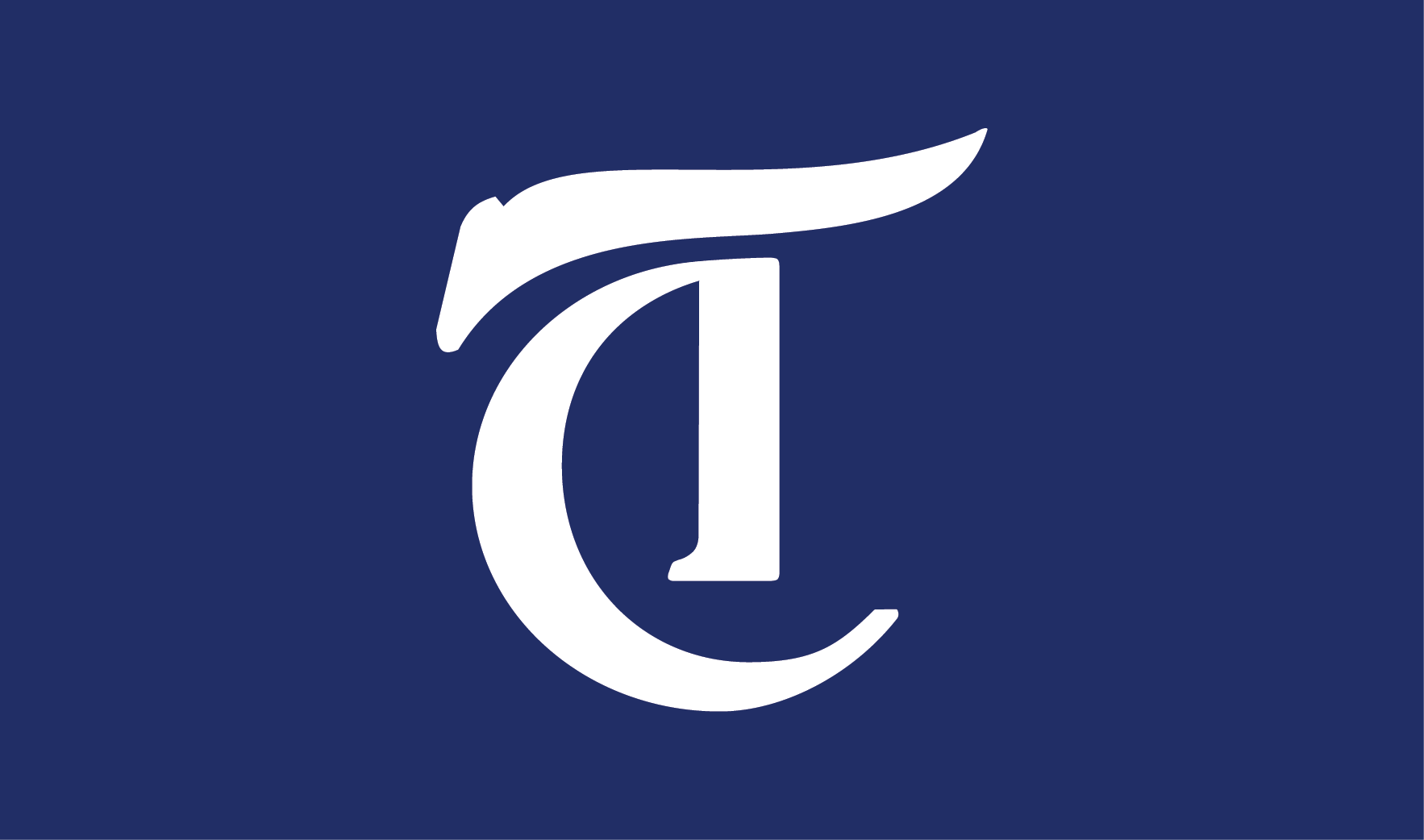 A task force on slavery, segregation and racial injustice has been established by the university, according to an email sent by President David Leebron and Provost Marie Lynn Miranda. In the email, sent out on Tuesday, Leebron said that the task force was created to learn about instances of racial injustice in Rice's past and examine ways to promote diversity and inclusion in its future.
NEWS 5/28/19 10:14am
Provost Marie Lynn Miranda announced that she will be stepping down from her role as provost, a position she has held for the last four years, at the end of June, in an email sent last Sunday. Miranda will go on sabbatical for the 2019-2020 academic year, after which she plans on reassuming her faculty position in the department of statistics, according to Miranda's email. Her decision follows the diagnosis of her youngest child with cancer last year.
NEWS 5/17/19 4:07pm
"The broader university has a strategic plan — the V2C2 — and then each of the different schools are tasked with coming up with their own strategic plan," Karlgaard said. "So I think there is a question about, 'Should the general student body be involved in each of those strategic plans? If you are an English major, should you have input in the engineering strategic plan? If you are a non student-athlete, should you have input into the athletics strategic plan?'"
---
Comments