23 of 27 SA voting members co-sponsor resolution calling for expanded financial aid for international undergraduates
Stock photo of Student Association meeting. Photo Credit: Sirui Zhou
Every college senator and president along with Student Association External Vice President Maurice Frediere co-sponsored a resolution calling for expanded financial aid to international students, including eventually expanding the Rice Investment to all undergraduate students, at their meeting on Monday.
McMurtry College Senator Joyce Chen and Rice International Student Association President Chenlin Huang introduced the resolution. Out of the senate's 27 voting members, only four members—the president, internal vice president, secretary and treasurer—are not sponsors of the resolution.
Baker Senator Eli Mensing said student leaders need to ensure they are standing up for marginalized students even if they are unsure of the opinions of the student body.
---
---
"Even if there's a majority of students on campus that do not support this, I think we have the moral impetus to stand up for international students who have faced so many additional struggles being a Rice student," Mensing, a junior, said.
International students made up 11.5 percent of Rice's undergraduate student body as of Fall 2017, according to a report from the Office of International Students & Scholars. In the 2017-18 academic year, Rice offered over $65 million in need based and non need based aid to all undergraduates, according to Rice's Common Data Set. Out of that total institutional aid, Rice awarded $3,758,455 to international undergraduates
The resolution also calls for the Rice to create a fund designed to "substantially and continuously" support international undergraduate students faced with unanticipated financial need. According to the resolution, international students are only eligible for a one-time emergency grant of $500 from the OISS and a grant from the Dean of Undergraduates Emergency Fund, neither of which can be used for tuition.
Chen said international students have no safety net if a parent becomes unemployed or there is currency fluctuation in their country that changes their ability to afford a Rice education..
"Currently, we have one student who was not able to return to Rice due to [affordability] and we have two students who we are not sure would be able to come back from winter break because of [affordability]," Chen, a junior, said. "These are real students at stake."
At Cornell University, the Student Assembly is currently working to raise at least $500,000 for an endowment that provides aid to international students with "extenuating circumstances" who do not currently receive aid, according to an article by the Cornell Daily Sun.
SA Internal Vice President Grace Wickerson said the plan was "multifold" and asked how it would translate into action. Chen said students would work with administration to make sure there is forward momentum if the resolution passes.
"This is a resolution which by definition at heart is a statement of our values," Chen said. "I don't think this is the most fitting vehicle for us to outline a super detailed plan and we look forward to getting that on paper."
The resolution states that the Student Association believes excluding international undergraduates from the Rice Investment runs counter to stated goals in the Vision for the Second Century, Second Decade including the goal to "expand access, diversity, and inclusiveness."
Currently five universities in the United States—Harvard University, Yale University, Princeton University, Massachusetts Institute of Technology and Amherst College—offer need-blind admission to all international undergraduates and meet their full need, according to their financial aid websites.
The resolution concludes with a call for the Rice Office of Financial Aid, President's Office and Office of the Vice President for Enrollment to work with the SA and RISA and outline a written plan to expand international student financial aid by the end of the 2018-19 academic year.
---
---
More from The Rice Thresher
NEWS 2/14/19 2:36pm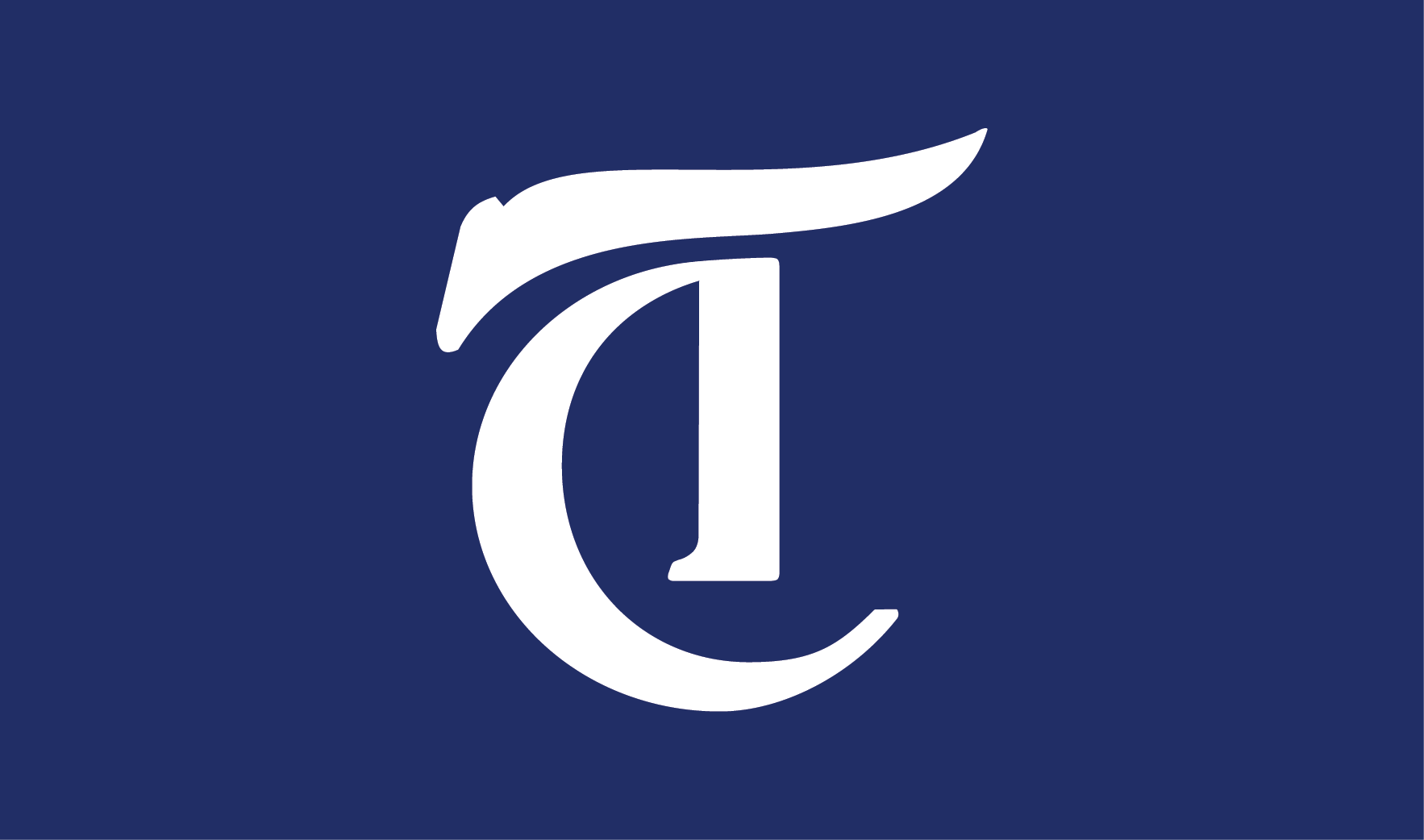 Director of Elections Morgan Gillis said this year he abided by a previously unenforced Student Association bylaw that prohibits individuals who run for elected positions at their residential colleges from then running for elected positions in the Student Association.
NEWS 2/13/19 12:35am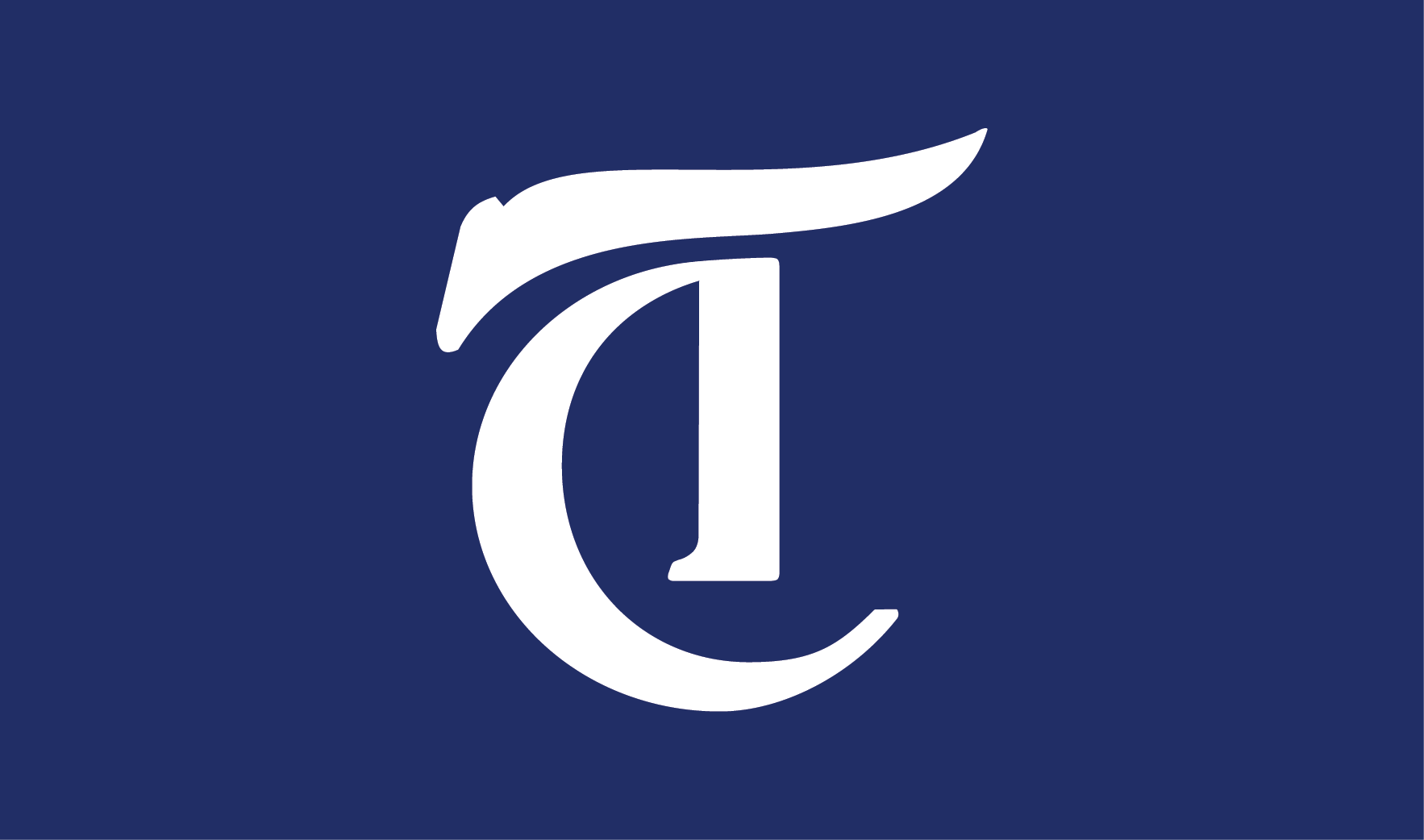 The Student Association Senate voted not to include a constitutional amendment to increase annual student fees to support the Green Fund on the general election ballot by a vote of 12 yes to nine no, with five members abstaining.
NEWS 2/13/19 12:29am
Rice University and the University of Texas Health Science Center at Houston are partnering to create a direct-entry program into McGovern Medical School for humanities students aiming to increase intellectual diversity amongst doctors, according to the Rice Office of Public Affairs.
---
Comments