Senate candidate Beto O'Rourke to speak nearby Rice on Tuesday
Beto O'Rourke, the Democratic nominee for the Texas U.S. Senate race and the current representative of Texas' 16th Congressional District, will speak to Rice students at the First Christian Church at 1601 Sunset Boulevard this Tuesday, according to Franz Brotzen, president of the Rice University Young Democrats.
The specific topics O'Rourke will address are unknown due to the unscripted nature of his speeches, according to Brotzen. The event will consist of O'Rourke's introduction and speech, followed by a possible Q&A with the audience, Brotzen, a Brown College junior, said.
Over 1,900 people from Rice and the greater Houston community have responded to the event since it went public on Facebook on Saturday. O'Rourke's visit to campus will be the largest event held by the Young Democrats this year, Brotzen said.
---
---
O'Rourke will speak from 1:30 p.m. to 3:30 p.m. at the First Christian Church, according to the Young Democrats. The event page originally stated it would be held in Willy's Pub, but according to Pub Events Manager Emma May Anderson, that is no longer the plan because the Office of Public Affairs did not give its approval.
The event was a collaboration between the Young Democrats and Rice Students for Beto, according to Brotzen. Last semester, the Young Democrats reached out to O'Rourke's campaign regarding a possible visit to campus to speak to students, and last week, O'Rourke's campaign team responded with an available time.
Maddy Scannell, the media relations director of the Young Democrats, said she hopes the event increases political engagement and awareness of O'Rourke's campaign on Rice's campus.
"With over 1,000 responses on the Facebook event in just one day, we are encouraged about the possibility of a blue wave in November," Scannell, a Martel College sophomore, said. "Beto's fresh ideas clearly appeal to both Democrats and Republicans, and it's time for a leadership change in Congress. This is an extremely exciting time to be a voter, and I feel fortunate to be involved with an organization that is working so hard to increase student political awareness and involvement."
This article was last updated at 11:30 p.m. to reflect a change in venue.
---
---
More from The Rice Thresher
NEWS 6/14/19 12:15pm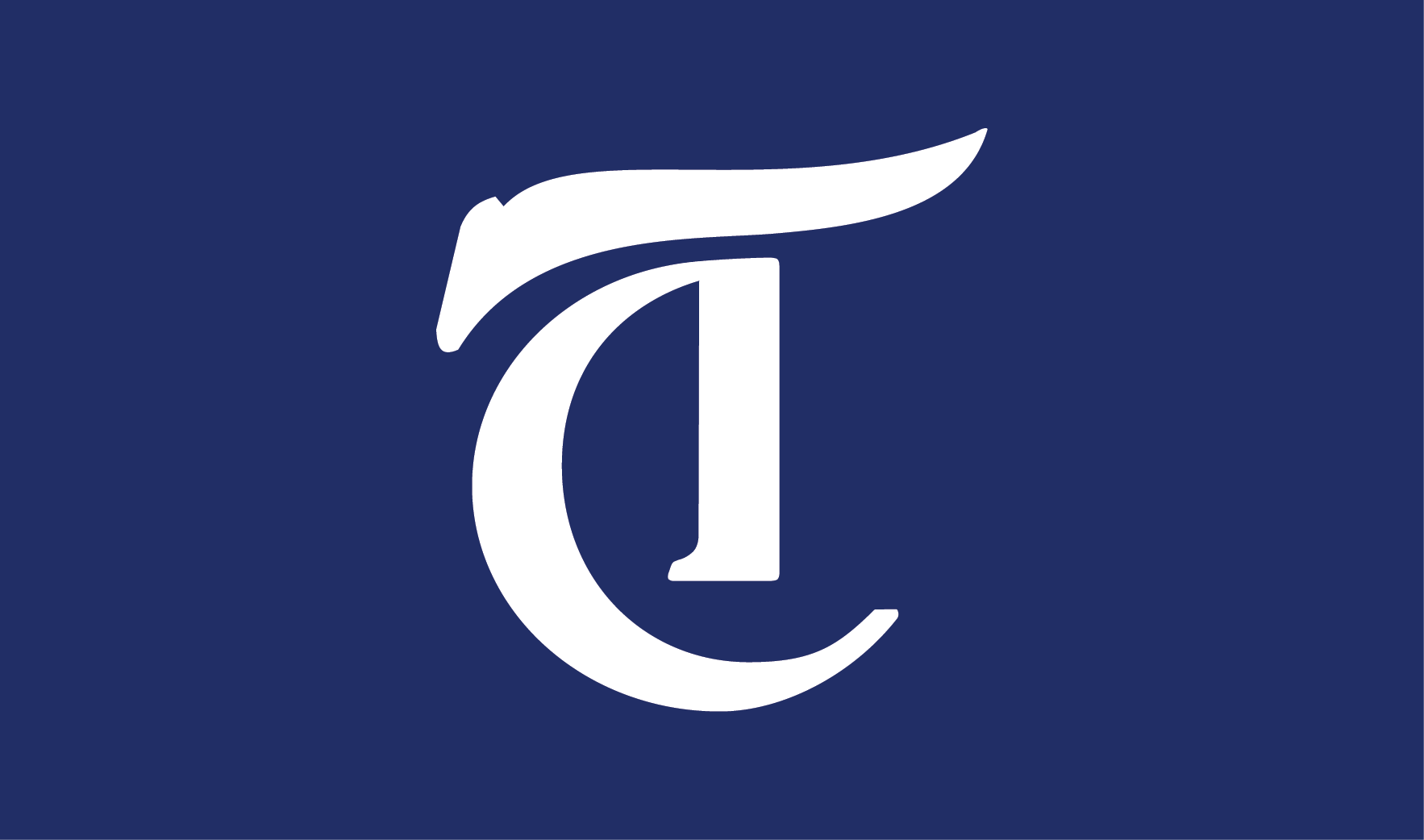 A task force on slavery, segregation and racial injustice has been established by the university, according to an email sent by President David Leebron and Provost Marie Lynn Miranda. In the email, sent out on Tuesday, Leebron said that the task force was created to learn about instances of racial injustice in Rice's past and examine ways to promote diversity and inclusion in its future.
NEWS 5/28/19 10:14am
Provost Marie Lynn Miranda announced that she will be stepping down from her role as provost, a position she has held for the last four years, at the end of June, in an email sent last Sunday. Miranda will go on sabbatical for the 2019-2020 academic year, after which she plans on reassuming her faculty position in the department of statistics, according to Miranda's email. Her decision follows the diagnosis of her youngest child with cancer last year.
NEWS 5/17/19 4:07pm
"The broader university has a strategic plan — the V2C2 — and then each of the different schools are tasked with coming up with their own strategic plan," Karlgaard said. "So I think there is a question about, 'Should the general student body be involved in each of those strategic plans? If you are an English major, should you have input in the engineering strategic plan? If you are a non student-athlete, should you have input into the athletics strategic plan?'"
---
Comments