Romney speaks on Trump, Republican midterm chances
Photo Credit: Channing Wang
Former Republican presidential nominee Mitt Romney addressed the future of the Republican Party, immigration and his opinion of the Trump administration in an armchair conversation with Baker Institute Director Edward P. Djerejian, a former ambassador to Israel and Syria, at the Baker Institute this Monday.
Romney, who is currently running for Senate in Utah, also served as governor of Massachusetts from 2003 to 2007.
"Our nation lost a golden opportunity when [Romney] was defeated in the 2012 presidential election," James A. Baker III, the founder of the Baker Institute, said when introducing Romney. "He would have been a president ... that both sides of the political aisles could have admired, if given the chance."
---
---
In the upcoming midterm elections, Romney said the Republican Party will surpass the expectations of the media because how well the economy is performing, which raises wages in real terms.
"People say, 'Oh, you Republicans, you're all for big business,'" Romney said. "This is one of the problems in my own campaign is I talk about lowering the corporate tax rate and making America a more attractive place for business. That wasn't about trying to get the rich richer or business people richer. They're already rich. It's the middle class and the poor who depend on the economy doing well and businesses doing well."
Republicans have at least a 50/50 chance of maintaining their majority in the House of Representatives in the upcoming elections, and an even better chance of holding onto their control of the Senate, according to Romney. He also predicted Democrats will nominate a candidate on the far left of their party in the 2020 presidential elections—a decision that could "spell impending doom" for Democrats in the general election. But Romney did make a disclaimer.
"I'm not a great predictor of these things," Romney said. "I thought I'd win [in 2012], I didn't."
In order for Republicans to win seats, Romney said it is essential for the party to appeal not just to its base, but to other demographics who have typically voted for Democrats including young people, women and minorities, especially the Hispanic community.
"Hispanic voters ought to be voting Republican because we are a party that concentrates on life, liberty and the pursuit of happiness of religion," Romney said. "Life, we protect the life of the unborn, lives of a strong national security network; liberty, we're committed to all of the liberties guaranteed in the Constitution; and pursuit of happiness, we want to give people opportunity. So we're a natural place for minority communities."
Romney also discussed how throughout America's history, the best leaders have shaped national character—an act more important than shaping policy that he suggested Trump has fallen short on.
"When I've had challenges with [President Trump] is when he has said something or Tweeted something that is detrimental to character of the country," Romney said. "I thought the Charlottesville comments were unnecessarily divisive."
Djerejian raised the topic of immigration policy during the armchair conversation. Romney began by condemning the practice of family separation at the U.S.-Mexican border.
"This is one of the great tragedies, the separation of children and their parents at the border, the lack of progress we've had in how many years?" Romney said. "It's gone on and on and on. Can't we come together on this?"
To improve immigration, Romney said he supports a merit-based system over the current Diversity Immigrant Visa Program, which makes up to 50,000 immigrant visas available through a random lottery system, according to the U.S. Citizenship and Immigration Services Website.
"Yes family reunification, particularly for an immediate family, is one element, but so is language ability, do people have the skills we need for our economy, will they disrupt the labor pool in a certain area…I'd like to see our legal immigration system much more transparent, so you don't have to hire lawyers to get here legally," Romney said. "Register to say you want to get a green card, be able to go on the computer and see where you stand, what kind of skills you have, you get points for having these various features."
Romney also made clear his belief is that those living in the United States under the DREAM Act should be able to legally remain in the country.
"People have the right to rely upon the president of the United States," Romney said. "Even if I didn't agree, they should be able to stay. If they want to become citizens they should get in line with everyone else."
The conversation touched on the national debt, where Romney focused on the interest on the debt, which he said should be a "prime priority" but is not a focus for politicians in either party.
"When I had the misfortune of losing to President Obama, the day after I lost I got a call from Bill Clinton," Romney said. "He said, 'Mitt when interest rates return to normal levels we'll be spending 750 billion a year on interest, more than we spend on our military...How can we lead the world if we're spending more on interest—sending money to other countries—than we're spending on our own military.' And that's where we're headed."
Ultimately, Romney ended on an optimistic note, asking if there was time for him to "say something" after the conversation had concluded.
"It's essential in my view that whatever you do in your careers that you recognize leadership is not just about being in power, leadership is about having the kind of intrinsic goodness that makes people follow you," Romney said. "It's my hope that we'll always be that kind of nation and I look forward to seeing you as you pursue your life and make sure America remains as it's always been, the hope of the earth."
---
---
More from The Rice Thresher
NEWS 7/3/19 1:46pm
"He loved to cook, was an excellent chef and often invited whole gaggles of us over to his apartment, working in the kitchen and talking poetry to whoever was nearby while others lounged by the pool," Johnson wrote. "When I joined the faculty at Rice, he showed me the way, provided an atlas, a compass through the morass of elite academia, and after the presidential election that first semester, often talked me off the proverbial ledge of rage or despair."
NEWS 7/1/19 10:23am
A new coffee shop on the first floor of McNair Hall is projected to open for business this September, according to Peter Rodriguez, dean of the Jesse H. Jones Graduate School of Business. According to Rodriguez, several external vendors are currently competing for a contract. Whichever vendor is selected will choose the baristas who will staff the coffee shop and the types of coffee and food offered, Rodriguez said.
NEWS 6/14/19 12:15pm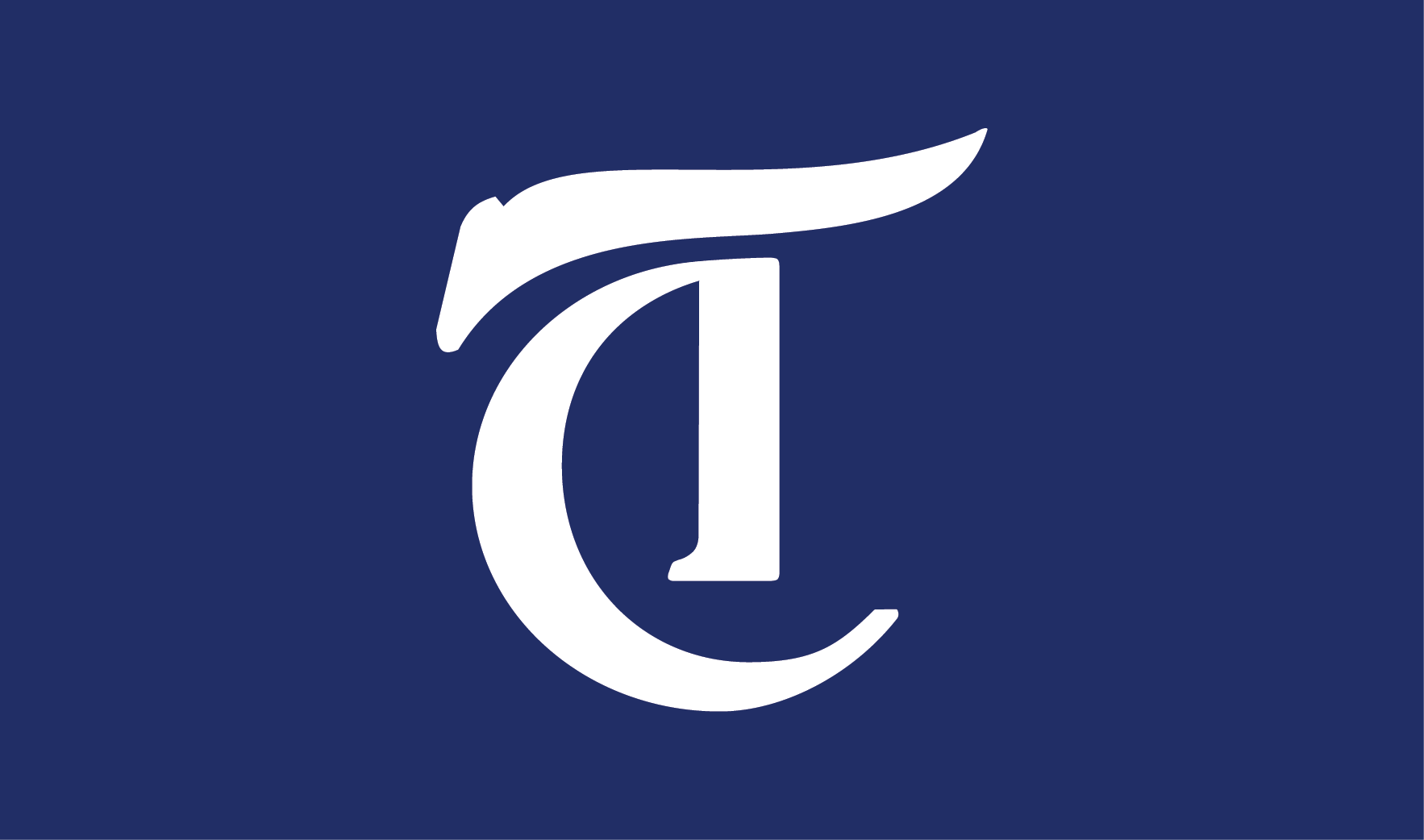 A task force on slavery, segregation and racial injustice has been established by the university, according to an email sent by President David Leebron and Provost Marie Lynn Miranda. In the email, sent out on Tuesday, Leebron said that the task force was created to learn about instances of racial injustice in Rice's past and examine ways to promote diversity and inclusion in its future.
---
Comments