Hanszen, McMurtry improve to 3-0 after dominating performances
The second full slate of regular-season powderpuff football games took place this weekend, as after weeks of rain delays and anticipation, the standings are finally beginning to take shape. Every college except Brown was in action this weekend, with both Hanszen and McMurtry playing twice.
There were several close games throughout the weekend, but the highlight was a series of dominant performances by two-time defending champion McMurtry: a 25-0 defeat against Jones on Saturday and a 34-0 blowout victory over the Graduate Student Association on Sunday.
Against Jones, McMurtry failed to score on its opening drive but dominated the rest of the way, scoring twice (once each rushing and passing) and not allowing Jones to even threaten to score. The Murts were led by senior quarterback and safety Quinn Mathews, who passed for two touchdowns on offense and intercepted two passes defensively.
---
---
The GSA game — the first of the season due to previous cancellations — followed an even better script for McMurtry, which dominated from start to finish on both sides of the ball en route to another easy victory. Running back Miranda Lee starred for McMurtry this time around, scoring two long rushing touchdowns in the first half and intercepting two GSA passes as well. The wins moved McMurtry to 3-0 on the season, putting it in first place among North college teams and setting up a matchup between two undefeated teams next weekend against 2-0 Brown.
After the weekend's action, Mathews said she was impressed with both her team and the competition.
"I would say that both GSA and Jones were great opponents who put up great games," Mathews said. "We have a lot of new players on the team this year, but the returning players and coaches have done a great job of teaching them the sport and it's starting to show in our game play. [I'm] excited to see what the rest of the season holds and excited to play against the rest of the strong competition."
On the South college side, the weekend went especially well for Hanszen, as the team won both of its matchups behind strong defensive showings to move to 3-0 on the season and gain sole possession of first place in its division. On Saturday, Hanszen handed rival Lovett its first loss by a score of 13-6, dropping Lovett to 2-1 on the season. The Hanszenites then followed up this strong performance with another one on Sunday: a 12-0 shutout victory over a Baker team whose offense had scored 28 points in the team's opening game. The loss dropped Baker to 1-1 on the year.
"I thought our team played very well," Hanszen coach Henry Lanear said after his team's games. "We played really good Lovett and Baker teams, and I think that those were the two best consecutive games we've played in the last 3 years. I think it showed our team what we're capable of, so hopefully we can take this momentum into the second half of the season."
Additionally, on Saturday, Will Rice faced off against Sid Richardson, winning 13-7 and securing its first victory of the season after starting out with two shutout losses. The weekend was capped off by Martel's close 13-6 victory over Duncan on Sunday, which moved Martel to 2-1 on the year and kept Duncan winless at 0-3.
---
---
More from The Rice Thresher
SPORTS 3/22/19 3:15pm
In a close-fought game, Rice women's basketball lost in overtime to Marquette University, 58-54. The Owls led by as many as nine points with just under four minutes remaining in the fourth quarter, but scored just two points in the next nine minutes of play (including overtime), allowing the Golden Eagles to complete the comeback win. With the loss, Rice is eliminated from the NCAA Tournament, ending its historic season.
SPORTS 3/19/19 10:38pm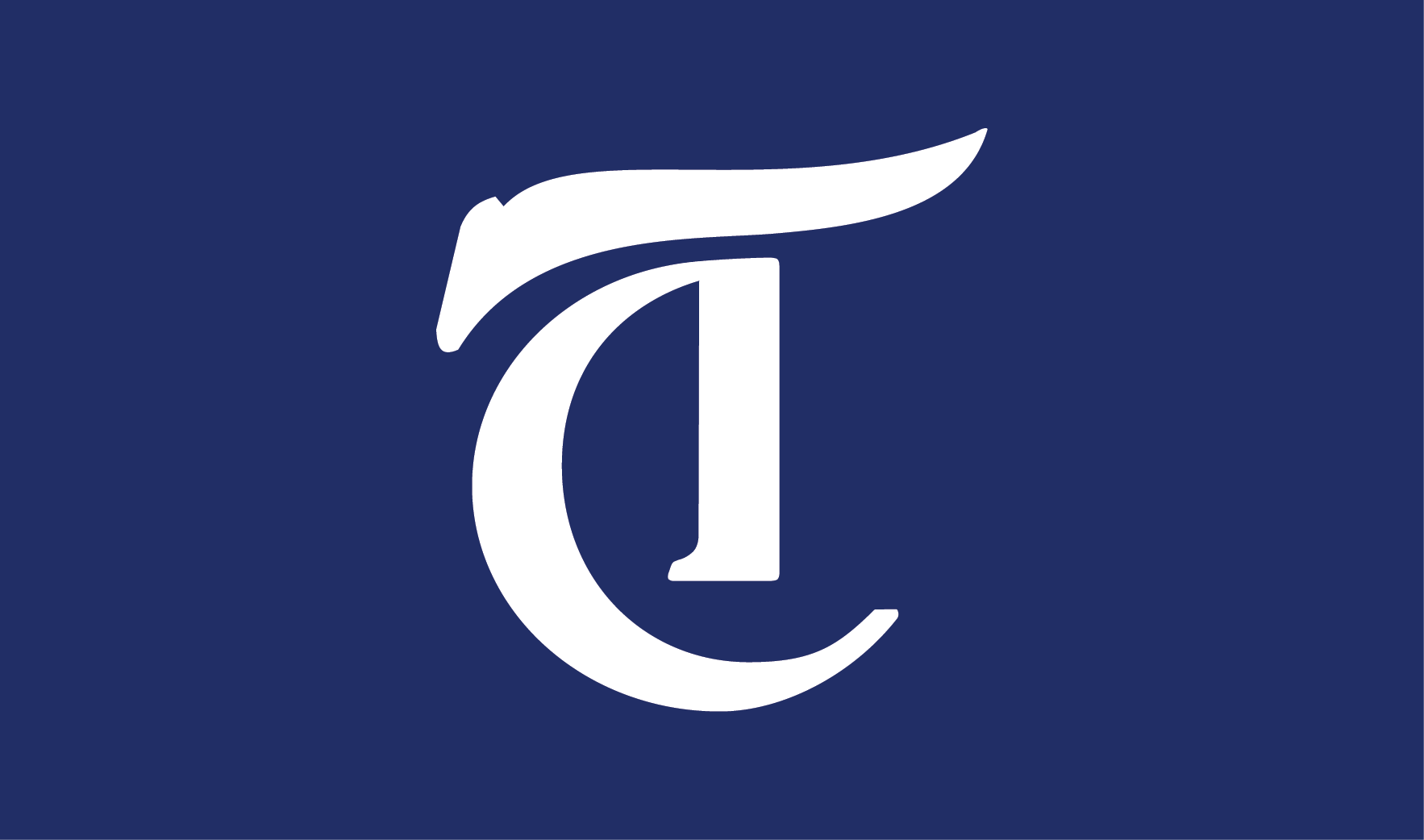 On Monday, ESPN (somewhat prematurely) released the bracket for the 2019 NCAA Women's Basketball Tournament. Like many of you readers, I was shocked to see that Rice was a No. 12 seed.
SPORTS 3/19/19 10:37pm
Sophomore tennis player Sumit Sarkar grew up taking the subway to the U.S. Open every year from his home in New York City.
---
Comments