Former Rice football player arrested in death of football player Blain Padgett
Stuart Mouchantaf has been charged in the death of Blain Padgett, a Rice football player who passed away this past March, according to the Houston Police Department.
Mouchantaf, who played on Rice's football team from 2011 to 2015, is charged with delivery of a controlled substance causing death and is currently being held in Harris County jail, according to Harris County Sheriff's Office jail records. His bond is set at $250,000 and his court date is set for Monday, according to the jail records.
Padgett was found unresponsive in his apartment on March 2. According to an autopsy, he died from ingesting carfentanil. Carfentanil is 10,000 times more powerful than morphine and was originally designed as an elephant tranquilizer, according to the Washington Post.
---
---
Padgett's death was reclassified as a homicide on Oct. 3, according to ABC 13. The arrest of Mouchantaf comes just two days after the Houston Police Department opened the investigation.
Mouchantaf, like Padgett, was an Owls defensive lineman during his time with the team. Both Mouchantaf and Padgett played for Rice in 2015.
Rice University released a statement after the arrest thanking law enforcement.
"We're deeply saddened to hear about the latest developments in the investigation in the death of Blain Padgett, whose family continues to be foremost in our thoughts," the statement read. "We want to thank the Houston Police Department investigators assigned to this case for their hard work in the wake of this tragedy. In light of the fact that charges have just been filed, any further comment would be inappropriate at this time."
This story is developing.
---
---
More from The Rice Thresher
NEWS 6/14/19 12:15pm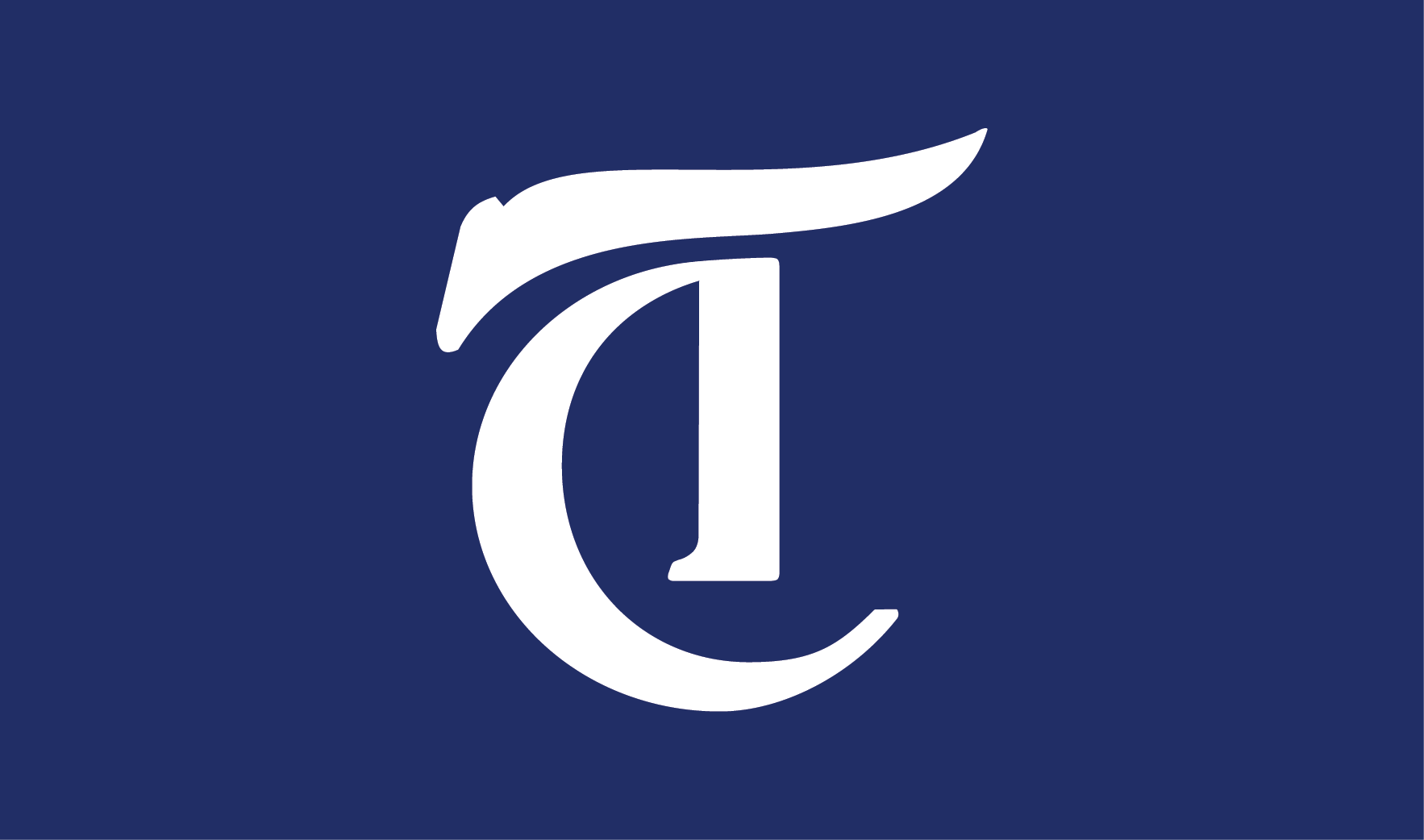 A task force on slavery, segregation and racial injustice has been established by the university, according to an email sent by President David Leebron and Provost Marie Lynn Miranda. In the email, sent out on Tuesday, Leebron said that the task force was created to learn about instances of racial injustice in Rice's past and examine ways to promote diversity and inclusion in its future.
NEWS 5/28/19 10:14am
Provost Marie Lynn Miranda announced that she will be stepping down from her role as provost, a position she has held for the last four years, at the end of June, in an email sent last Sunday. Miranda will go on sabbatical for the 2019-2020 academic year, after which she plans on reassuming her faculty position in the department of statistics, according to Miranda's email. Her decision follows the diagnosis of her youngest child with cancer last year.
NEWS 5/17/19 4:07pm
"The broader university has a strategic plan — the V2C2 — and then each of the different schools are tasked with coming up with their own strategic plan," Karlgaard said. "So I think there is a question about, 'Should the general student body be involved in each of those strategic plans? If you are an English major, should you have input in the engineering strategic plan? If you are a non student-athlete, should you have input into the athletics strategic plan?'"
---
Comments