Editor's Explainer: Roberts would be new swing vote
Judge Brett Kavanaugh, if confirmed to the Supreme Court, will take the seat left by retiring justice Anthony Kennedy. Though nominally a Republican, Kennedy was the swing vote on a variety of 5-4 decisions. Kavanaugh, conversely, would be the second most conservative justice on the court, . This change in the court's ideological makeup would likely make Chief Justice John Roberts the new swing vote.
The Supreme Court generally moves slowly, deferring to precedent except in rare cases, preferring evolutionary to revolutionary change. It's thus unlikely that key precedents like Roe v. Wade would be directly overturned. Incremental changes, though, are not necessarily insignificant changes.
I'll use abortion rights as an example. While the court is unlikely to reverse Roe entirely, the court may make it tougher to get an abortion. One of the key differences on reproductive issues between the court's liberal and conservative justices is on questions about the so-called "undue burden" standard first laid out in Planned Parenthood v. Casey, in which the court weighs the state interests served by a statute against the burden that the statute imposes on a woman's right to an abortion. While Kennedy often sided with the liberal justices on questions of undue burden, Roberts' interpretation of the undue burden test is likely to move the court slowly to the right on the issue, making abortions less available in conservative states.
---
---
So, while it seems improbable that the Roberts Court will overturn key precedents like Roe or Obergefell v. Hodges (which legalized same-sex marriage), the court will almost certainly move significantly to the right — just not as fast as you might think.
---
---
More from The Rice Thresher
OPINION 2/13/19 12:33am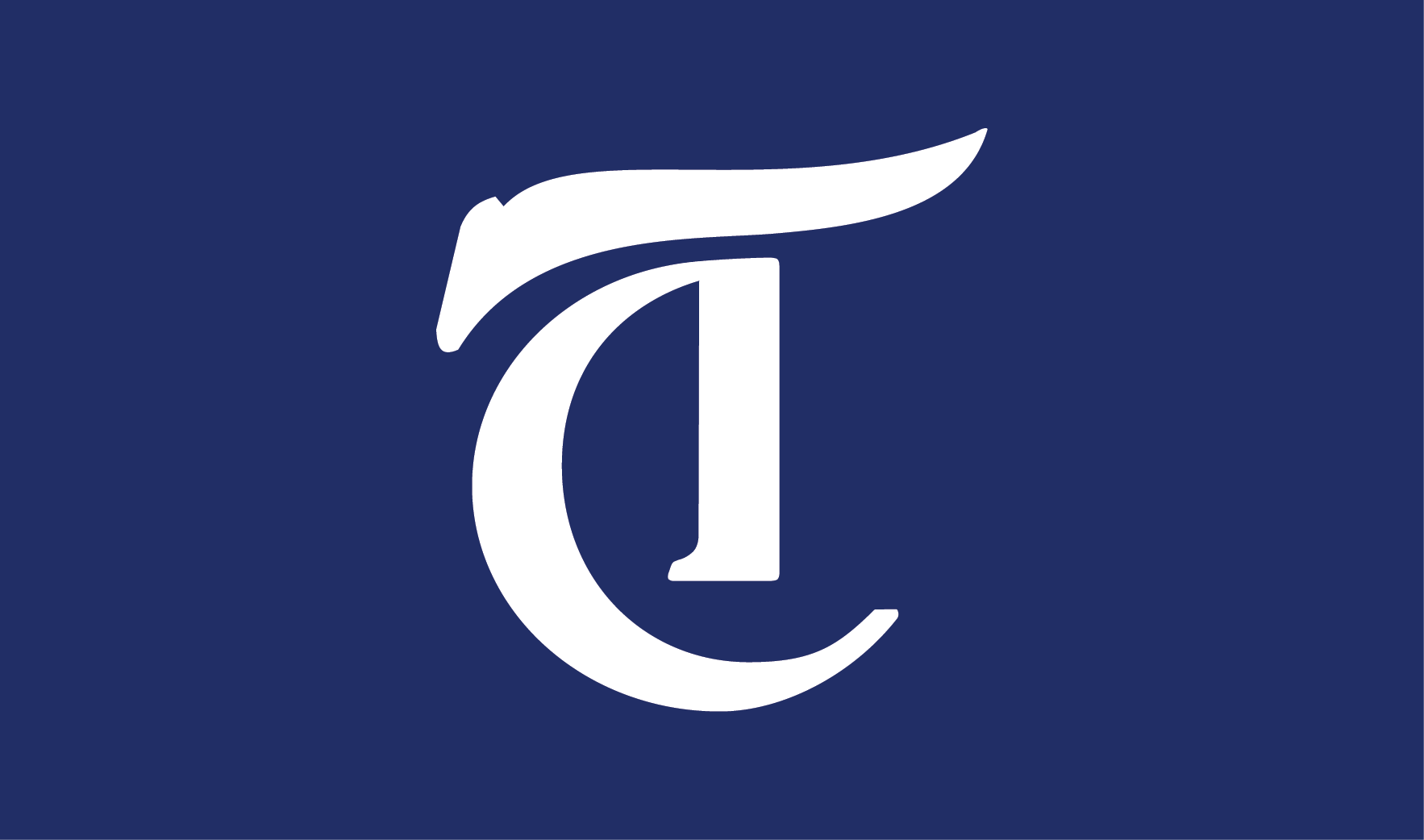 Revelations related to Virginia Governor Ralph Northam's blackface appearance led to similar discoveries at Rice — in our very own Campanile yearbooks.
OPINION 2/12/19 10:40pm
Rep. Dan Crenshaw (R, TX-2) won't pay his interns — and it's because he thinks they are unworthy of pay.
OPINION 2/12/19 10:36pm
When asked about the inspiration behind the name "Ion", President David Leebron described Rice's planned innovation hub as "embodying the ever-forward motion of discovery."
---
Comments