Beto O'Rourke speaks to Rice students, local Houston community on campaign trail
A crowd of community members and Rice University students came to watch Texas Democratic Senate candidate Beto O'Rourke speak on immigration policies, universal healthcare and criminal justice reform at the First United Christian Church Tuesday afternoon.
O'Rourke, donning a blue Rice baseball cap, said his platform seeks to represent all people, regardless of background.
---
---
"Regardless of who you pray to or whether you pray at all, who you love, how many generations you can count in your family a Texan or whether you just got here this morning, right now at this moment we're all in the same place in the same boat," O'Rourke said. "We've got to see each other not as Republicans or Democrats, but as Texans, as Americans, as human beings and we have to start treating each other in that way."
An hour before the event, a line began to form at the door. Robert Campos, a Brown College sophomore, waited at the front of the line with two of his friends.
"We're heavy supporters," he said. "It's time to change Texas and vote Cruz out."
According to a Texas state poll by The Hill, 47 percent of 18-34 year-olds said they support O'Rourke while 28 percent support Cruz. He has aimed to appeal to young voters in a variety of ways including a live-stream of him skateboarding and eating Whataburger and speaking about his past life as a member of a punk rock band. Elaine Huang, a McMurtry College freshman, said while she likes his style, she cares more about O'Rourke's message.
"I really want to vote for Beto, but I want to hear what he has to say to Rice students," she said.
During his speech, O'Rourke spoke about a number of policies, including criminal justice reform, immigration, women's rights, universal health care, renewable energy and the opioid crisis.
O'Rourke discussed the merits of legalizing marijuana and said there is overwhelming evidence in support of climate change.
"I hate that [the validity of science is] an open question three hundred years after the Enlightenment, but those scientists tell us that Harvey will become more frequent," he said.
His points on the need for criminal justice reform, universal healthcare and women's rights were met with loud cheering from the audience.
O'Rourke said among all the states in the U.S., Texas has the worst record of providing medical insurance to its residents. He said he wants to change this and make Texas a leading state for universal health care.
"People are dying of diabetes and the flu in the wealthiest and most powerful country the world has ever known," O'Rourke said. "What if we were to lead the way in guaranteeing high-quality, universal health care for every child, for every women, for every man in every community?"
He also described the difficult conditions that many immigrants and their children faced running away from war-torn countries. O'Rourke said he wants to see reforms to immigration laws so that children and parents would not be separated again.
"Instead of finding asylum or the refuge or the safety that they sought for that child whom they risked their life, they found their worst nightmare: that kid taken from them," he said.
O'Rourke said he is pro-choice and supports women having full rights to their own bodies.
"Every single women can make her own decisions about her body," O'Rourke said, spurring on a wave of cheering that drowned out his voice and forced him to pause.
After the rally, many Rice students stuck around to get a photo with O'Rourke. Gabby Acosta, a Will Rice College senior, jumped up and down with her 'Beto' sign, yelling "I love you Beto!"
"He's one of the first candidates I'm really interested in," Acosta said. "I got more insight into how he thinks about the social aspect. It's one thing for someone to talk about the issues. It's another thing for someone to say 'this is something we can do about it.'"
Vu Nguyen, (Lovett '11), said he and his girlfriend started paying attention to O'Rourke because of a viral video of him kneeling and explaining his support of Colin Kaepernick. He said he applauds O'Rourke's push for bipartisan cooperation and his initiative on tackling issues.
"He's willing to work from both sides of the aisle," Nguyen said. "He thinks for himself. He's what young people are looking for."
Meheret Adera and Elaine Huang said they were eager to hear O'Rourke speak about issues like education policy and women's rights.
"Everyone is angry for different reasons and now more than ever we have a voice," Adera, a McMurtry College freshman, said. "If you see someone who aligns with your values, the only way we can really make a change is coming out and supporting them."
---
---
More from The Rice Thresher
NEWS 7/3/19 1:46pm
"He loved to cook, was an excellent chef and often invited whole gaggles of us over to his apartment, working in the kitchen and talking poetry to whoever was nearby while others lounged by the pool," Johnson wrote. "When I joined the faculty at Rice, he showed me the way, provided an atlas, a compass through the morass of elite academia, and after the presidential election that first semester, often talked me off the proverbial ledge of rage or despair."
NEWS 7/1/19 10:23am
A new coffee shop on the first floor of McNair Hall is projected to open for business this September, according to Peter Rodriguez, dean of the Jesse H. Jones Graduate School of Business. According to Rodriguez, several external vendors are currently competing for a contract. Whichever vendor is selected will choose the baristas who will staff the coffee shop and the types of coffee and food offered, Rodriguez said.
NEWS 6/14/19 12:15pm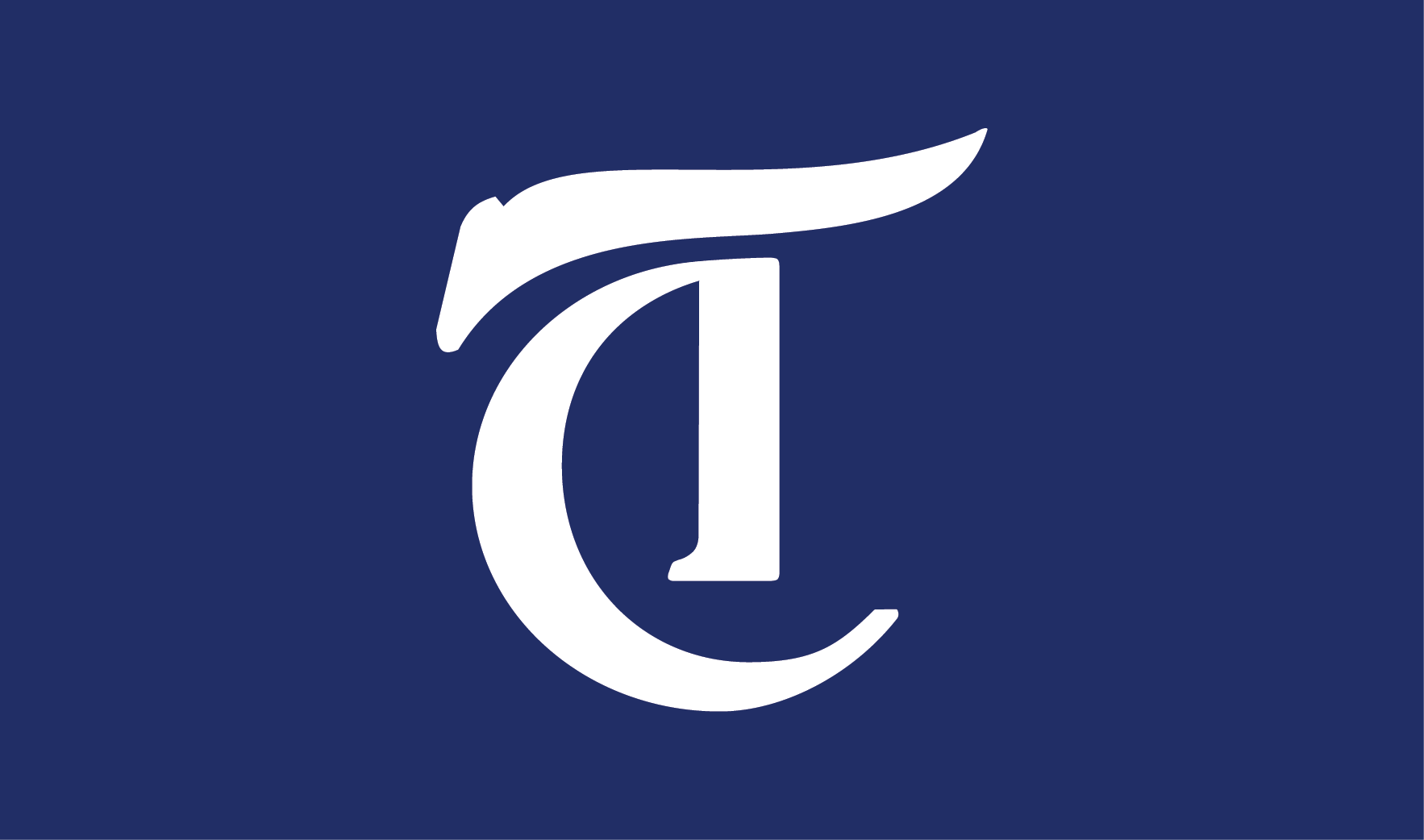 A task force on slavery, segregation and racial injustice has been established by the university, according to an email sent by President David Leebron and Provost Marie Lynn Miranda. In the email, sent out on Tuesday, Leebron said that the task force was created to learn about instances of racial injustice in Rice's past and examine ways to promote diversity and inclusion in its future.
---
Comments